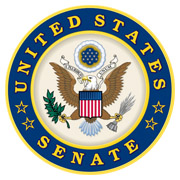 Washington, D.C. – Tennesseans have yet another challenge ahead of us. The coronavirus (COVID-19) pandemic has caused many of us to feel concern, but in times of crisis, it's important to remain serious-minded, level-headed and prepared. In the Senate, we have canceled our state work period and are staying in Washington to provide the surge resources experts say they need to combat the virus.
Today, we received the excellent news that the FDA has approved a new, faster test health care providers can use to diagnose COVID-19 in their patients.
«Read the rest of this article»
Springville, TN – On Saturday, May 16th, 2020 from 8:00am to noon, the U.S. Fish and Wildlife Service announces they are teaming up with the Tennessee Valley Authority and Discover Life in America to host a BioBlitz at the Big Sandy Unit of the Tennessee National Wildlife Refuge (NWR) in north-central Tennessee. The refuge, considered a hotspot of biodiversity in this area, consists of 51,000 acres that stretch along 65 miles of the Tennessee River.
In an effort to conduct a concentrated survey of nature in a small area of the refuge, they are inviting the public to come participate in a family friendly, citizen science activity alongside many professional scientists.
«Read the rest of this article»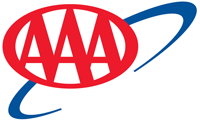 Tampa, FL – As the coronavirus (COVID-19) continues to make headlines, many Americans are wondering what to do about their travel plans.
Although the decision to travel is a personal one, AAA is providing information on travel safety and insurance to help travelers make informed decisions.
«Read the rest of this article»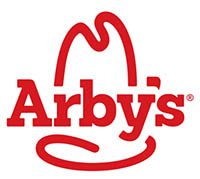 Atlanta, GA – To our Valued Arby's Customers,
The health and safety of our employees and guests is our top priority each and every day.
In response to the Coronavirus outbreak, we have taken a number of additional measures to further protect our employees and those we serve.
«Read the rest of this article»

Nashville, TN – The Tennessee Department of Transportation (TDOT) is advising drivers to plan ahead for an upcoming weekend closure of the I-440/I-65 interchange. The schedule information is as follows.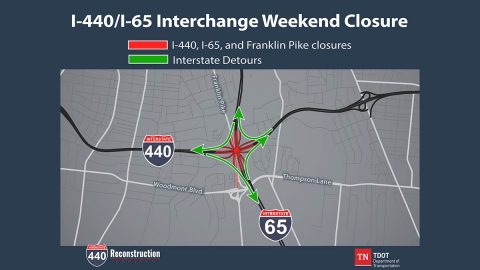 «Read the rest of this article»
Constitutional Carry Legislation Moves Through First House Committee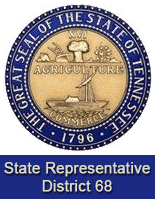 Nashville, TN – This week in Nashville, historic Republican legislation that allows Tennessee to become the 17th state to enact constitutional carry cleared its first committee in the Tennessee House of Representatives.
Members of the House Constitutional Protections & Sentencing Subcommittee approved House Bill 2817 by a 5-2 vote tally Tuesday evening. The measure sends a strong "tough on gun crime" message to violent criminals, felons, and gang members through a series of sentencing enhancements that support our law enforcement and judicial communities as they work to protect our cities and towns.
«Read the rest of this article»
Nashville, TN – Advance Financial, an award-winning, Nashville-based fintech company, is now accepting applications through March 30th for its 6th Annual Advancing Education Scholarship program.
«Read the rest of this article»
Clarksville, TN – Clarksville Christian School will be closed the week of March 16th-20th, 2020.
CCS will also be closed the week of March 23rd-27th, which is the regularly scheduled week for Spring Break.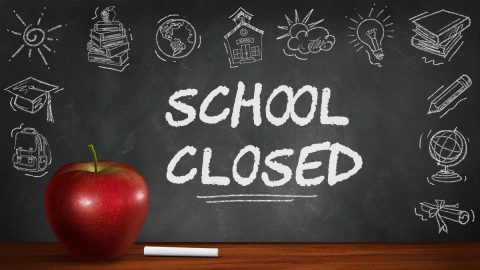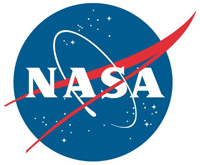 Washington, D.C. – NASA states that understanding the effects of gravity on plant life is essential in preparing for human exploration beyond low-Earth orbit.
The ability to produce high-energy, low-mass food sources during spaceflight will enable the maintenance of crew health during long-duration missions while having a reduced impact on resources necessary for long-distance travel.
«Read the rest of this article»