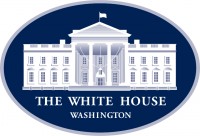 Washington, D.C. – Americans are making important and difficult lifestyle changes to protect themselves and their families. While these adjustments can be disruptive, First Lady Melania Trump offers an encouraging reminder: "This is not how we will live forever."
"Our children will return to school, people will return to work," she says. "We will gather at the places of worship, concerts, and sporting events again."
«Read the rest of this article»

Nashville, TN – The Tennessee Department of Transportation (TDOT) is advising drivers to plan ahead for the I-440/I-65 interchange closure this weekend. The schedule information is as follows.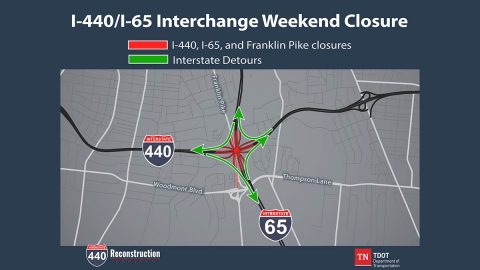 «Read the rest of this article»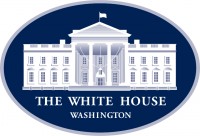 Washington, D.C. – THE PRESIDENT DONALD TRUMP: Thank you very much. I think this is going to be a very important conference and I'll get to that toward the middle, but I have a few things to report. And I want to thank you all for being here.
And I have to say, I think with social distancing that the media has been much nicer. I don't know what it is — all these empty — these in-between chairs. We probably shouldn't have anybody sitting behind you either. You know, you should probably go back. But I love it. It's so much nicer. But I shouldn't say that because you'll get me now.
«Read the rest of this article»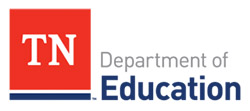 Nashville, TN – In response to the COVID-19 (Coronavirus) outbreak and tornado damage, the Tennessee General Assembly passed HB2818/ SB2672, which waives state assessment and accountability requirements, including the 2019-20 spring administration of the TNReady and end-of-course assessments.
«Read the rest of this article»
Nashville, TN – Today, Thursday, March 19th, 2020, Tennessee Governor Bill Lee provided an update on Tennessee's efforts around COVID-19 (Coronavirus) relief.
Governor Lee's daily press conferences can be viewed here. Governor Lee has also established a website specific to COVID-19 (Coronavirus) updates which can be found here.
«Read the rest of this article»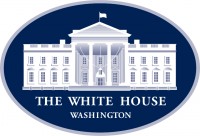 Washington, D.C. – Medical breakthroughs are too often held back by outdated, burdensome government rules and regulations. For President Donald Trump, that outcome is unacceptable.

As America faces an unprecedented global threat from the Coronavirus (COVID-19), President Donald Trump made another important announcement at today's White House briefing.
«Read the rest of this article»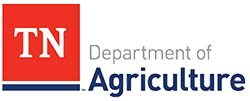 Nashville, TN – During this time of uncertainty, the Tennessee Department of Agriculture (TDA) remains committed in our mission to safeguard your food and fiber and ensure equity in the marketplace.
With our citizens and our employees in mind, TDA inspectors, administrators, and support staff continue to provide the services you count on while also following U.S. Centers for Disease Control and Prevention (CDC) guidelines to help prevent the spread of COVID-19 (Coronavirus).
«Read the rest of this article»
CMCSS School Students Return May 4th

Montgomery County, TN – The Clarksville-Montgomery County School System (CMCSS) values the health and well-being of our students, staff, and families. CMCSS works throughout the year to promote healthy schools, and safety is our number one priority.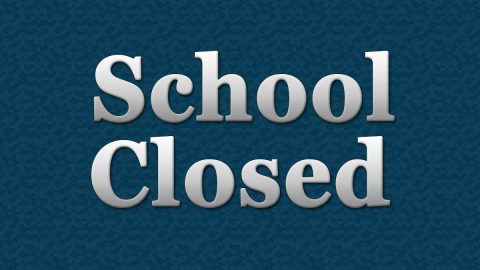 «Read the rest of this article»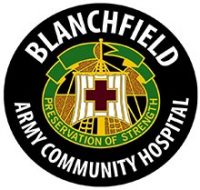 Fort Campbell, KY – Blanchfield Army Community Hospital (BACH) services will adjust until the coronavirus, COVID-19, is no longer a threat to the Fort Campbell communities in order to continue to protect patients and personnel as well as equipping personnel across the organization with necessary skills to screen and care for potential COVID-19 patients.
Currently BACH has adjusted its visitor process, pharmacy services, routine appointments and surgical services.
«Read the rest of this article»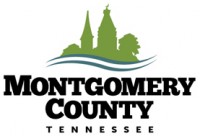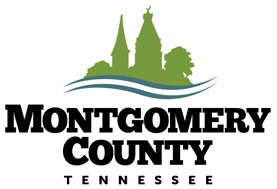 Montgomery County, TN – Montgomery County Government is working to provide information from our local health professionals to help disseminate facts about assessment and testing of COVID-19 (Coronavirus) within our community. There have been many rumors on symptoms, assessments and testing that are not factual.
Based on information from the Montgomery County Health Department and other medical providers people are asking to be tested for COVID-19 (Coronavirus) who do not exhibit symptoms.
«Read the rest of this article»