Washington, D.C. – The National Highway Traffic Safety Administration (NHTSA) reports that Toyota Motor Engineering & Manufacturing (Toyota) recalled certain 2018-2019 4Runner, Highlander, Camry, Land Cruiser, Sequoia, Sienna, Tacoma and Tundra, and Lexus RC 300, RC 350, GS 350, GX 460, IS 300, LC 500, LS 500, LX 570, RX 350L, and 2019 Toyota Avalon and Corolla, and certain Lexus NX 300, and ES 350 vehicles on January 13th, 2020.
On March 19th, 2020, Toyota expanded the recall to include 2015 Lexus GS350 vehicles. The low-pressure fuel pump inside the fuel tank may fail.
«Read the rest of this article»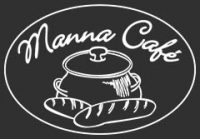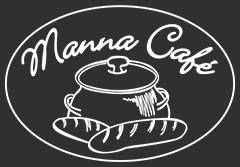 Clarksville, TN – We are all in this together and Manna Café Ministries is asking you to help them help those that are most vulnerable.
Where Manna Café Ministries used to pick up 3,000lbs of bread, produce and meat from local grocers, they are picking up 200lbs.
Kids who were eating at school are now at home without transportation to school lunches still being served.
«Read the rest of this article»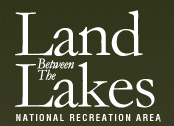 Land Between the Lakes, KY/TN – Land Between the Lakes National Recreation Area (LBL) is limiting in-person operations and implementing virtual services to protect the health and safety of employees and members of the public during the coronavirus (COVID-19) outbreak in accordance with guidance from federal and state authorities.
Customers needing information are encouraged to call 270.883.1559 or 270.883.1379 during regular business hours for prompt customer service.
«Read the rest of this article»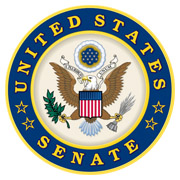 Washington, D.C. – The past few weeks of self-quarantining, misinformation and confusion have tried the patience of the American people. Every day, I field questions about what the U.S. Senate is doing to combat the novel coronavirus (COVID-19) pandemic, as well as what steps families should take to protect themselves.
Even before the news of closed restaurants and canceled festivals hit the timeline, Americans were alert to the possibility—perhaps for the first time in their lives—of want. Articles expressing doubt over the country's healthcare system's capacity to treat an influx of coronavirus (COVID-19)-afflicted patients prompted us to ask, what if?
«Read the rest of this article»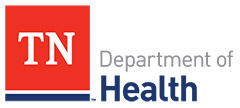 Nashville, TN – The Tennessee Department of Health (TDH) announced today, Saturday, March 21st, 2020, that there are 371 confirmed cases of coronavirus (COVID-19) in Tennessee. That is up 143 cases from Friday's 228. Cases confirmed in Montgomery County remains at three.
«Read the rest of this article»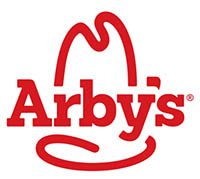 Atlanta, GA – As we continue to navigate the impact and spread of COVID-19, Arby's highest priority is protecting the health and safety of our guests and employees.
Our drive-thru remains open, and delivery options are available in select markets via DoorDash or UberEats. Takeout may be available in select locations. We are temporarily suspending dine-in service in the majority of our restaurants.
«Read the rest of this article»

Nashville, TN – In response to coronavirus (COVID-19) and in order to comply with social distancing recommendations from the U.S. Centers for Disease Control and Prevention (CDC) and Tennessee Governor Bill Lee, the Tennessee Wildlife Resources Agency is shortening in-person service at all TWRA offices.
Until further notice office hours will be 8:00am-11:00am Monday through Friday.
«Read the rest of this article»
Clarksville, TN – Beachaven Vineyards & Winery are making every effort to meet our customers' needs during these trying times. For the safety of our customers, employees and community, Beachaven will be operating on limited hours, 12:00pm-5:00pm daily, effective immediately.
«Read the rest of this article»
Nashville, TN – On Friday, March 20th, 2020, Tennessee Governor Bill Lee announced that Tennessee has received a declaration for Economic Injury Disaster Loan assistance from the U.S. Small Business Administration in response to a request submitted on Wednesday, March 18th.
«Read the rest of this article»
Clarksville, TN – Doing our part to curb the Coronavirus outbreak here in Clarksville, the Downtown Clarksville merchants are offering everything from curb service, online shopping to shipping options for their patrons.
Here are a few of the merchants and what they are offering to lessen the person-to-person contact.
«Read the rest of this article»