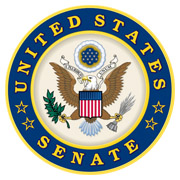 Washington, D.C. – This Easter Sunday, we'll be praying from our living rooms rather than from the church pews, but that's alright, because the Lord is always with us. Remember Matthew 18:20: For where two or three are gathered together in my name, there am I in the midst of them.
It's a somber time, but glimmers of hope still shine through. According to researchers at Vanderbilt University Medical Center, social distancing efforts are helping to slow Coronavirus (COVID-19) infection rates. New testing machines that can detect the coronavirus in as little as five minutes arrived in Tennessee this week.
«Read the rest of this article»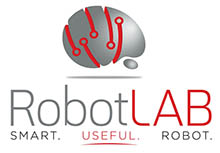 San Francisco, CA – RobotLAB Inc., the leading Educational Robotics Company, announced today the launch of a suite of Virus-Fighting robots to keep schools safe and virus-free. The suite of robots, carefully chosen from all around the world, are designed to follow the UNICEF's guidelines for safe and virus-free schools.
With Dr. Fauci's expectation that the Coronavirus (COVID-19) will become a cyclical disease, it is more important than ever to ensure that schools, and our kids are safe, and not spreading infections throughout the community.
«Read the rest of this article»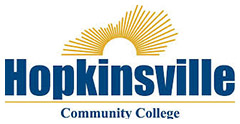 Hopkinsville, KY – Hopkinsville Community College President / CEO Dr. Alissa Young has announced that the college will award over $19,000 in scholarships for students who would like to take classes at HCC this summer.
"The generosity of our donors has allowed us some flexibility during this time of great challenge to offer our students the opportunity to get going on their dreams this summer," Young said.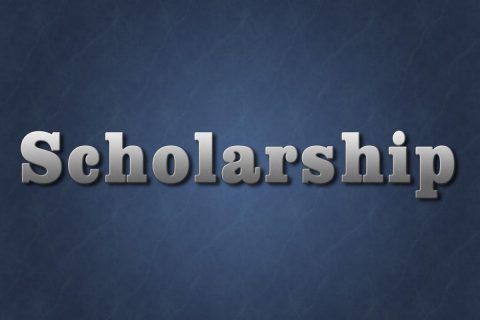 «Read the rest of this article»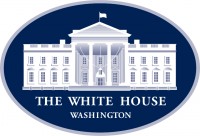 Washington, D.C. – Thanks to the selflessness and patriotism of Americans who have rallied behind President Donald Trump's Coronavirus Guidelines, we are slowing the spread of disease and saving many, many lives.

The President's guidelines called for 30 days of mitigation efforts, which continue through the end of April. According to health experts, these actions are paying off.
«Read the rest of this article»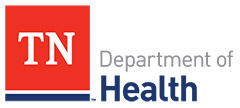 Nashville, TN – On Sunday, April 12th, 2020, the Tennessee Department of Health (TDH) reports that there have been 5,308 confirmed cases of coronavirus (COVID-19) in Tennessee. That is an increase of 194 cases from Saturday's 5,114. There have been 101 deaths in Tennessee because of the virus.
There have been nine more cases of Coronavirus (COVID-19) reported in Montgomery County bringing the total to ninety seven. There has been two deaths in Montgomery County due to the virus.
«Read the rest of this article»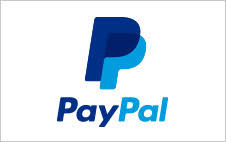 San Jose, CA – PayPal Holdings, Inc.?(NASDAQ: PYPL) today announced that the company is now providing access to small business loans through the U.S. Small Business Administration (SBA) Paycheck Protection Program.
This follows approval from the SBA for PayPal to participate in the program as one of the first non-bank institutions.
«Read the rest of this article»
Nashville, TN – The National Weather Service (NWS) has issued a Flash Flood Watch for Clarksville-Montgomery County and parts of Middle Tennessee until late tonight.
Severe thunderstorms with damaging winds of 60-75mph, large hail, and a few tornadoes can be expected this afternoon and evening across Clarksville and Middle Tennessee. Also, heavy rainfall with localized flash flooding may occur especially across southern and eastern Middle Tennessee.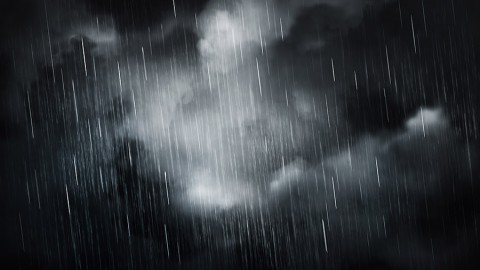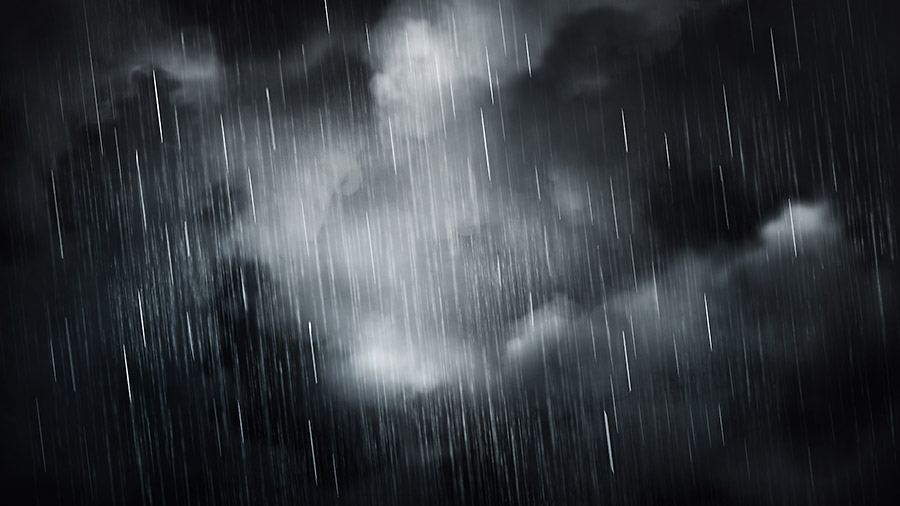 «Read the rest of this article»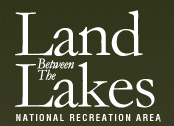 Land Between the Lakes, KY/TN – To protect public health and align with federal, state, and local guidance to the Coronavirus (COVID-19), Land Between the Lakes National Recreation Area (LBL) officials have announced the temporary shutdown of facilities, campgrounds, and developed camping areas for the safety of visitors and staff.
These measures are temporary but effective immediately. A date for reopening recreation areas is currently undetermined.
«Read the rest of this article»
Saluggia, Italy – DiaSorin (FTSE MIB: DIA) announced today the completion of the studies conducted at the Policlinico San Matteo in Pavia to support the launch of a new serological and high-processing volume test to detect the presence of antibodies in patients infected with the SARS-CoV-2.
The Company is working to obtain the CE mark and the U.S. Food and Drug Administration (FDA) Emergency Use Authorization (EUA) by the end of April, 2020.
«Read the rest of this article»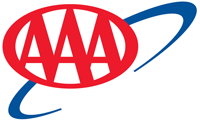 Tampa, FL – Today's national gas price average is $1.92. That is nine cents cheaper than last Monday, 48 cents less than a month ago and 81 cents less expensive than a year ago.
On the week, pump prices continued to push less expensive with gasoline demand registering at its lowest point since 1993.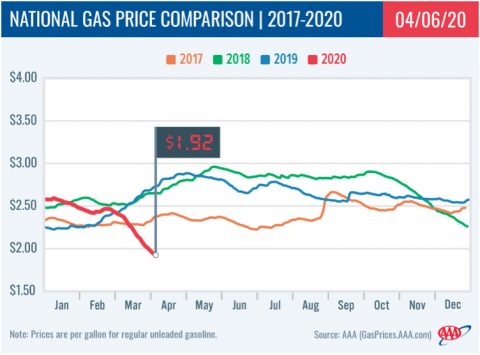 «Read the rest of this article»