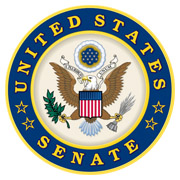 Washington, D.C. – Today, Monday, April 13th, 2020, Senators Marsha Blackburn (R-Tenn.), John Cornyn (R-Texas), Marco Rubio (R-Fla.), Kelly Loeffler (R-Ga.) and Joni Ernst (R-Iowa) urged Secretary of State Mike Pompeo and U.S. Representative to the United Nations Kelly Craft to address the crackdown of free speech in China and in countries across four continents, including Turkey, Bangladesh, Niger and Cambodia, in the midst of the COVID-19 Coronavirus pandemic.
"The Chinese Communist Party is using this public health emergency as a thin veil to cover a crackdown on peaceful dissent and freedom of speech," wrote the Senators.
«Read the rest of this article»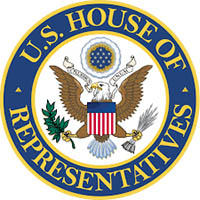 Washington, D.C. – Today, Monday, April 13th, 2020, Representative Mark Green sent a letter to Congressional leadership urging them to include incentives for American companies to move back from China in any upcoming legislation Congress may consider to continue fighting COVID-19 Coronavirus.
Representative Green said, "One of the big disincentives to American companies moving back to our soil is the cost. For many, it is too expensive and too risky to undertake an international move at a time of global economic uncertainty.
«Read the rest of this article»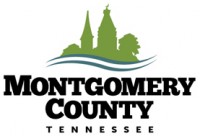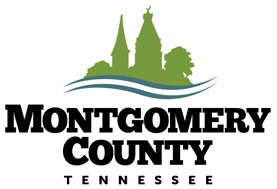 Montgomery County, TN – Montgomery County Mayor Jim Durrett and Clarksville Mayor Joe Pitts are united in leading our community through the challenges of the COVID-19 Coronavirus pandemic.
In this video presentation, both leaders discuss their decisions to declare states of emergency in the County and City, and their plans to keep citizens safe and local government running effectively. Please take a few minutes to hear directly from our key leaders during this time of emergency.
Nashville, TN – Today, Monday, April 13th, 2020, Tennessee Governor Bill Lee provided an update on Tennessee's efforts regarding COVID-19 Coronavirus relief.
Governor Lee's daily press conferences can be viewed live this week Monday through Thursday at 3:00pm CDT here. Governor Lee has also established a website specific to COVID-19 Coronavirus updates which can be found here. Today's COVID-19 Unified Command Group Dashboard is attached below.
«Read the rest of this article»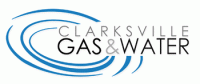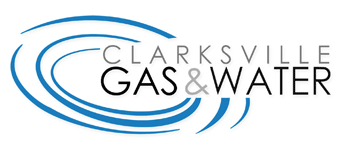 Clarksville, TN – The Clarksville Gas and Water Department (CGW) sewer system blockages have increased recently due to higher volumes of wipes, paper towels, rags and other trash being flushed into toilets.
Citizens are urged to help reduce messy and costly sewer blockages that damage homes and the City of Clarksville's sewer system by flushing only toilet paper in toilets and by never using a toilet as a trash can.
«Read the rest of this article»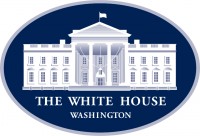 Washington, D.C. – "Amid the coronavirus pandemic and Communist China's New Cold War with the United States, the World Health Organization (WHO) has served as a puppet for the Chinese Communist Party," Senator Rick Scott (R-FL) writes in Fox News.
"American taxpayers are the largest contributor to the WHO budget. There needs to be accountability for their failures and their willingness to help China hide the coronavirus from the world."
«Read the rest of this article»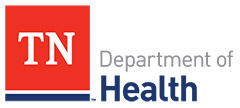 Nashville, TN – The Tennessee Department of Health (TDH) reports that there have been 5,610 confirmed cases of coronavirus (COVID-19) in Tennessee on Monday, April 13th, 2020. That is an increase of 302 cases from Sunday's 5,308. There have been 109 deaths in Tennessee because of the virus.
There have been five new cases of Coronavirus (COVID-19) reported in Montgomery County bringing the total to 102. There has been two deaths in Montgomery County due to the virus.
«Read the rest of this article»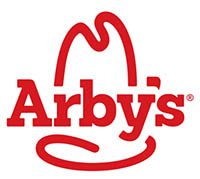 Atlanta, GA – Drive Thru Deals are Arby's way of keeping you fed, safe, and comfy in your car. No coupon needed, just mention the Drive Thru Deal at your local Arby's. Deals change often, so keep an eye out for a new deal or look here.
And don't forget to spread the word to all the sandwich-lovers in your life.Available for a limited time. Offer cannot be combined with any other coupon or offer.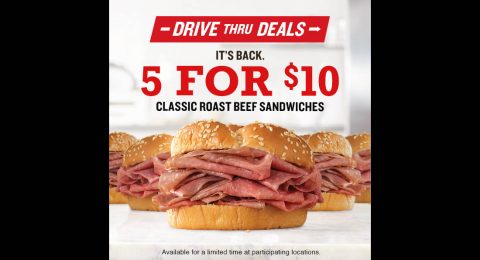 «Read the rest of this article»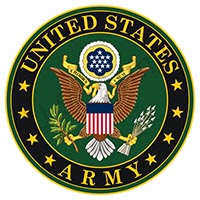 Seattle, WA – The novel coronavirus (COVID-19) has changed many events and operations on an international scale, including plans for the U.S. Army and the people who serve.
Spc. Ava Leonard, a nurse with the 47th Combat Support Hospital, 62nd Medical Brigade on Joint Base Lewis-McChord, Washington, knows this first hand. She is one of the Army medical professionals working at a mobilized hospital inside the CenturyLink Event Center in Seattle.
Leonard enlisted in the Army two years ago, leaving her job as a barista in Albuquerque, New Mexico, to follow in the footsteps of her father and brother.
«Read the rest of this article»
Clarksville, TN – The Natural Resources Conservation Service is currently accepting applications for the Regional Conservation Partnership Program. Montgomery County land users may apply to participate in the Advanced Precision Agriculture for Sustainable Conservation project or the Reversing Declines in Grassland Biodiversity project.
«Read the rest of this article»