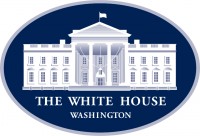 Washington, D.C. – "President Donald Trump on Thursday announced a cautious, three-phase approach—one that still gives wide latitude to governors—for reopening the shuttered economy in states that have had low rates of transmission of COVID-19," Fred Lucas reports in The Daily Signal.
"Based on the latest data, our team of experts now agrees that we can begin the next front in our war, which we're calling, 'Opening up America again,'" the President said.
«Read the rest of this article»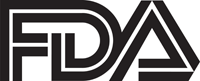 Silver Spring, MD – The U.S. Food and Drug Administration (FDA) has announced the following actions taken in its ongoing response effort to the COVID-19 Coronavirus pandemic:
The FDA provided an update on one potential treatment called convalescent plasma and is encouraging those who have recovered from COVID-19 Coronavirus to donate plasma to help others fight this disease. Convalescent plasma is an antibody-rich product made from blood donated by people who have recovered from the disease caused by the virus.
«Read the rest of this article»
Nashville, TN – Today, Friday, April 17th, 2020, Tennessee Governor Bill Lee's provided an update on Tennessee's efforts regarding COVID-19 Coronavirus relief.
Governor Lee's daily press conferences will resume next Monday through Thursday at 3:00pm CT and can be viewed here. Governor Lee has also established a website specific to COVID-19 updates which can be found here.
«Read the rest of this article»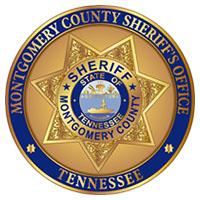 Clarksville, TN – Investigators with the Montgomery County Sheriff's Office are asking for the public's assistance in locating a stolen 2004 Honda CRF-450R dirt bike.
The theft occurred in the Paradise Hill Road area between 2:30am and 6:30am on Saturday, April 11th, 2020.
Anyone with any information concerning this incident is asked to call Investigator McKenzie Knotts at 931.648.0611 ext. 13404 or submit a tip with the new MoCoInfo App.
«Read the rest of this article»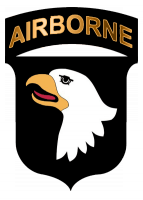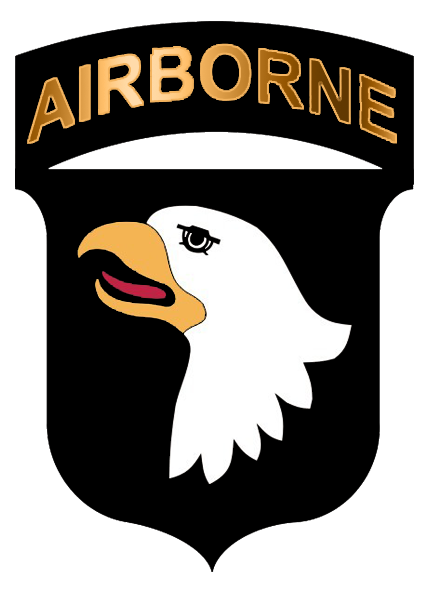 Fort Campbell, KY – Supporting Army Families maintains the resilience and mission readiness of the force and remains vital during the COVID-19 Coronavirus pandemic. While on-post schools remain closed, the staff of the Fort Campbell Child Nutrition Program have established a drive-through grab-and-go free meal service for children up the age of 18.
Children do not have to be students at Department of Defense Education Activity-Fort Campbell schools to participate. The program provides breakfast and lunch meals.
"We are trying to make their meals last a little bit longer," said Elaine Dawkins, School Meals Program food service director. "By providing breakfast and lunch for each day, parents only to have worry about dinner meals for their kids. It will help them out by stretching food and grocery financial costs."
«Read the rest of this article»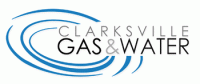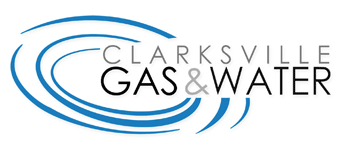 Clarksville, TN – The Clarksville Gas and Water Department sewer lateral line rehabilitation contract work is scheduled on Notgrass Road during the week of April 20th-24th, 2020.
Sewer line rehabilitation is part of the department's ongoing sewer rehabilitation program designed to provide citizens with a well-maintained and efficient sewer collection system.
«Read the rest of this article»

New York, NY – Americans ordered to stay at home during the COVID-19 Coronavirus pandemic are being forced to find new ways to fulfill their daily responsibilities and occupy their free time.
A new study released today offers a glimpse at how the coronavirus crisis is impacting adult American consumers' food preferences and behaviors, as well as the potential for these new habits to result in lasting change.
«Read the rest of this article»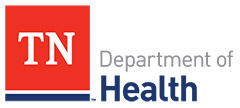 Nashville, TN – The Tennessee Department of Health (TDH) reports that there have been 6,589 confirmed cases of coronavirus (COVID-19) in Tennessee on Friday, April 17th, 2020. That is an increase of 327 cases from Thursday's 6,262. There have been 142 deaths in Tennessee because of the virus.
Six new cases of Coronavirus (COVID-19) have been reported in Montgomery County. The total number is now at 108. There has been two deaths in Montgomery County due to the virus.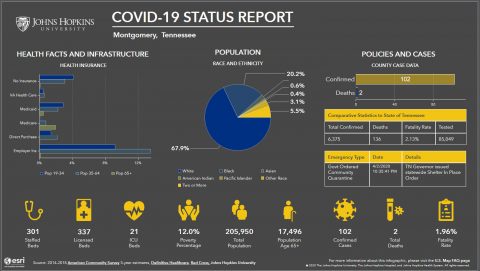 «Read the rest of this article»
Clarksville Transit System reacts to CDC guidance for public settings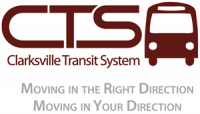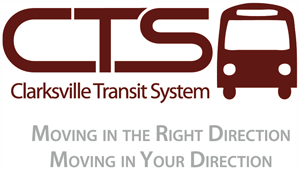 Clarksville, TN – The Clarksville Transit System (CTS) is recommending that all passengers wear a mask or face covering while riding any CTS vehicle.
This measures aligns with guidance from the U.S. Centers for Disease Control and Prevention (CDC) designed to fight the spread of the novel Coronavirus and the COVID-19 pandemic.
«Read the rest of this article»

Clarksville, TN – Austin Peay State University (APSU), in response to the COVID-19 Coronavirus pandemic, is waiving standardized test requirements – the ACT, SAT and GRE – for any student applying for undergraduate and graduate admission this summer and fall.
«Read the rest of this article»