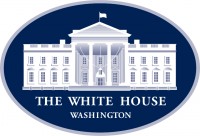 Washington, D.C. – President Donald Trump: Thank you very much. Good afternoon. We continue to see a number of positive signs that the virus has passed its peak. It's been very devastating all over the world. A hundred and eighty-four countries. Probably more. That number was as of a week ago.
Dr. Birx will walk through some of these trends in a few moments, but they're very positive trends for winning. Going to win. We're going to close it out.
«Read the rest of this article»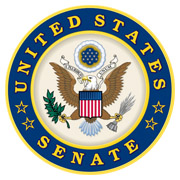 Washington, D.C. – My thoughts and prayers continue to be with all of those throughout East Tennessee and the Chattanooga-area who were impacted by severe storms this week.
The Tennessee Emergency Management Agency (TEMA)and local first responders have been working to clear debris, restore power, and provide assistance. Tennesseans are resilient, and we will all work together to help our communities rebuild and recover.
Tennessee Governor Bill Lee announced Tennesseans can now be tested for COVID-19 Coronavirus, regardless of traditional symptoms. To learn more and find a testing site near you, visit the governor's website.
«Read the rest of this article»

Nashville, TN – With public meetings on hold due to concerns about the coronavirus (COVID-19), the Tennessee Department of Transportation (TDOT) is hosting an online webinar for citizens interested in needs for the interstate corridors of I-40 and I-81.
«Read the rest of this article»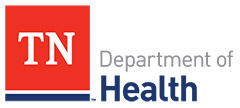 Nashville, TN – The Tennessee Department of Health (TDH) reports that there have been 7,070 confirmed cases of COVID-19 Coronavirus in Tennessee on Sunday, April 19th, 2020. That is an increase of 308 cases from Saturday's 6,762. There have been 148 deaths in Tennessee because of the virus.
Six new cases of COVID-19 Coronavirus have been reported in Montgomery County. The total number is now at 119. There has been two deaths in Montgomery County due to the virus.
«Read the rest of this article»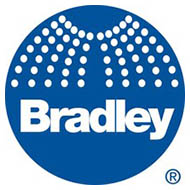 Menomonee Falls, WI – In the midst of the COVID-19 Coronavirus outbreak, Bradley Corporation conducted its Healthy Hand Washing Survey to gauge the impact the virus has had on American's hygiene habits.
The survey found the majority of Americans are following the U.S. Centers for Disease Control and Prevention's (CDC) hand washing guidelines.
90% say they are washing their hands more frequently or more thoroughly or longer and 78% are washing their hands six or more times a day. That's compared to just 37% who washed up that often prior to the outbreak.
«Read the rest of this article»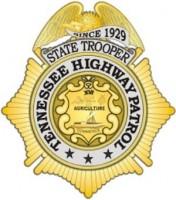 Chattanooga, TN – On Saturday, April 18th, 2020, the United States Marshals issued a be on the lookout (BOLO) for a silver Jeep Cherokee being driven by 32-year-old Mohamed Ali Saad of Dearborn Heights, Michigan.
Saad is a suspect in a Dearborn Heights, Michigan murder investigation. Tennessee State Trooper Kevin Hoppe was on I-75 when he observed the vehicle and followed it until additional troopers arrived to conduct a felony traffic stop. Saad was taken into custody without incident in Bradley County, Tennessee. Saad is currently being held for U.S. Marshals at the Bradley County Sheriff's Office Detention Center.
«Read the rest of this article»
New York, NY – The ratings for TV are soaring and the internet is on the verge of crashing as Americans search for the latest news of the COVID-19 Coronavirus. Many are also turning to books for a respite and an escape to adventure, history, and inspiration.
Some families have created a new highlight of the day by selecting a reading hour, and grandparents listen in at storytelling time on Facetime, Zoom or Skype.
«Read the rest of this article»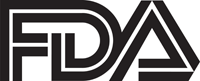 Silver Spring, MD – The U.S. Food and Drug Administration (FDA) says every step we have taken as part of our approach to COVID-19 testing has been a careful balancing of risks and benefits in order to meet the urgent public health needs as we combat this new pathogen.
We have moved quickly and thoughtfully, and we are continuing to learn and adapt based on the real-world experience and data we're seeing.
«Read the rest of this article»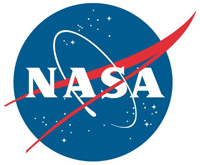 Edwards Air Force Base, CA – NASA has joined forces with a task force in Antelope Valley, in northern Los Angeles County, California, to build medical devices to help patients with COVID-19 Coronavirus.
NASA's Armstrong Flight Research Center partnered with Antelope Valley Hospital, the City of Lancaster, Virgin Galactic, The Spaceship Company (TSC), and Antelope Valley College to come up with innovative ideas to solve possible shortages of critical medical equipment.
«Read the rest of this article»