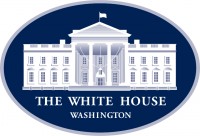 Washington, D.C. – America's 30 million small businesses employ nearly half of our nation's private-sector workforce. As Americans stay home to slow the spread of Coronavirus, many of these small companies have been forced to temporarily shut down or cut back on work.

Within the next 24 hours, President Donald Trump will be sending more help their way.
«Read the rest of this article»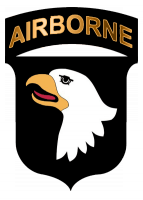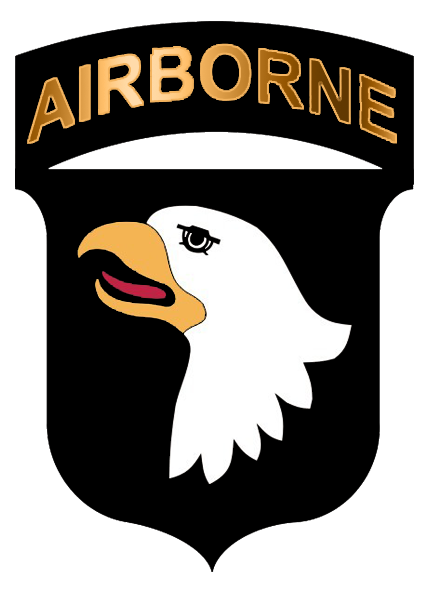 Fort Campbell, KY – Optimism builds resilience, which supports readiness among Soldiers and the Army Family. Here at Fort Campbell, the Ready and Resilient program is staffed with performance experts who provide tips and training to help Soldiers, Families and Department of the Army civilian employees strengthen mental toughness and enhance resilience.
"Most people want to catastrophize and find the worst-case scenarios," said Sgt. 1st Class Emma Anderson, Ready and Resilient program manager. "What you really want to do is lower those levels of anxiety, because you're not able to think straight and think clearly."
«Read the rest of this article»
'It's Not About Me — It's About Us'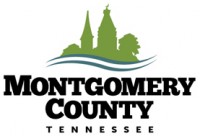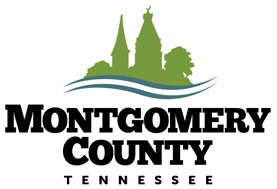 Montgomery County, TN – MONTGOMERY COUNTY MAYOR JIM DURRETT: Together, with our stay-at-home orders to limit non-essential activity, we have taken effective, necessary steps to help slow the spread of COVID-19 Coronavirus in our community.
CLARKSVILLE MAYOR JOE PITTS: We want to thank every business, every organization and every family, for buckling down during this stay-at-home period, for making necessary sacrifices and for doing the right things.
«Read the rest of this article»
Clarksville, TN – Montgomery County Mayor Jim Durrett and Clarksville Mayor Joe Pitts rolled out plans Thursday, April 23rd, 2020 for the phased reopening of commercial activity in Clarksville-Montgomery County.
Phase One of the plan is expected to take effect Friday, May 1st, when businesses that are able to complete an extensive permitting process will be allowed to open.
«Read the rest of this article»
Nashville, TN – Today, Thursday, April 23rd, 2020, Tennessee Governor Bill Lee's provided an update on Tennessee's efforts regarding COVID-19 Coronavirus relief.
Governor Lee's daily press conferences will resume next Monday through Thursday at 3:00pm CT and can be viewed here. Governor Lee has also established a website specific to COVID-19 Coronavirus updates which can be found here.
«Read the rest of this article»
Fort Campbell, KY – Parachute Riggers from the 5th Special Forces Group (Airborne) are no longer sewing chutes, but masks instead, at Fort Campbell, April 15th, 2020.
With Airborne operators and operations at a Mission Essential stance due to the COVID-19 Coronavirus Pandemic, the 5th Group Riggers, normally tasked with maintaining parachutes, are now using their skills to sew required face masks for members of the Group.
"Naturally riggers are professional sewers," said Staff Sgt. Ryan, the noncommission officer in charge of the Rigger section. "We all go through sewing school while we are in Advanced Individual Training."
«Read the rest of this article»
Updated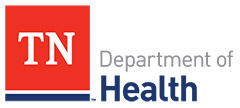 Nashville, TN – The Tennessee Department of Health (TDH) reports that there have been 8,266 confirmed cases of COVID-19 Coronavirus in Tennessee as of Thursday, April 23rd, 2020. That is an increase of 424 cases from Wednesday's 7,842. There have been 170 deaths in Tennessee because of the virus.
Two new cases of COVID-19 Coronavirus have been reported in Montgomery County. The total number is now at 130. There has been two deaths in Montgomery County due to the virus.
«Read the rest of this article»

Clarksville, TN – Thrive Creative Group, LLC has won the Best Bank Website for Legends Bank in the 2020 Internet Advertising Competition. The IAC Awards are the first and only industry-based advertising award competition.
Judging is based on the entered creative using seven criteria; design, ease of use, copywriting, interactivity, use of technology, innovation, and content.
«Read the rest of this article»

Clarksville, TN – National Library Week, April 19th – 25th, 2020, is an annual celebration highlighting the valuable role libraries, librarians, and library workers play in transforming lives and communities. Libraries are at the heart of their cities, towns, schools, and campuses.
«Read the rest of this article»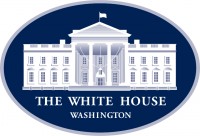 Washington, D.C. – "President Donald Trump is acting properly and justifiably to temporarily suspend immigration to the United States for at least 60 days in the face of the coronavirus pandemic," former Acting Director of Immigration and Customs Enforcement Thomas Homan writes in Fox News.
Pausing immigration will put unemployed Americans first in line for jobs as our economy reopens, the President explained last night.
«Read the rest of this article»