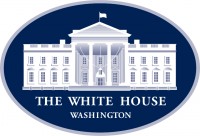 Washington, D.C. – PRESIDENT DONALD TRUMP: Well, thank you very much. Please.
This afternoon, I'll sign a proclamation declaring the month of May to be Older Americans Month. I don't know if I'm in that category. I have a feeling I am. But I feel good. And our country is making a lot of progress, Alex — I want to tell you that. Making a lot of progress.
As we honor the incredible contributions of our nation's seniors, we are here today to discuss the unprecedented steps we that we're taking to protect them from the virus.
«Read the rest of this article»
Nashville, TN – As you are aware, we all find ourselves in extraordinary circumstances, coming together to ensure the health and safety of our families, neighbors, and communities as we continue to battle the spread of COVID-19 Coronavirus.
«Read the rest of this article»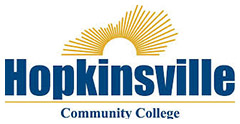 Hopkinsville, KY – The Hopkinsville Community College (HCC) has announced their 9th Annual Kudos Award winners, which recognizes students, organizations, faculty and staff members that promote the overall mission of the college of being an inclusive, student-centered educational institution.
«Read the rest of this article»

Jacksonville, FL – Injured veterans and their families are among those heavily impacted by the COVID-19 Coronavirus pandemic. Many of them face financial crises due to unemployment, while others battle mental health issues as we practice social distancing.
«Read the rest of this article»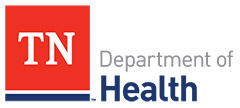 Nashville, TN – On Saturday, May 2nd, 2020, the Tennessee Department of Health (TDH) reports that there have been 12,661 confirmed cases of COVID-19 Coronavirus in Tennessee. That is an increase of 770 cases from Friday's 11,891. There have been 209 deaths in Tennessee because of the virus.
Two new cases of the COVID-19 Coronavirus have been reported in Montgomery County. The total is now at 148. There has been two deaths in Montgomery County due to the virus.
«Read the rest of this article»
Nashville, TN – The Tennessee Governor's Office of Faith-Based and Community Initiatives has released guidance for faith communities on gathering together in houses of worship.
«Read the rest of this article»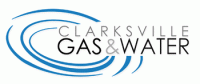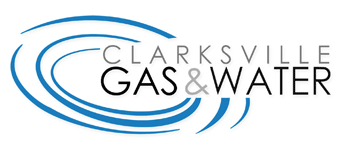 Clarksville, TN – The Clarksville Gas and Water Department customer online bill payment, WebConnect, and pay-by-phone payment feature, Utility Billing Line, will be down temporarily on Monday, May 4th, 2020 at 6:00am for approximately 30 minutes for system updates and maintenance by the software service provider.
«Read the rest of this article»

Silver Spring, MD – The U.S. Food and Drug Administration continues to take action in the ongoing response effort to the COVID-19 Coronavirus pandemic:
Friday, the FDA issued an Emergency Use Authorization (EUA) for the investigational antiviral drug remdesivir.
«Read the rest of this article»

Clarksville, TN – Last summer, an explosion at the Philadelphia Energy Solutions refinery in Pennsylvania sent, according to WHYY, "3,271 pounds of the dangerous hydrofluoric acid" into the atmosphere. While the refinery still burned, Lynn Fisher arrived on the scene as the response and emergency operations center manager. On May 18th, 2020 Fisher will arrive at Austin Peay State University (APSU) as the institution's first Director of Emergency Management.
«Read the rest of this article»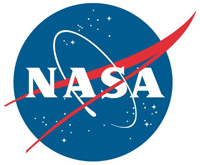 Washington, D.C. – Destined to become the first aircraft to attempt powered flight on another planet, NASA's Mars Helicopter officially has received a new name: Ingenuity.
Vaneeza Rupani, a junior at Tuscaloosa County High School in Northport, Alabama, came up with the name and the motivation behind it during NASA's "Name the Rover" essay contest.
"The ingenuity and brilliance of people working hard to overcome the challenges of interplanetary travel are what allow us all to experience the wonders of space exploration," Rupani wrote in her contest submission. "Ingenuity is what allows people to accomplish amazing things, and it allows us to expand our horizons to the edges of the universe."
«Read the rest of this article»