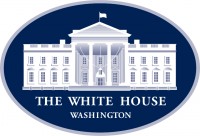 Washington, D.C. – With the Lincoln Memorial as a backdrop, President Donald Trump took questions from Americans for 2 hours last night as part of a Fox News Virtual Town Hall.

"We never had a more beautiful set than this," the President said.

Together, Americans are beating this COVID-19 Coronavirus. After months of slowing the spread of disease, our country is prepared for the next stage in this fight.
«Read the rest of this article»
Nashville, TN – As Tennessee gradually emerges from its COVID-19 Coronavirus restrictions, the Tennessee Commission on Aging and Disability reminds older adults that they should continue to be vigilant about exposing themselves to the deadly COVID-19 Coronavirus.
«Read the rest of this article»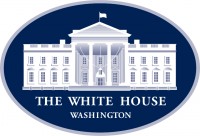 Washington, D.C. – "President Donald Trump and his administration have done an extraordinary job in slowing the spread of the coronavirus by taking early action to ban travel with China and providing detailed guidelines to both mitigate the spread of the virus and reverse its devastating economic impact," Andy Puzder and former Ambassador to Japan Bill Hagerty write for Fox Business.

"This isn't the first time it has been necessary for President Trump to stand up to the Communist Chinese regime."
«Read the rest of this article»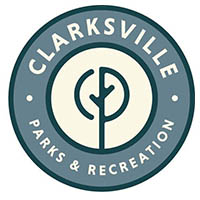 Clarksville, TN – The Clarksville Parks and Recreation Department reports that Trice Landing Park, including the boat ramp, will be closed May 5th-8th, 2020 to allow tree clean up and removal of large trees damaged in a severe storm last October that caused widespread power outages.
During the tree removal, boaters are encouraged to use McGregor or Liberty Park ramps to access the Cumberland River.
Trice Landing Park, 99 Oak Street, overlooks the Cumberland River. It is 30.5 acres and features a quarter-mile walking trail, picnic area and boat ramp to the river.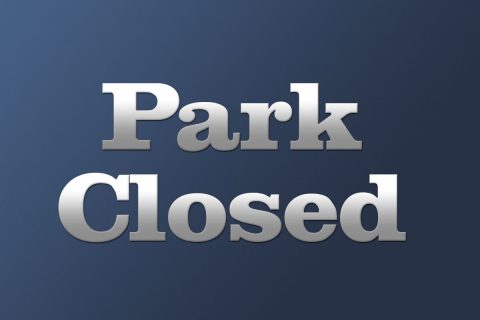 «Read the rest of this article»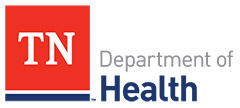 Nashville, TN – On Monday, May 4th, 2020, the Tennessee Department of Health (TDH) reports that there have been 13,571 confirmed cases of COVID-19 Coronavirus in Tennessee. That is an increase of 454 cases from Sunday's 13,117. There have been 209 deaths in Tennessee because of the virus.
One new case of the COVID-19 Coronavirus has been reported in Montgomery County. The total is at 149. There has been two deaths in Montgomery County due to the virus.
«Read the rest of this article»
Nashville, TN – The National Weather Service (NWS) has issued a Hazardous Weather Outlook for Clarksville-Montgomery County and parts of Middle Tennessee.
Strong to severe thunderstorms will be possible this afternoon and evening across Montgomery County and portions of Middle Tennessee, with main threats being hail, damaging winds, and flooding.
There is a 30% chance of thunderstorms this afternoon and a 60% chance tonight. Rain showers can last until early Tuesday morning.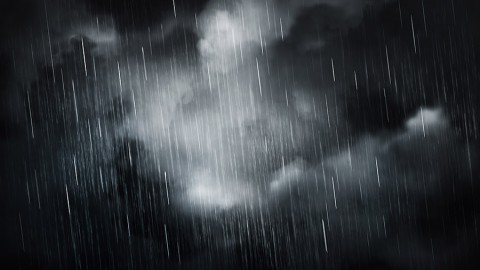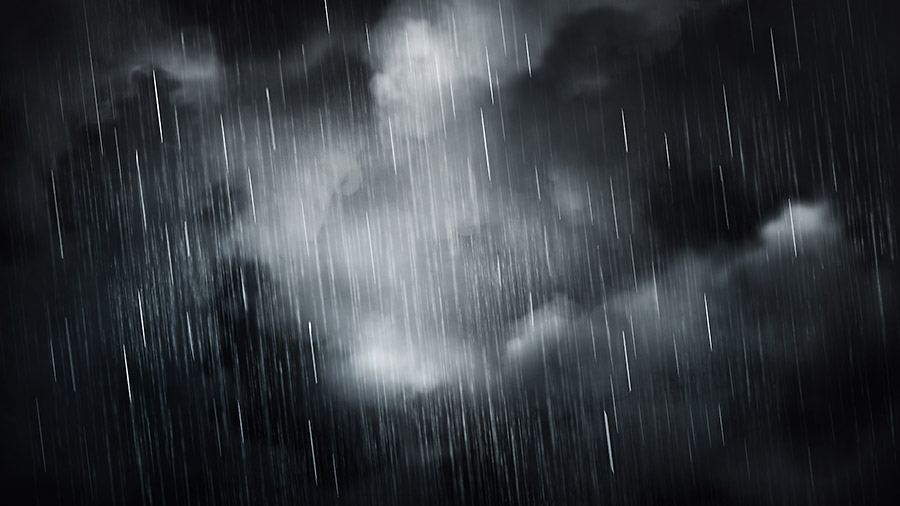 «Read the rest of this article»
Marie Williams, Commissioner, Tennessee Department of Mental Health and Substance Abuse Services

Nashville, TN – As the calendar turns to May, our awareness month for mental health arrives with new emphasis. It is true that we all have mental health, and as our normal has been upended over the last two months, we all have become keenly aware of that.
«Read the rest of this article»
Nashville, TN – Tennessee's Economic Recovery Group has released guidance for close contact services, enabling over 38,000 workers to resume business in 89 of the state's 95 counties on May 6th, 2020.
Six counties – Shelby County, Madison County, Davidson County, Hamilton County, Knox County and Sullivan County – will create individual plans in consultation with their locally-run health departments.
«Read the rest of this article»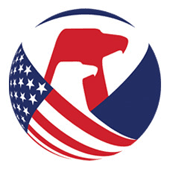 Washington, D.C. – U.S. Consumer Product Safety Commission (CPSC) reports that Epson is recalling power adapters sold with Epson V-series (V30/V33/V37/V300/V330/V370) scanners.
The recalled adapters are black with a power cord that connects to the scanner and to an electrical outlet.
"EPSON" and internal part code "EADP-16CB B" are printed on the label of the adaptor.
«Read the rest of this article»
Zac Oswald, Legal Aid Society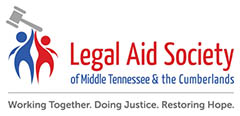 Nashville, TN – We are all navigating uncertain times. We don't know when life is going to resume as normal. For most of us, that leaves unanswered questions and worries about the present and the future. Amid lost jobs, illness, closed schools, medical bills and more, the last thing you want to worry about is being evicted from your home during the COVID-19 Coronavirus pandemic.

Is your landlord threatening to kick you out because you temporarily cannot pay rent? Trying to force you out by changing the locks or shutting off the utilities instead of taking you to court? What can you do about it?
«Read the rest of this article»