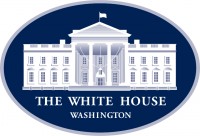 Washington, D.C. – "A U.S. Department of Homeland Security analysis has concluded that China hid the early spread of COVID-19 Coronavirus so it could hoard medical equipment, keeping it from other countries that would have bought it if they had known of the danger that was coming their way from Wuhan," the Washington Examiner editorial board writes.

"Specifically, DHS found, with 95% statistical confidence, that changes to China's personal protective equipment import and export behavior were highly abnormal and not random."
«Read the rest of this article»

Nashville, TN – The Tennessee Department of Human Services (TDHS) is making new resources available to those with a financial need who were impacted by the April 12th, 2020 tornado disaster.
Beginning Wednesday, May 6th, 2020, individuals can apply for both Disaster Supplemental Nutrition Assistance Program (D-SNAP) benefits and the Families First/Temporary Assistance for Needy Families (TANF) Emergency Cash Assistance program.
«Read the rest of this article»
Residents may notice water running on streets, low water pressure
Clarksville, TN – Clarksville wide annual fire hydrant flushing and testing will begin on Monday, May 11th, 2020 by Clarksville Fire Rescue personnel and will continue throughout all areas of the City through late June.
«Read the rest of this article»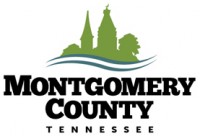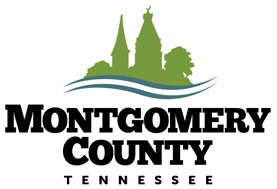 Montgomery County, TN – Montgomery County Government has completed a major step in the budget process for the fiscal year 2021.
Regularly scheduled budget hearings have been occurring since April 16th between members of the budget committee, the accounts and budget director and assistant director, as well as department heads and elected officials who presented their budgets.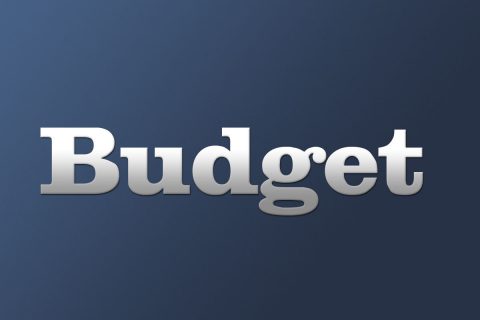 «Read the rest of this article»

Nashville, TN – When enjoying recreational boating, the Tennessee Wildlife Resources Agency says it is important to observe the following practices to protect yourself and others and slow the spread of COVID-19 Coronavirus:
Only boat with those in your immediate household: no guests or outside-of-household family.
Boat close to home. Make direct trips to local accesses only. Go right from your home to the access and back.
«Read the rest of this article»
Katy, TX – During this time, we owe our gratitude to all healthcare professionals who are spending their days fighting the COVID-19 Coronavirus. So we're proud to announce that we have extended our Military and First Responder Discount to include them.
Now through May 25th, all of these heroes can receive 10% off their Academy Sports + Outdoors purchase in-store and online. It's just our way of saying thank you.
«Read the rest of this article»

Atlanta, GA – GPS Hospitality seeks to hire managers, crew members and Pizza Hut delivery drivers for its Pizza Hut locations in Clarksville and Hopkinsville. GPS Hospitality is hiring nationwide at all their restaurants throughout 13 states with openings for full and part time positions including managers, team members and Pizza Hut drivers to join the team immediately.
«Read the rest of this article»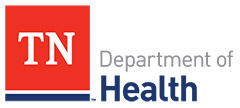 Nashville, TN – The Tennessee Department of Health (TDH) reports that there have been 13,690 confirmed cases of COVID-19 Coronavirus in Tennessee as of Tuesday, May 5th, 2020. That is an increase of 119 cases from Monday's 13,571. There have been 226 deaths in Tennessee because of the virus.
Another two cases of the COVID-19 Coronavirus have been reported in Montgomery County. The total is at 151. There has been two deaths in Montgomery County due to the virus.
«Read the rest of this article»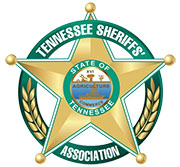 Lebanon, TN – The Tennessee Sheriff's Association (TSA) would like to warn the public of a scam circulating the state targeting citizens.
Scammers are calling and posing as TSA President and Montgomery County Sheriff John Fuson and asking for membership dues and donations to help
during the COVID-19 Coronavirus pandemic.
"The TSA would never solicit funds or ask for donations over the phone" said Sheriff Fuson.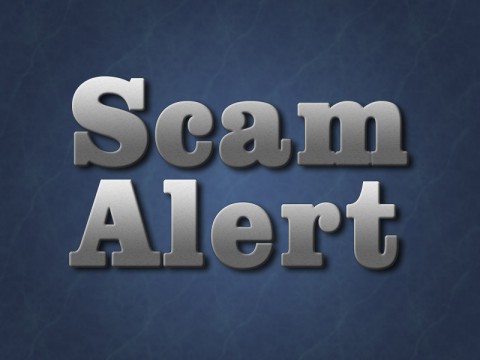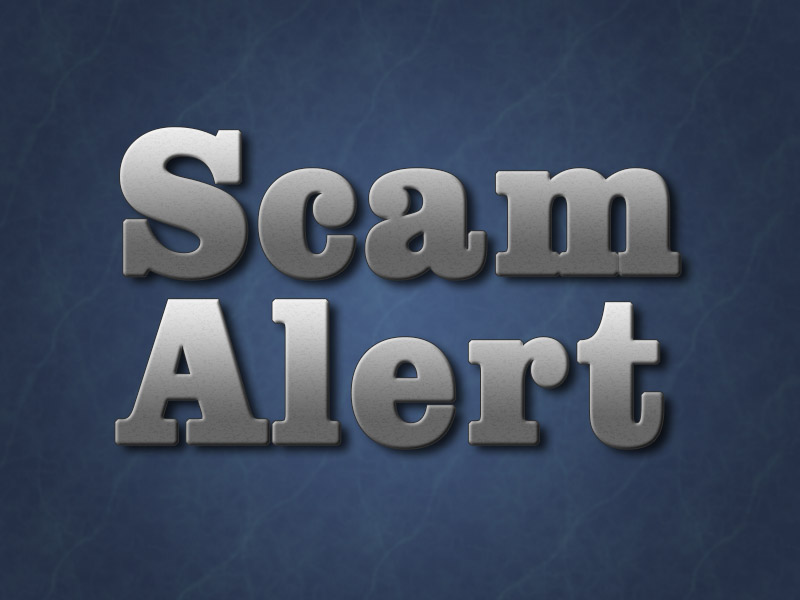 «Read the rest of this article»
Clarksville City Council is asked to confirm promotion of Interim Director
Clarksville, TN – City of Clarksville has chosen Stephanie Fox for promotion to Director of Internal Audit
Fox has worked in the City's Department of Internal Audit for five years and has been Interim Director of the department since February, after former Director of Internal Audit Rod Wright resigned to take a new position in the financial services industry.
«Read the rest of this article»