President Donald J. Trump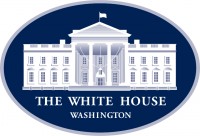 Washington, D.C. – President Donald J. Trump is ensuring that all students are safe to learn and achieve without facing sexual harassment and sexual assault in our Nation's schools.
Today, the U.S. Department of Education is issuing a final regulation to strengthen Title IX protections for survivors of sexual misconduct and fight sex misconduct in schools.
«Read the rest of this article»
Clarksville Gas and Water Department Employees overcame adverse circumstances during Recovery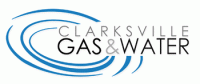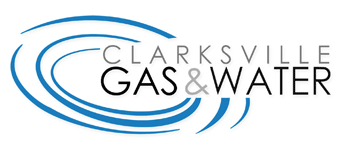 Clarksville, TN – Clarksville Gas and Water Department (CGW) employees vividly recall the weekend leading up to Monday, May 3rd, 2010, when extreme rainfall caused the historic Great Flood of 2010.
Wastewater treatment plant workers remember standing by helplessly as floodwaters from the swollen Cumberland River and Red River breached the plant's levees.
«Read the rest of this article»

Silver Spring, MD – The U.S. Food and Drug Administration today continued to take action in the ongoing response effort to the COVID-19 Coronavirus pandemic:
The FDA and Federal Trade Commission (FTC) issued warning letters to two companies for selling fraudulent COVID-19 Coronavirus products, as part of the agency's effort to protect consumers.
«Read the rest of this article»
101st Airborne Division (Air Assault) Public Affairs Staff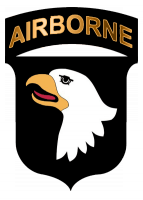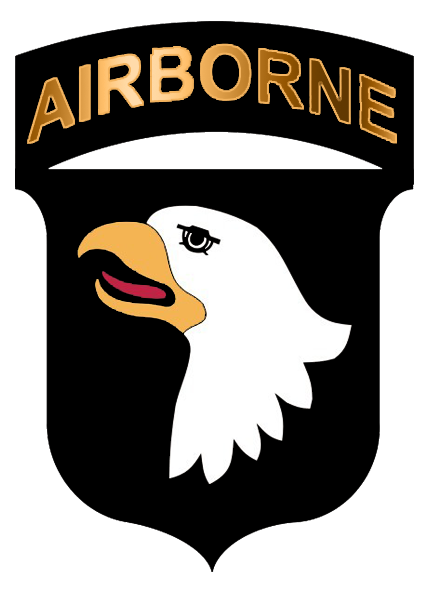 Fort Campbell, KY – About 10 Fort Campbell Soldiers deployed to Afghanistan last week to provide medical support there.
The Soldiers, assigned to the 212th Medical Detachment (Combat Operational Stress Control) will serve at multiple locations during their deployment. They are trained and equipped to provide behavioral health support, both in-person and remote, among other capabilities.
"This team has been excited about this mission since they were notified that they were selected," said Maj. Adam Keller, commander, 212th Medical Detachment. "They have trained together and developed a cohesive team eager and willing to preserve the fighting strength of our warfighters."
«Read the rest of this article»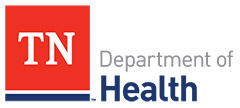 Nashville, TN – On Wednesday, May 6th, 2020, the Tennessee Department of Health (TDH) reports that there have been 13,938 confirmed cases of COVID-19 Coronavirus in Tennessee. That is an increase of 248 cases from Tuesday's 13,690. There have been 239 deaths in Tennessee because of the virus.
There have been two more cases of the COVID-19 Coronavirus reported in Montgomery County. The total is at 153. There has been two deaths in Montgomery County due to the virus.
«Read the rest of this article»
'Loss on such a grand scale is incredibly challenging for me'

Clarksville, TN – Many of the hundreds of COVID-19 Coronavirus patients that Registered Nurse Sarah Sullivan has cared for in New York have died in the emergency room where she's working.
"As a nurse, I've lost patients before, but loss on such a grand scale and when they're so young …," she said before taking a breath and looking down.
«Read the rest of this article»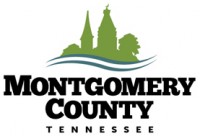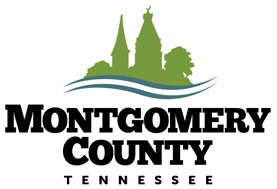 Montgomery County, TN – The Montgomery County 911 Board recently hired Hope Petersen as its new 911 director. Petersen is well suited for the position with many years of experience working in public safety. Her most recent position was 911 Director for Robertson County, where she worked since 2014.
Petersen moved to Clarksville in 1997 and attended Austin Peay State University (APSU).
«Read the rest of this article»

Clarksville, TN – In February, the news coming out of South Korea sounded grim. That country had the second highest number of COVID-19 Coronavirus cases in the world, and it seemed as if the number would only keep growing.
«Read the rest of this article»

Clarksville, TN – The Roxy Regional Theatre is participating in The Big Payback, a community-wide online giving day hosted by The Community Foundation of Middle Tennessee. It starts today, Wednesday, May 6th at 6:00pm.
With the recent disasters in our region — the tornadoes, COVID-19 Coronavirus and the unfolding economic downturn — this year it's more important than ever to help lift up nonprofit, school and faith-based organizations.
«Read the rest of this article»
Clarksville, TN – Clarksville Online will be bringing you pets from different rescue organizations that are in need of a good home in Clarksville-Montgomery County and surrounding areas. This weeks pets are for the week of May 6th, 2020.
Dogs and cats of all ages, breeds and sizes are available through area animal rescues and shelters, as well as opportunities to help homeless animals through foster programs, donations and help with fundraisers and other family-friendly activities.
Contact a rescue near you to learn more.
«Read the rest of this article»