Deputy Chief David Crockarell chosen to lead Clarksville Police Department
Clarksville, TN – On Thursday, May 7th, 2020, the Clarksville City Council approved Thursday two new department heads appointed by Clarksville Mayor Joe Pitts.
«Read the rest of this article»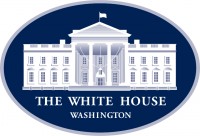 Washington, D.C. – "As our Nation heals, our Spirit has never been Stronger!" President Donald Trump says.

At the White House today, Thursday, May 7th, 2020 the President joined Vice President Mike Pence, First Lady Melania Trump, and Second Lady Karen Pence in leading a National Day of Prayer.
«Read the rest of this article»

Silver Spring, MD – The U.S. Food and Drug Administration (FDA) approved Farxiga (dapagliflozin) oral tablets for adults with heart failure with reduced ejection fraction to reduce the risk of cardiovascular death and hospitalization for heart failure.
Heart failure occurs when the heart does not pump enough blood to support the body's needs, and this type of heart failure happens when the heart's main pumping chamber, the left ventricle, is weakened.
«Read the rest of this article»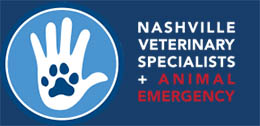 Clarksville, TN – On May 29th, 2020, Nashville Veterinary Specialists + Animal Emergency will open a pet hospital in Clarksville Tennessee. The new facility is located just off Wilma Rudolph Boulevard at 685 Kennedy Lane, Clarksville, Tennessee, 37040.
This is the second animal hospital run by the Nashville-based company.
«Read the rest of this article»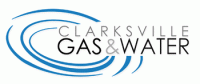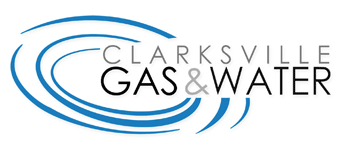 Clarksville, TN – The Clarksville Gas and Water Department (CGW) has turned off water service on a section of Rabbit Run Trail from Cedarmont Drive to the end for water main leak repair.
Low water pressure may also affect area residents during the work.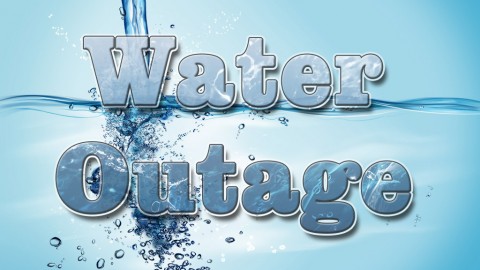 «Read the rest of this article»

Nashville, TN – Tennessee Governor Bill Lee and Tennessee Department of Transportation (TDOT) Commissioner Clay Bright announced today the award of $10,328,312 Transportation Alternatives Grants statewide in Tennessee.
«Read the rest of this article»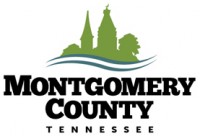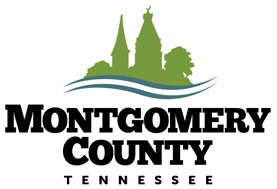 Montgomery County, TN – Montgomery County Government recently hired Amanda Scarpaci as the Downtown Commons' Program Event Manager. She will be responsible for the management, planning and execution of events that take place at Downtown Commons.
Scarpaci brings with her experience in event planning and marketing all the way from Freehold, New Jersey. She has worked on both large and small-scale events, putting her full attention into every detail.
«Read the rest of this article»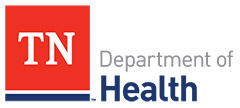 Nashville, TN – The Tennessee Department of Health (TDH) reports that there have been 14,096 confirmed cases of COVID-19 Coronavirus in Tennessee as of Thursday, May 7th, 2020. That is an increase of 158 cases from Wednesday's 13,938. There have been 237 deaths in Tennessee because of the virus.
Two more cases of the COVID-19 Coronavirus have been reported in Montgomery County. The total is at 155. There has been two deaths in Montgomery County due to the virus.
«Read the rest of this article»
A Letter to the Nashville State Community from Dr. Shanna L. Jackson

Dear Students, Faculty, and Staff,
Nashville State Community College is preparing for the on-ground delivery of instruction, support services, and college operations for the Fall semester.
I know that there are many students, parents, and families making educational decisions based on the best interest of their safety.
«Read the rest of this article»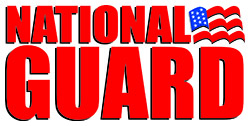 Lansing, MI – Sgt. 1st Class Leonard P. Adams, a Michigan National Guard flight medic, was awarded the Purple Heart on May 5th, 2020 in a small ceremony at Fort Campbell, Kentucky. His family and friends watched a live feed of the event from their homes in Michigan.
Adams was injured on January 8th, 2020 while serving as the Noncommissioned Officer in Charge of the MEDEVAC site at Al Asad Air Base in western Iraq.
«Read the rest of this article»