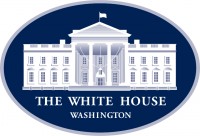 Washington, D.C. – PRESIDENT DONALD J. TRUMP: Hi, everybody. Please, sit down. Get things done. Nobody gets it done like we do.
Now, I don't know — are we letting the media in? Is the media here? I guess we have a limited media because of distancing. And some people think I did that on purpose. But we've been getting along with them reasonably well lately.
I just want to thank you all for coming back because you came back. This is a Republican group, largely, if not in all cases. You know, they look pretty Republican. I'm not sure about Devin. Let's just — you're a Republican, aren't you? (Laughter.) No, this is a very, very Republican group. And we appreciate you coming back. Hi, Debbie.
«Read the rest of this article»
Ningbo, China – With the coronavirus spreading around the world, hand sanitizer is becoming essentially important for daily life and to protects us from the virus and hand sanitizer is extremely in shortage.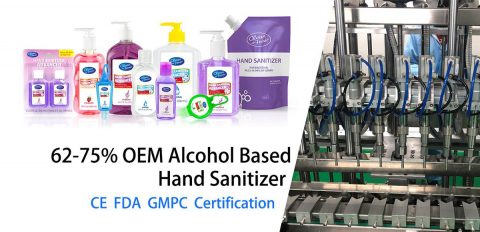 «Read the rest of this article»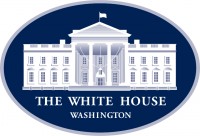 Washington, D.C. – On Mother's Day, we celebrate the exceptional mothers in our lives. It is through the unwavering love, comfort, and guidance of these extraordinary women that we first learn to experience joy and the wonders of life.
Whether they became mothers through birth, adoption, foster care, or other means, these women are deserving of our unending gratitude and praise this day and every day.
«Read the rest of this article»

Nashville, TN – The Tennessee Department of Children's Services and private provider Youth Opportunity Investments (YOI) have taken steps to quarantine additional juveniles in state custody at a Memphis youth treatment facility after a second round of testing resulted in further positive cases of COVID-19 Coronavirus.
«Read the rest of this article»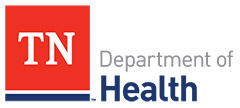 Nashville, TN – On Sunday, May 10th, 2020, the Tennessee Department of Health (TDH) reports that there have been 14,985 confirmed cases of COVID-19 Coronavirus in Tennessee. That is an increase of 217 cases from Saturday's 14,768. There have been 243 deaths in Tennessee because of the virus.
There have been two new cases of the COVID-19 Coronavirus reported in Montgomery County. The total is at 174. There has been two deaths in Montgomery County due to the virus.
«Read the rest of this article»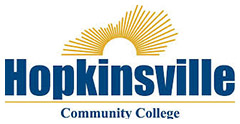 Hopkinsville, KY – In a video message posted to the college's social media channels, Hopkinsville Community College President Dr. Alissa Young congratulated students on their accomplishments on what would have been the evening of their commencement ceremony.
"Today, I am affirming that you indeed are an accomplished graduate of Hopkinsville Community College, with all the rights and responsibilities granted. If we were together, I would be looking across the crowd at you in your cap and gown," Young said.
«Read the rest of this article»
Nashville, TN – Tennessee Governor Bill Lee announced next steps for the COVID-19 Unified-Command Group as Stuart McWhorter departs the administration at the end of May to go back to the private sector and to take on a senior advisory role at Clemson University.
«Read the rest of this article»

Clarksville, TN – Rising Austin Peay State University (APSU) men's basketball sophomore guard Jordyn Adams has withdrawn his name from consideration for the 2020 NBA Draft and will return to Clarksville for the 2020-21 season.
«Read the rest of this article»

Silver Spring, MD – The U.S. Food and Drug Administration (FDA) has issued the first emergency use authorization (EUA) for a COVID-19 antigen test, a new category of tests for use in the ongoing pandemic. These diagnostic tests quickly detect fragments of proteins found on or within the virus by testing samples collected from the nasal cavity using swabs.
«Read the rest of this article»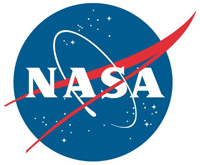 Greenbelt, MD – NASA has selected a new pathfinding CubeSat mission to gather data not collected since the agency flew the Dynamics Explorer in the early 1980s.
The new mission, called Dione after the ancient Greek goddess of the oracles, will carry four miniaturized instruments to study how Earth's upper atmospheric layers react to the ever-changing flow of solar energy into the magnetosphere — the enveloping bubble of magnetic field around Earth that deflects most of the particles that erupt from the Sun. Earth's upper atmosphere is where most low-Earth-orbiting satellites reside, and their orbits are strongly affected by sudden density changes created by space weather.
«Read the rest of this article»