Nashville, TN – The 2020 National Safe Boating Week is May 16th-22nd and the Tennessee Wildlife Resources Agency (TWRA) will be participating to promote the wear of life jackets as the summer boating season starts in full force.
National Safe Boating Week is annually held the week prior to Memorial Day weekend. Boating partners across the United States and Canada are teaming to promote safe boating practices, including the wear of life jackets for National Safe Boating Week and throughout the 2020 boating season.
«Read the rest of this article»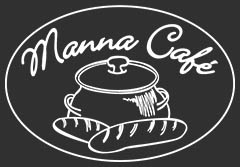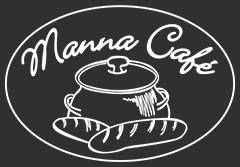 Clarksville, TN – On Saturday, May 16th, 2020, Manna Café Ministries will conduct a Mobile Pantry at One Church located at 1810 Tiny Town Road, Clarksville, TN 37042 (Great Escape/Regal Movie Theater parking lot).
This free event will begin at 10:00am Anyone in the community needing assistance with groceries is welcome.
«Read the rest of this article»

Clarksville, TN – In the fall of 2018, Austin Peay State University (APSU) founded a new chapter of the National Society of Leadership and Success (NSLS), and less than two years later, that chapter is the largest active student organization on campus, with more than 1,200 students joining.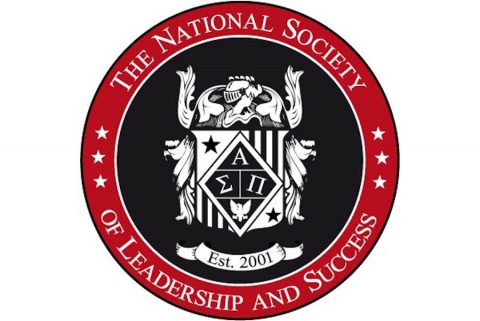 «Read the rest of this article»

Clarksville, TN – On May 5th, 2020, Clarksville Police Detectives and Agents with the Special Operations Unit, along with assistance from the Montgomery County Sheriff's Office arrested Zachary Tablack and Jackie Davis in connection with the homicides of James Ramsey and John Allgood.
The homicides occurred at LongHorn Steakhouse on June 5th, 2019.
«Read the rest of this article»

Clarksville, TN – Five of the Austin Peay State University (APSU) administration and staff recently received the Southern Association of Institutional Research's (SAIR) Best Paper Award. The award is given annually to a paper presented during SAIR's conference in the fall.
«Read the rest of this article»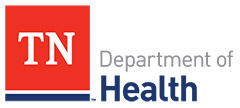 Nashville, TN -On Tuesday, May 12th, 2020, the Tennessee Department of Health (TDH) reports that there have been 16,111 confirmed cases of COVID-19 Coronavirus in Tennessee. That is an increase of 567 cases from Monday's 15,544. There have been 265 deaths in Tennessee because of the virus.
There have been eight new cases of the COVID-19 Coronavirus reported in Montgomery County. The total is at 188. There has been two deaths in Montgomery County due to the virus.
«Read the rest of this article»
«Read the rest of this article»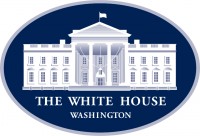 Washington, D.C. – PRESIDENT DONALD TRUMP: We're here today to provide an update on the unprecedented testing capacity developed by the United States — the most advanced and robust testing system anywhere in the world, by far. This afternoon, I'll also announce new steps that we're taking to make tests even more widely available.
To battle a virus, my administration marshaled every resource at our nation's disposal: public, private, military, economic, scientific, and industrial — all at your disposal. We launched the largest manufacturing ramp-up since the Second World War. There's been nothing like it since.
«Read the rest of this article»

Clarksville, TN – When chasing championships, it's often helpful to add players who are accustomed to winning, which is what Austin Peay State University (APSU) head men's basketball coach Matt Figger has done with the addition of Tai'reon Joseph, a shooting guard from Baton Rouge, LA.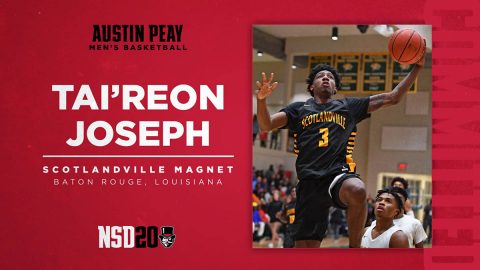 «Read the rest of this article»

Silver Spring, MD – The U.S. Food and Drug Administration (FDA) continues to take action in the ongoing response effort to the COVID-19 Coronavirus pandemic:
The FDA issued an Emergency Use Authorization (EUA) for emergency use of the Fresenius Propoven 2% Emulsion to maintain sedation via continuous infusion in patients older than 16 who require mechanical ventilation in an ICU during the COVID-19 Coronavirus public health emergency.
«Read the rest of this article»