Silver Spring, MD – The U.S. Food and Drug Administration (FDA) has taken important actions to help accelerate the development of prevention and treatment options for COVID-19 Coronavirus by providing new guidance with recommendations for innovators and researchers conducting work in this area.
«Read the rest of this article»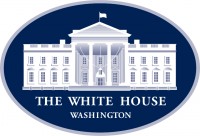 Washington, D.C. – State by state, President Donald Trump is helping to bring our great economy back to life.

The strategy for doing that was laid last month, when the President unveiled his Guidelines for Opening Up America Again. This phased approach gives every governor a playbook to evaluate when and how to get their people safely back to work.
«Read the rest of this article»

Memphis, TN – First Horizon National Corp. (NYSE:FHN) has announced that First Horizon Bank has helped more than 13,000 small businesses secure loans totaling approximately $2.1 billion through the Small Business Administration's (SBA) Paycheck Protection Program (PPP).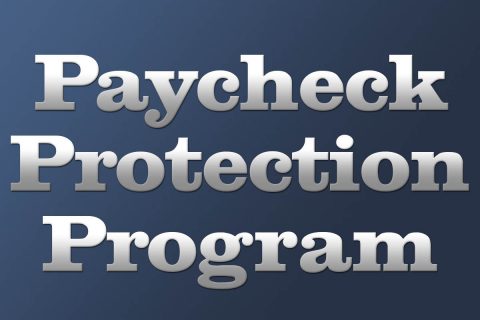 «Read the rest of this article»
101st Airborne Division (Air Assault) Public Affairs Staff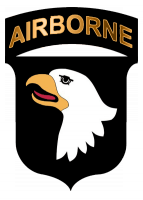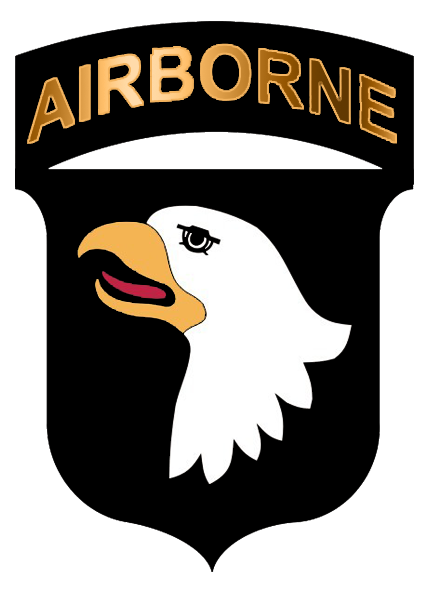 Fort Campbell, KY – More than 200 Soldiers, who previously deployed to New York City to aid in the fight against COVID there, redeployed to Fort Campbell Tuesday, May 12th, 2020.
The Soldiers spent more than a month deployed at the Javits New York Medical Station, where they cared for COVID patients. They are assigned to the 586th Field Hospital, which is part of the 531st Hospital Center.
The 531st Hospital Center provides a wide array of medical capabilities, including emergency medicine and surgical capability.
«Read the rest of this article»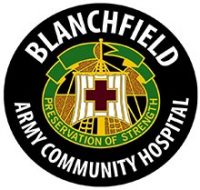 Fort Campbell, KY – Blanchfield Army Community Hospital's Screaming Eagle Medical Home Lab has been awarded accreditation by the Accreditation Committee of the College of American Pathologists (CAP) based on results of a recent on-site inspection as part of the CAP's Accreditation Programs.
Screaming Eagle Medical Home, located within the community of Clarksville, Tennessee, is a family practice-based clinic with a pharmacy and lab, which provides care to active-duty family members. It is one of Blanchfield's several outlying primary care clinics.
«Read the rest of this article»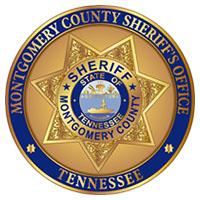 Clarksville, TN – Former Montgomery County Sheriff's Office Explorer Garrett Rye was recognized for his heroic actions when he assisted Stewart County Sheriff Frankie Gray with an arrest.
Sheriff Gray initiated a traffic stop in February when the driver became aggressive. He refused to comply with instructions given by Gray and become violent. Garrett assisted the Sheriff in getting the suspect handcuffed.
"If it wasn't for Garrett I know this traffic stop would have ended with either myself or the suspect getting hurt," said Sheriff Gray. "I'm grateful he was there and brave enough to act."
«Read the rest of this article»

Montgomery County, TN – The Clarksville-Montgomery County School System's Central Services Gracey administrative offices and the Enrollment Center at Greenwood will begin a phased reopening to the public after Memorial Day, Tuesday, May 26th, 2020.
«Read the rest of this article»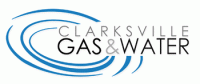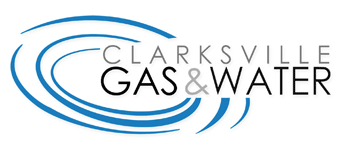 Clarksville, TN – Clarksville Gas and Water Department's customer online bill payment, WebConnect, and pay-by-phone payment feature, Utility Billing Line, will be down temporarily tonight, Wednesday, May 13th, 2020 at 10:00pm until approximately 11:00pm, for system software updates by the service provider.
«Read the rest of this article»
Updated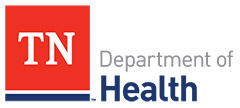 Nashville, TN -The Tennessee Department of Health (TDH) reports that there have been 16,370 confirmed cases of COVID-19 Coronavirus in Tennessee as of Wednesday, May 13th, 2020. That is an increase of 259 cases from Tuesday's 16,111. There have been 273 deaths in Tennessee because of the virus.
Three new cases of the COVID-19 Coronavirus have been reported in Montgomery County. The total is at 191. There has been two deaths in Montgomery County due to the virus.
«Read the rest of this article»

Nashville, TN – The Office of Workforce and Community Development at Nashville State Community College is offering 10 free online courses in professional development. They are available through June 30th, 2020.
«Read the rest of this article»