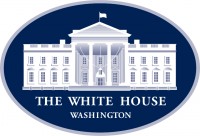 Washington, D.C. – President Donald J. Trump is working to ensure a fully stocked, resilient national stockpile and a domestic industrial base capable of meeting any future challenge.
President Trump and his Administration are releasing a plan to restructure the Strategic National Stockpile (SNS), implementing lessons learned from recent pandemics.
«Read the rest of this article»

Greenwood, IN – For the second time in as many years, the Austin Peay State University (APSU) softball program has one of its student-athletes named to the CoSIDA Academic All-District® Team for softball. Senior outfielder Emily Moore was one of 12 student-athletes recognized in District 3, which includes Division I programs in the states of North Carolina, Tennessee and Virginia.
«Read the rest of this article»

Clarksville, TN – On Saturday, June 6th, Historic Collinsville Pioneer Settlement, a 40-acre living-history farm in rural Montgomery County, Tennessee, will open to the public for its 2020 season.
The settlement will be open Saturdays from 11:00am–4:00pm and Sundays 1:00pm–4:00pm through October.
«Read the rest of this article»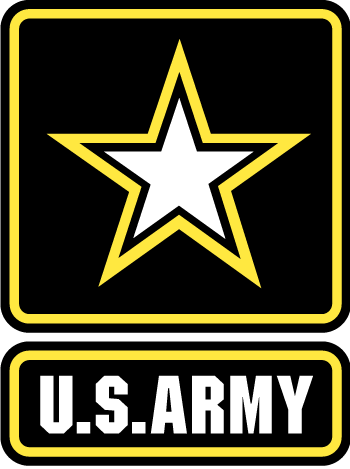 New York – Maj. Olli Toukolehto recognized the wear on the faces of healthcare workers each time he walked into the Javits Convention Center from his hotel in lower Manhattan.
He had witnessed the same strain on the faces of fellow Soldiers while deployed during the Iraqi surge.
Caring for COVID-19 patients in the nation's coronavirus epicenter has taken a mental and physical toll on New York City doctors, nurses and emergency medical technicians, as the number of coronavirus deaths in the city nears 14,000.
«Read the rest of this article»

Nashville, TN – The Tennessee Department of Children's Services announced Wednesday that the Tennessee Department of Health and the Tennessee National Guard conducted a mass testing event at a Sumner County youth treatment facility operated by a private provider after a staff member tested positive for COVID-19 Coronavirus.
«Read the rest of this article»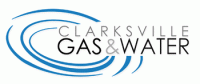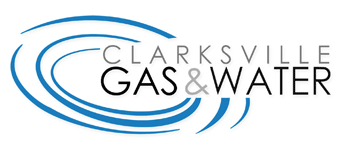 Clarksville, TN – Clarksville Gas and Water Department has turned off water service on Caskey Drive from Glennon Drive to Falcon Drive and on Nichols Drive for fire hydrant repair. Low water pressure may also affect the area during the work.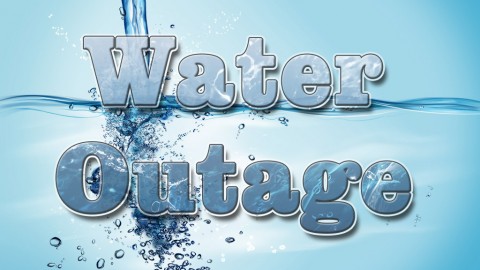 «Read the rest of this article»
Updated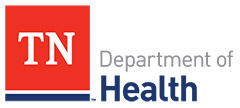 Nashville, TN – On Thursday, May 14th, 2020, the Tennessee Department of Health (TDH) reports that there have been 16,699 confirmed cases of COVID-19 Coronavirus in Tennessee. That is an increase of 329 cases from Wednesday's 16,370. There have been 287 deaths in Tennessee because of the virus.
There have been eight new cases of the COVID-19 Coronavirus reported in Montgomery County. The total is at 199. There has been two deaths in Montgomery County due to the virus.
«Read the rest of this article»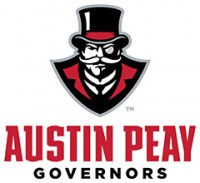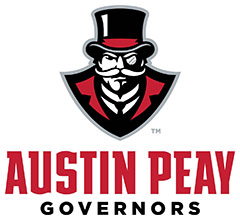 Indianapolis, IN – For a fourth consecutive year, four Austin Peay State University (APSU) athletic teams earned one of the NCAA's top academic honors on Wednesday, May 13th, 2020 receiving a Public Recognition Award from the organization for maintaining a multiyear Academic Progress Rate among the top 10 percent of their respective sport.
"Whenever I speak about the 'Total Gov Concept' this is exactly what I'm referring to," said Director of Athletics Gerald Harrison.
«Read the rest of this article»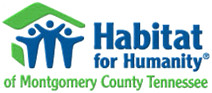 Clarksville, TN – Habitat for Humanity of Montgomery County, Tennessee welcomes local pyrography artist Jackie Lewis to the Community Space in the Clarksville ReStore.
Lewis's work is on display and on sale now in the space for a limited time.
According to Lewis, pyrography is the art of decorating wood or other suitable materials by burning words or images into them.
«Read the rest of this article»

Silver Spring, MD – The U.S. Food and Drug Administration (FDA) today continued to take action in the ongoing response effort to the COVID-19 Coronavorus pandemic:
The FDA announced that the agency will host a virtual Town Hall on May 15th, 2020, for researchers, clinical laboratories, and commercial manufacturers to discuss the production and use of 3D printed swabs during the COVID-19 Coronavorus public health emergency.
«Read the rest of this article»