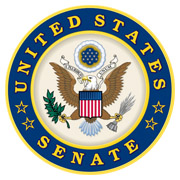 Washington, D.C. – This week, I chaired a hearing in the Senate health committee with key administration officials and COVID-19 task force members to explore what federal, state and local governments need to do to get Americans back work and back to school. You can read more about that hearing below.
The U.S. Department of Health and Human Services announced Tennessee will receive more than $155 million to support COVID-19 Coronavirus testing and contact tracing across the state. Tennessee has done more testing than most states, but even more testing is key to ensuring folks are safe as they go back to work and back to school.
«Read the rest of this article»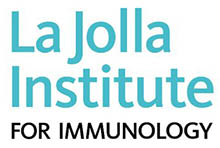 La Jolla, CA – Scientists around the world are racing to develop a vaccine to protect against COVID-19 Coronavirus infection, and epidemiologists are trying to predict how the coronavirus pandemic will unfold until such a vaccine is available.
Yet, both efforts are surrounded by unresolved uncertainty whether the immune system can mount a substantial and lasting response to SARS-CoV-2 and whether exposure to circulating common cold coronaviruses provides any kind of protective immunity.
«Read the rest of this article»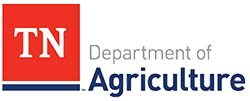 Nashville, TN – Consumers now have more opportunities to connect to local farms and food businesses than ever before.
The Pick Tennessee Products mobile app has expanded its services to include all businesses listed within the program's directory.
«Read the rest of this article»
Updated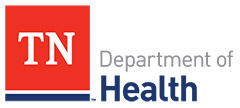 Nashville, TN – The Tennessee Department of Health (TDH) reports that there have been 17,388 confirmed cases of COVID-19 Coronavirus in Tennessee as of Sunday, May 17th, 2020. That is an increase of 100 cases from Saturday's 17,288. There have been 298 deaths in Tennessee because of the virus.
Two more cases of the COVID-19 Coronavirus have been reported in Montgomery County. The total is now at 206. There has been two deaths in Montgomery County due to the virus.
«Read the rest of this article»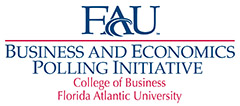 Boca Raton, FL – Presumptive Democratic nominee Joe Biden has pushed ahead of U.S. President Donald Trump in Florida, but Trump still is favored to win re-election, according to a statewide survey of registered Florida voters by the Florida Atlantic University Business and Economics Polling Initiative (FAU BEPI).
Biden polled at 53 percent to Trump's 47 percent, a reversal from the March survey, when Trump narrowly led Biden.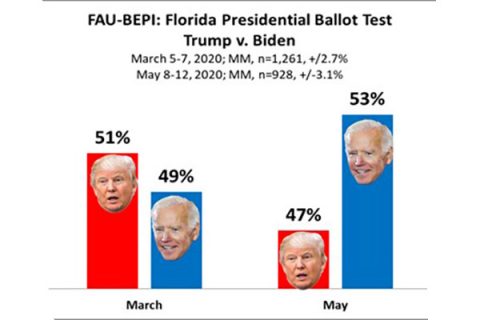 «Read the rest of this article»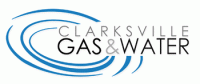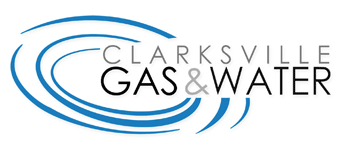 Clarksville, TN – The Clarksville Gas and Water Department has turned off water service on Powell Road from Rossview Road to the end of Powell Road for water main leak repair.
The outage will also affect residents in the Locust Run Subdivision, Rockford Subdivision, Rossview Place Subdivision and River Bend Landing Subdivision.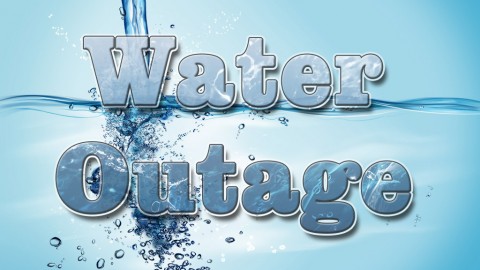 «Read the rest of this article»

Nashville, TN – Bobby Wilson has been named executive director of the Tennessee Wildlife Resources Agency (TWRA). The appointment was made following a unanimous vote by the 13-member Tennessee Fish and Wildlife Commission during a special virtual online meeting Friday. The Commission serves as the governing body of the TWRA.
"I am humbled and honored that the Tennessee Fish and Wildlife Commission put their faith and trust in me to lead this Agency into the future," Wilson said.
«Read the rest of this article»
Fort Campbell, KY – Innovative techniques were implemented to allow Fort Campbell High School's 87 graduating seniors to celebrate the end of their high school careers, while still practicing social distancing.
Social distancing guidelines enforced because of the COVID-19 Coronavirus pandemic did not allow for a traditional commencement ceremony. However, FCHS Principal Kim Butts and her team tackled those challenges head on to give seniors an unforgettable celebration.
«Read the rest of this article»

Silver Spring, MD – The U.S. Food and Drug Administration (FDA) has authorized an at-home sample collection kit that can then be sent to specified laboratories for COVID-19 Coronavirus diagnostic testing.
Specifically, the FDA issued an emergency use authorization (EUA) to Everlywell, Inc. for the Everlywell COVID-19 Test Home Collection Kit.
«Read the rest of this article»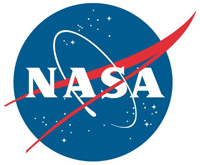 Florida – For Artemis missions, NASA's Orion spacecraft will be traveling at 25,000 mph as it reenters the Earth's atmosphere, which will slow it down to 325 mph. Parachutes will then bring it down to about 20 mph.
During the parachute deploy sequence, hardware will be jettisoned and fall into the Pacific Ocean below while the recovery ship awaits near the landing site. Keeping the ship and recovery team safe is critical to mission success.
«Read the rest of this article»