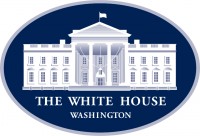 Washington, D.C. – Our Nation mourns for every life lost to the coronavirus pandemic, and we share in the suffering of all those who endured pain and illness from the outbreak.
Through our grief, America stands steadfast and united against the invisible enemy. May God be with the victims of this pandemic and bring aid and comfort to their families and friends.
«Read the rest of this article»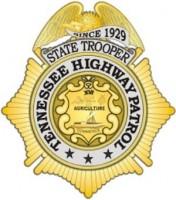 Nashville, TN – The Tennessee Highway Patrol (THP) plans to increase patrols and utilize a variety of traffic safety enforcement tools to reduce the number of serious injury and fatal crashes across the state during this year's Memorial Day holiday period. The THP will conduct saturation patrols, seat belt and sobriety checkpoints, as well as increased visibility on high-crash corridors throughout the summer to reduce serious injury and fatal crashes.
"This is not the typical Memorial Day that signals the start of summer travel," Colonel Dereck Stewart said. "We continue to see fatalities on the rise with fewer vehicles on the road. I have instructed Troopers to proactively enforce seat belt laws, reckless and impaired driving this weekend and throughout the summer months. These behaviors are the common contributors to injury and death on the roadways of Tennessee.
«Read the rest of this article»

Silver Spring, MD – The U.S. Food and Drug Administration (FDA) today continued to take action in the ongoing response effort to the COVID-19 Coronavirus pandemic:
Today, the FDA posted a list of antibody tests that are being removed from the "notification list" of tests being offered under the Policy for Coronavirus Disease-2019 Tests During the Public Health Emergency.
«Read the rest of this article»
101st Airborne Division (Air Assault) Public Affairs Staff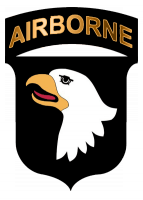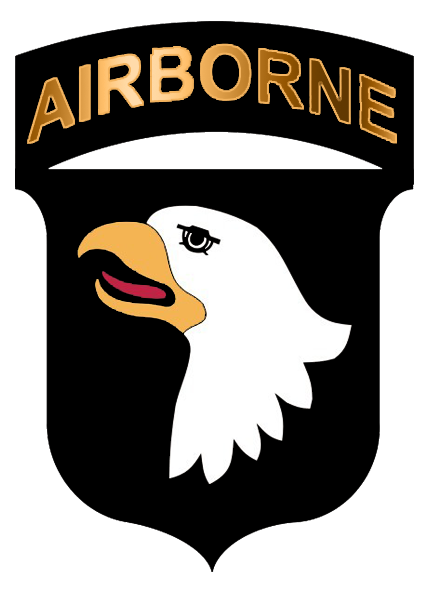 Fort Campbell, KY – Soldiers assigned to the 101st Airborne Division (Air Assault) returned to Fort Campbell, May 22nd, 2020 following a deployment in response to the fight against COVID-19 Coronavirus.
Eighteen Soldiers with the 101st Division Sustainment Brigade's Forward Assessment Sustainment Team deployed, April 14th, and spent more than a month in New Jersey, coordinating and providing sustainment and logistical support for COVID-19 Coronavirus response operations throughout the Northeast region of the country.
The Northeast region included 11 states: Connecticut, Delaware, Maine, Massachusetts, Maryland, New Hampshire, New Jersey, New York, Pennsylvania, Rhode Island and Vermont.
«Read the rest of this article»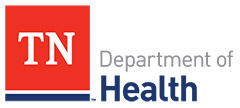 Nashville, TN – On Friday, May 22nd, 2020, the Tennessee Department of Health (TDH) reports that there have been 19,394 confirmed cases of COVID-19 Coronavirus in Tennessee. That is an increase of 433 cases from Thursday's 18,961. There have been 315 deaths in Tennessee because of the virus.
Another case of the COVID-19 Coronavirus has been reported in Montgomery County. The total is at 218. There has been two deaths in Montgomery County due to the virus.
«Read the rest of this article»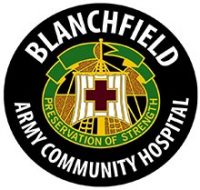 Fort Campbell, KY – In observance of the Memorial Day federal holiday, Monday, May 25th, 2020 Blanchfield Army Community Hospital (BACH) outpatient services, including outpatient pharmacies, will be closed.
BACH Emergency Center, labor and delivery, inpatient services and supporting emergency services remain open 24/7.
The COVID Clinic and Triage Line will remain open normal hours on the holiday.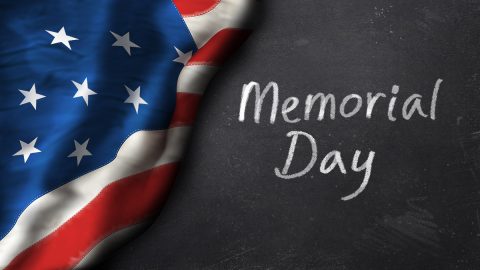 «Read the rest of this article»
Nashville, TN – Tennessee continues to advance the state's reopening plan under the Tennessee Pledge, as the Economic Recovery Group issued updated guidelines for restaurants and retail, along with new guidelines that enable attractions and larger venues to reopen with social distancing and capacity restrictions on or after Friday, May 22nd, 2020.
«Read the rest of this article»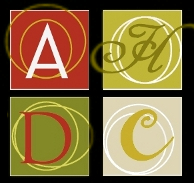 Clarksville, TN – The Clarksville-Montgomery County Arts & Heritage Development Council invites organizations seeking funding for artistic and cultural projects that benefit the community to apply for an Arts Build Communities grant. Projects which address COVID-19 Coronavirus recovery through the arts are encouraged, though not required.
Arts Build Communities is a program funded by the Tennessee Arts Commission and administered by the Clarksville Arts & Heritage Development Council in cooperation with the Tennessee Arts Commission. ABC grants offer financial support for arts projects in all disciplines such as dance, music, opera/musical theatre, theatre, visual arts, design arts, crafts, photography, media arts, literature, interdisciplinary and folk arts.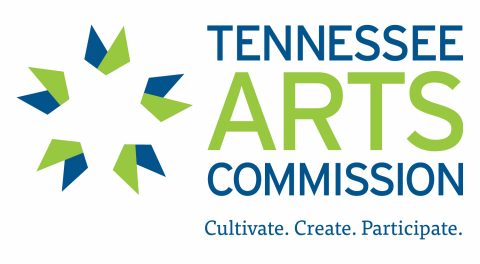 «Read the rest of this article»
Clarksville, TN – For the third year in a row, Clarksville is the recipient of an Insurify Most Patriotic Cities Award, which is based on a nationwide analysis of the residency of current and former military service members.
«Read the rest of this article»

Clarksville, TN – When students return to Austin Peay State University (APSU) this fall, they'll likely clean their hands with home-made sanitizer from the APSU Department of Chemistry.
That's because University officials decided to tap their own resources last month when the COVID-19 Coronavirus pandemic made hand sanitizer – an important tool in combating coronavirus – almost impossible to find.
«Read the rest of this article»