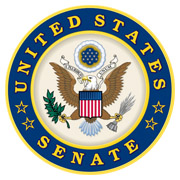 Washington, D.C. – The U.S. Department of Health and Human Services has announced additional federal funding this week for Tennessee. More than $7 million is now headed to 143 rural health clinics across Tennessee to help expand access to COVID-19 Coronavirus testing in rural communities.
Those in East Tennessee who were affected by the tornadoes on April 12th-13th: The deadline to apply for Federal Emergency Management Agency (FEMA) disaster assistance is June 23rd. To apply for assistance, you can click here or do so by phone: 1.800.621.3362 or TTY 800.462.7585.
«Read the rest of this article»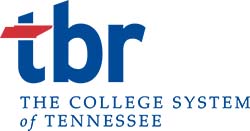 Nashville, TN – Tennessee's Cleveland State and Motlow State community colleges captured two of the three annual awards issued by Community Colleges of Appalachia, an association of nearly 100 colleges in 13 Appalachian states from New York to Mississippi.
The awards were presented this week by Community Colleges of Appalachia Executive Director Anne McNutt in a virtual ceremony, held in lieu of the association's 28th annual conference that was cancelled due to the Covid-19 Coronavirus pandemic.
«Read the rest of this article»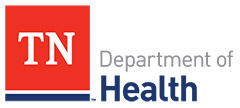 Nashville, TN – On Sunday, May 24th, 2020, the Tennessee Department of Health (TDH) reports that there have been 20,145 confirmed cases of COVID-19 Coronavirus in Tennessee. That is an increase of 356 cases from Saturday's 19,789. There have been 336 deaths in Tennessee because of the virus.
Six more cases of the COVID-19 Coronavirus have been reported in Montgomery County. The total is at 240. There has been three deaths in Montgomery County due to the virus.
«Read the rest of this article»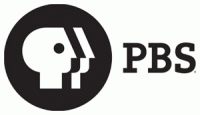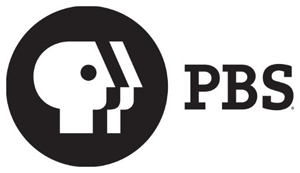 Washington, D.C. – Tony Award-winner Joe Mantegna and Emmy Award-winner Gary Sinise will co-host a special presentation of the National Memorial Day Concert with new performances and tributes filmed around the country and featuring some of the most iconic and powerful segments from past concerts highlighting stories of generations of ordinary Americans who stepped forward and served our country with extraordinary valor in its most challenging times. Woven throughout the program will be messages from prominent guest artists with words of thanks and support for those who have served and sacrificed for our nation.
«Read the rest of this article»

Silver Spring, MD – The U.S. Food and Drug Administration (FDA) has posted a list of antibody tests that are being removed from the "notification list" of tests being offered under the Policy for Coronavirus Disease-2019 Tests During the Public Health Emergency.
«Read the rest of this article»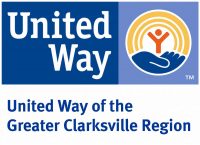 Clarksville, TN – Congress has appropriated $120,000,000 to supplement and expand emergency food and shelter programs. Our jurisdiction's award is based upon your jurisdiction's total number of unemployed as compared to the total number of unemployed in all qualifying jurisdictions.
Montgomery County has been awarded $69,087 under Phase 37 of the Emergency Food and Shelter National Board Program and $98,498 of the CARES Addendum.
«Read the rest of this article»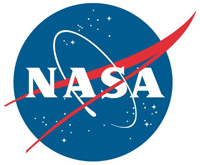 Pasadena, CA – Progress continues to speed along as NASA's Perseverance rover readies for its launch this summer. On May 11th, the rover team at the agency's Kennedy Space Center in Florida received the tubes tasked with holding the first samples collected at Mars for eventual return to Earth.
A week later, the Atlas V launch vehicle that will hurl Perseverance to the Red Planet arrived at the launch site. Working together, personnel from NASA's Jet Propulsion Laboratory in Southern California and United Launch Alliance in Centennial, Colorado, were also able to extend the rover's launch period by six days, from July 17th-August 5th to July 17th-August 11th.
«Read the rest of this article»