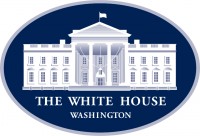 Washington, D.C. – Yesterday, President Donald Trump delivered a breakthrough for many American seniors, announcing action that will dramatically slash the cost of insulin for Medicare enrollees.

President Trump: We're fixing the shortcomings of Obamacare!

"For hundreds and thousands of seniors enrolled in Medicare—that's a big deal—participating plans will cap cost at just $35.00 a month per type of insulin, and some plans may offer it free," President Donald Trump said from the Rose Garden.
«Read the rest of this article»
Nashville, TN – The Tennessee Wildlife Resources Foundation (TWRF) has put together seven priceless, outdoor experience packages for its 2020 Tennessee Conservation Raffle.
Formerly known as the Elk Tag Raffle, this year's Conservation Raffle has opportunities for everyone whether a hunter, fisherman, camper, or lover of the outdoors. One hundred percent of the funds from the raffle goes to support wildlife habitat restoration.
«Read the rest of this article»

Seattle, WA – After enjoying a historic 2019, the Austin Peay State University (APSU) football team will begin the 2020 season as the Ohio Valley Conference's top team, earning a No. 13 ranking in the HERO Sports FCS Top 25 Preseason Poll, Wednesday.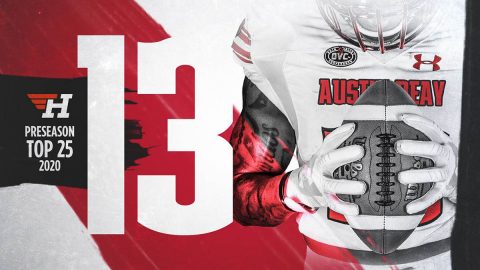 «Read the rest of this article»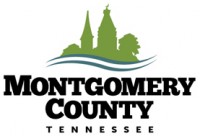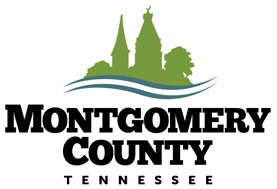 Montgomery County, TN – Beginning Monday, June 1st, 3030 the Montgomery County Health Department will move its COVID-19 Coronavirus drive-through testing to William O. Beach Civic Hall, which is also located in Veterans Plaza at 350 Pageant Lane.
"This move will help our health department as we transition back to delivering some of our other public health services," said Joey Smith, Montgomery County Health Director.
«Read the rest of this article»

Clarksville, TN – Legends Bank announced today that it has processed more than 345 loans totaling $41,657,350 under the Small Business Administration's Paycheck Protection Program (PPP) to help local small businesses support payroll and related costs, saving over a thousand jobs within the Middle Tennessee Area.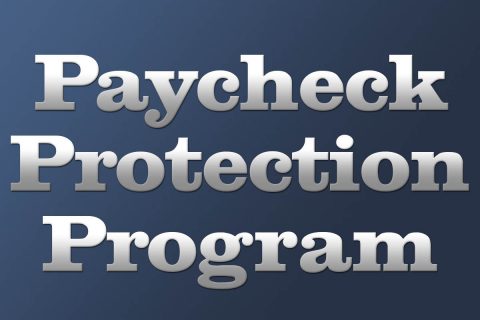 «Read the rest of this article»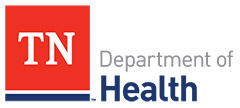 Nashville, TN – The Tennessee Department of Health (TDH) reports that there have been 21,306 confirmed cases of COVID-19 Coronavirus in Tennessee as of Wednesday, May 27th, 2020. That is an increase of 341 cases from Tuesday's 20,965. There have been 353 deaths in Tennessee because of the virus.
There have been seven additional cases of the COVID-19 Coronavirus reported in Montgomery County. The total is at 258. There has been three deaths in Montgomery County due to the virus.
«Read the rest of this article»
Several Clarksville Departments post Injury-Free start to 2020
Clarksville, TN – City of Clarksville employees in several departments were treated to lunch Tuesday to celebrate a significant health and safety milestone.
During the first quarter of 2020, employees in Parks & Recreation, Parks Maintenance, Streets and the City Garage all worked safely without any recordable incidents under Federal Occupational Safety & Health Administration guidelines.
«Read the rest of this article»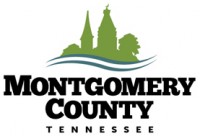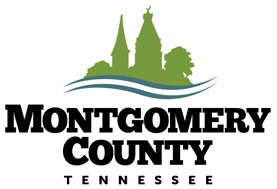 Montgomery County, TN – Applications for the 2020-2021 Mayor's Emerging Leaders Program for Montgomery County are being accepted through June 24th, 2020.
The Mayor's Emerging Leaders Program is for high school students in 10th through 12th grade who are interested in learning how local government works through attendance and participation in departmental committee meetings. The meetings, which may be in person or held through a virtual online program, will begin in August 2020 and end in May 2021.
«Read the rest of this article»

Silver Spring, MD – The U.S. Food and Drug Administration continues to take action in the ongoing response effort to the COVID-19 Coronavirus pandemic:
«Read the rest of this article»
Clarksville, TN – Clarksville Online will be bringing you pets from different rescue organizations that are in need of a good home in Clarksville-Montgomery County and surrounding areas. This weeks pets are for the week of May 27th, 2020.
Dogs and cats of all ages, breeds and sizes are available through area animal rescues and shelters, as well as opportunities to help homeless animals through foster programs, donations and help with fundraisers and other family-friendly activities.
Contact a rescue near you to learn more.
«Read the rest of this article»