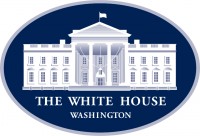 Washington, D.C. – "As the U.S. special representative for Iran, I receive complaints regularly about Voice of America's Persian service. Iranian viewers say its American taxpayer-funded programming often sounds more like the 'Voice of the mullahs' than the 'Voice of America,'" U.S. Special Representative for Iran Brian Hook writes in the New York Post.

"This is a priority for the Donald Trump administration, because supporting the Iranian people includes giving them access to independent and truthful reporting."
«Read the rest of this article»

Nashville, TN – Tennessee's healthcare workers and first responders who are on the front lines of the COVID-19 Coronavirus pandemic response have a new resource to reach out to about feelings of stress, anxiety, sadness, or depression related to work. The COVID-19 Emotional Support Line for healthcare workers is available to call at 888.642.7886.
«Read the rest of this article»

Clarksville, TN – On June 4th-5th, 2020 the Austin Peay State University (APSU) Board of Trustees will host its summer meetings. Due to the precautions the University is taking to protect the campus community from the COVID-19 Coronavirus, these meetings will be conducted electronically.
«Read the rest of this article»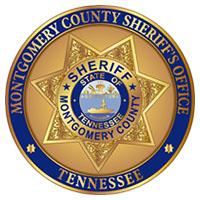 Clarksville, TN – Fingerprint services provided by the Montgomery County Sheriff's Office will reopen on Tuesday, June 2nd, 2020.
For the public's convenience the location has moved to the Civil Process Office on first floor of the Public Safety Complex at 120 Commerce Street. The new location eliminates the need to obtain a visitor's pass.
Anyone wishing to utilize fingerprint services must wear a face mask. If you do not have a mask, one will be provided.
«Read the rest of this article»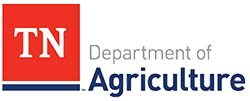 Nashville, TN – The Tennessee Department of Agriculture (TDA) is warning livestock producers about a potential scam.
Several Tennessee cattle farmers have recently been contacted by a person or persons indicating they want to buy cattle.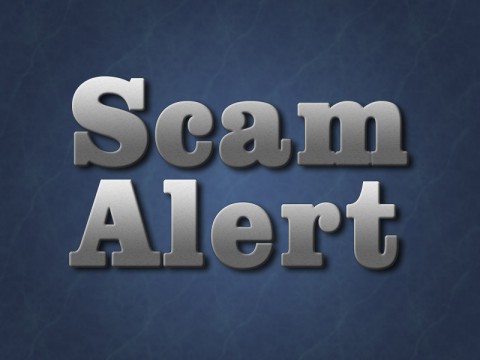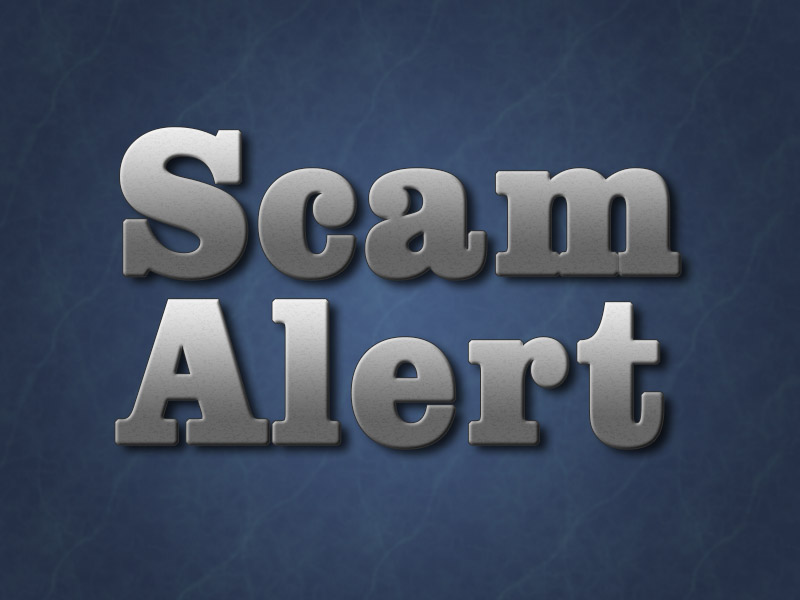 «Read the rest of this article»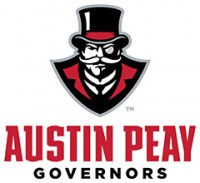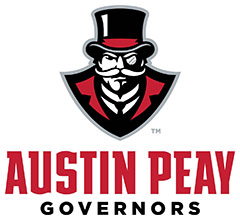 Fairfax, VA – Six Austin Peay State University (APSU) student-athletes have been named to the 2020 Arthur Ashe, Jr. Sports Scholar Teams, selected by Diverse: Issues in Higher Education magazine.
The APSU Governors tennis teams account for four of the six honors, with Anton Damberg and Christian Edison representing the men's team and Danielle Morris and Fabienne Schmidt earning recognition for the women's program. Linebacker Pat Walker, of the football team, and track and field standout Lennex Walker also earned honors for their work.
«Read the rest of this article»

Montgomery County, TN – Good evening, Class of 2020 and Parents/Guardians,
This is Director of Schools Millard House. As I watched the online graduation celebration videos last week, I was filled with pride as I saw and heard the names of almost 2,400 graduates who have accomplished an important benchmark in your lives, the awarding of your high school diplomas.
«Read the rest of this article»

Seattle, WA – Led by 2019 Consensus First-Team All-American Kordell Jackson, the Austin Peay State University (APSU) football team saw four athletes named to the 2020 HERO Sports Preseason FCS All-American Teams, Thursday, May 28th.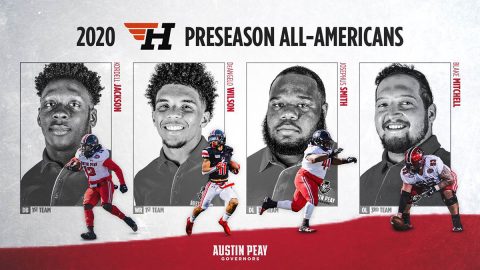 «Read the rest of this article»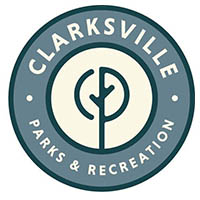 Clarksville, TN – With warm weather increasing use of the Clarksville Greenway, the Clarksville Parks and Recreation Department is asking visitors to respect parking guidelines while enjoying the outdoors.
Parking at Pollard Road Trailhead is limited and parking on the roadway is not permitted. Vehicles parked on the roadway obstruct traffic and could delay emergency or medical personnel response time and prevent nearby property owners from moving farm equipment.
«Read the rest of this article»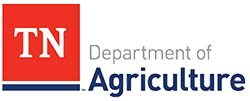 Nashville, TN – Summer is meant for grilling and Tennesseans have a chance to win local meats with the Pick Tennessee Products "Fill Your Grill" contest.
For more than thirty years, Pick Tennessee Products has connected farmers directly to consumers. Between June 1st and 15th, 2020 you can register to win $200.00 worth of local meats from your choice of Tennessee farms participating in Pick Tennessee Products.
«Read the rest of this article»