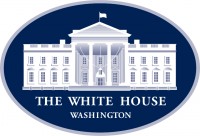 Washington, D.C. – PRESIDENT DONALD TRUMP: Thank you very much. Good afternoon. Thank you. I'm here today to talk about our relationship with China and several new measures to protect American security and prosperity.
China's pattern of misconduct is well known. For decades, they have ripped off the United States like no one has ever done before. Hundreds of billions of dollars a year were lost dealing with China, especially over the years during the prior administration.
«Read the rest of this article»

Clarksville, TN – The Tennessee Department of Transportation (TDOT) will begin a major resurfacing project on Monday, June 1st, 2020 on Kraft Street, an important 1.8-mile loop around downtown that carries a heavy volume of construction-related traffic.
«Read the rest of this article»
City of Clarksville, Montgomery County enter Next Phase of Plans to bring back Fun and Games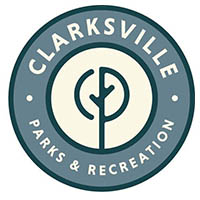 Clarksville, TN – Many, but not all, Clarksville Parks and Recreation and Montgomery County Parks facilities and amenities will reopen Monday, June 1st, 2020 as the community enters the next phase of the COVID-19 Coronavirus reopening process.
Rental facilities, such as park pavilions, Wilma Rudolph Event Center, and Freedom Point will begin taking reservations. Each facility will have its own guidelines for maximum capacity, and social distancing will be required during events that use these facilities.
«Read the rest of this article»
Tennessee Department of Transportation (TDOT)

Nashville, TN – The Tennessee Department of Transportation (TDOT) reports that in Montgomery County there will be sidewalk construction on SR 13 (Highway 48 and 13).
Nightly from 10:00pm until 5:00am there will be a lane closure for the construction work.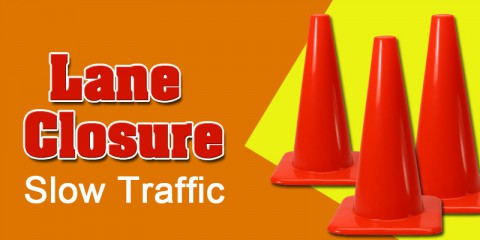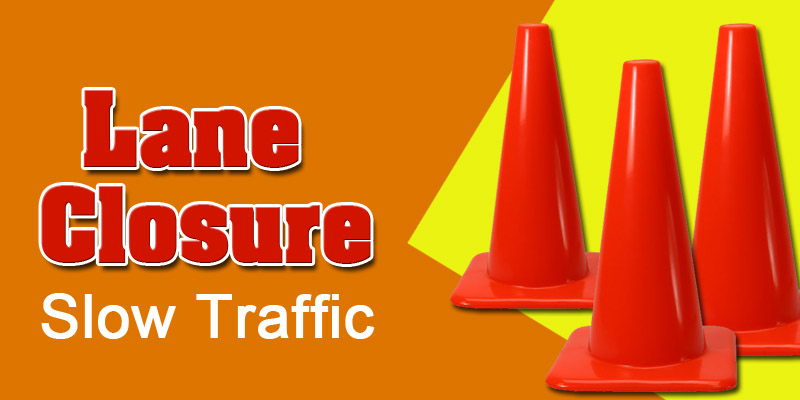 «Read the rest of this article»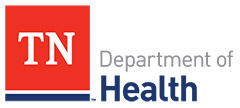 Nashville, TN – On Saturday, May 30th, 2020, the Tennessee Department of Health (TDH) reports that there have been 22,556 confirmed cases of COVID-19 Coronavirus in Tennessee. That is an increase of 481 cases from Friday's 22,085. There have been 364 deaths in Tennessee because of the virus.
There have been seven new cases of the COVID-19 Coronavirus reported in Montgomery County. The total is at 269. There has been three deaths in Montgomery County due to the virus.
«Read the rest of this article»

Silver Spring, MD – The U.S. Food and Drug Administration continues to take action in the ongoing response to the COVID-19 Coronavirus pandemic:
FDA is making its previously developed FDA MyStudies app available to investigators as a free platform to securely obtain patients' informed consent for eligible clinical trials when face-to-face contact is not possible or practical due to COVID-19 Coronavirus control measures.
«Read the rest of this article»
Section of Spring Street will be closed during excavation
Clarksville, TN – The old stone wall along Spring Street at Riverview Cemetery will be replaced with a new, stronger concrete wall in a $500,000 Clarksville Streets Department project that will begin June 1st, 2020.
Neely Engineering & Contracting of Clarksville was awarded the contract to take down the failing stone wall and replace it with a poured concrete wall with a stone veneer.
«Read the rest of this article»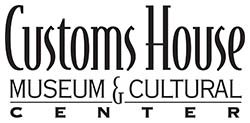 Clarksville. TN – After a temporary closure since March 13th, 2020 the Customs House Museum & Cultural Center announces a limited schedule reopening to the public beginning Tuesday, June 2nd.
In keeping with the recommendations set by Tennessee Pledge as well as City of Clarksville officials, the Museum will reopen under new guidelines and restrictions to ensure the safety of visitors and staff during Phase III of its four-phase plan.
«Read the rest of this article»

Clarksville, TN – Austin Peay State University (APSU) says that in the last few months, the new COVID-19 Coronavirus has infected 5.6 million people worldwide, resulting in more than 350,000 deaths.
At the same time, as governments and businesses have shut down – sometimes leading to protests and violent altercations – the pandemic has revealed deep fissures in modern society.
«Read the rest of this article»
Nashville, TN – The National Weather Service (NWS) reports that patchy dense fog is expected to form this morning across Clarksville-Montgomery County and Middle Tennessee. The fog will occur mainly near bodies of water and other mid state low lying fog prone development locations.
In locations experiencing dense fog, visibilities will be less than one quarter of a mile. Slow down, be sure to use your low-beam headlights, and give yourself extra time to reach your destination.
This fog should begin to burn off by 8:00am CT.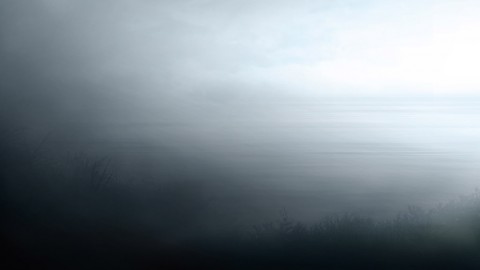 «Read the rest of this article»