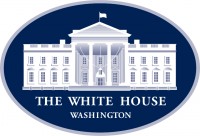 Washington, D.C. – For more than a month, there has been a sustained assault on American civilians, law enforcement officers, public and private property, and national treasures such as the Lincoln Memorial.
These attacks aren't the actions of peaceful protesters—they are the violent criminal acts of rioters, arsonists, anarchists, and left-wing extremists.
«Read the rest of this article»

Nashville, TN – Tennessee Governor Bill Lee and Department of Economic and Community Development Commissioner Bob Rolfe today, Tuesday, June 20th, 2020 announced that Agero, Inc. plans to invest $2 million in capital to expand its operations in Clarksville and create 900 jobs by 2025.
To support this growth, Agero has expanded its Clarksville operations by nearly 14,000 square feet.
«Read the rest of this article»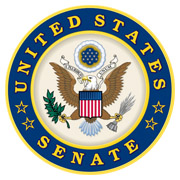 Washington, D.C. – Senators Marsha Blackburn (R-Tenn.) and Richard Blumenthal (D-Conn.) led a bipartisan group of Senators in urging U.S. Department of Health and Human Services Secretary Alex Azar to provide additional funding for children's hospitals impacted by COVID-19 Coronavirus. Since the start of the pandemic, many children's hospitals have been forced to halt critical elective procedures.
"Many children's hospitals have had to resort to furloughs and lay-offs at a time when they are also preparing for possible increases in COVID-19 Coronavirus patients or more complex cases as a result of deferred care," wrote the Senators. "Unlike adults, deferred care in children is not 'elective'. Deferred care for a child can include orthopedic surgery to straighten a spine or a major cardiac procedure."
«Read the rest of this article»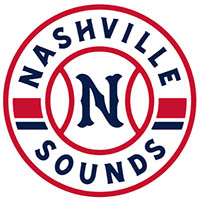 Nashville, TN – In conjunction with today's announcement from Minor League Baseball (MiLB), the 2020 Nashville Sounds MiLB season has been cancelled.
"We are extremely disappointed to not be able to bring Minor League Baseball to our fan base in Middle Tennessee in 2020," said Nashville Sounds General Manager Adam Nuse. "While we will not have our traditional Minor League Baseball season this year, we're continuing to finalize details for the 2020 Nashville Sounds Alternate Season and hope to share those plans as soon as possible."
«Read the rest of this article»
Tuesday, June 30th, 2020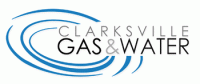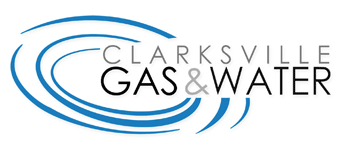 Clarksville, TN – The Clarksville Gas and Water Department has turned off water service on a section of Wilma Rudolph Boulevard from Alfred Thun Road to Morris Road for emergency water main repair and maintenance.
The water outage will affect the following roads and streets listed and possibly nearby areas. Low water pressure may also affect the area during the work.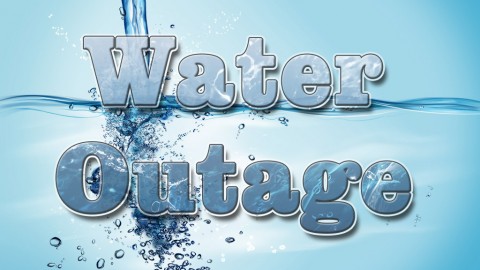 «Read the rest of this article»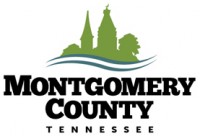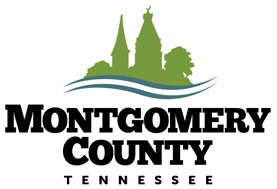 Montgomery County, TN – In accordance with the Governor's Executive Orders No. 16 and 51, regarding limiting gatherings to prevent the further spread of COVID-19 Coronavirus, and allowing public meetings to take place by electronic means; the Informal County Commission meeting scheduled on July 6th, 2020 at 6:00pm will be conducted in-person for Montgomery County Commissioners only.
The public will not be allowed in the meeting room.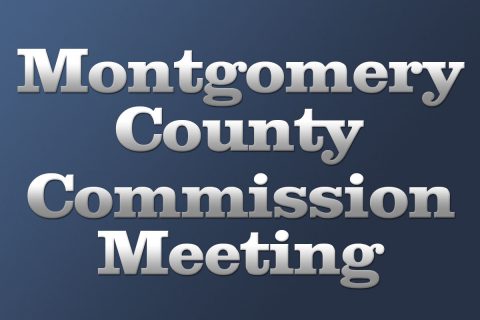 «Read the rest of this article»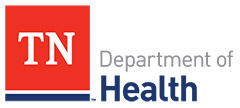 Nashville, TN – The Tennessee Department of Health (TDH) reports that there have been 43,161 confirmed cases of COVID-19 Coronavirus in Tennessee as of Tuesday, June 30th, 2020. That is an increase of 2,112 cases from Monday's 41,049. There have been 578 confirmed deaths in Tennessee because of the virus.
Fifteen new cases of the COVID-19 Coronavirus have been reported in Montgomery County. The total is at 479. There has been seven deaths in Montgomery County due to the virus.
«Read the rest of this article»

Clarksville, TN – A Gov is going to Poland's prestigious Jagiellonian University in Krakow at the end of September. Nicholas Herrud, a recent Austin Peay State University (APSU) history graduate and Spring Hill, Tennessee, native, will begin his Master of Arts focusing on Polish studies.
«Read the rest of this article»

Silver Spring, MD – The U.S. Food and Drug Administration (FDA) today continued to take action in the ongoing response to the COVID-19 Coronavirus pandemic:
The FDA and the Federal Trade Commission (FTC) jointly issued a warning letter to Hong Kong-based SuperHealthGuard and Loyal Great International, Ltd., advising these companies to cease selling unapproved products online to customers in the United States with misleading claims that such products mitigate, prevent, treat, diagnose, or cure COVID-19 Coronavirus in people.
«Read the rest of this article»

Coral Springs, FL – Three Austin Peay State University (APSU) golfers were among more than 1,400 nationwide honorees to earn Women's Golf Coaches Association (WGCA) All-American Scholar honors for the 2019-20 academic year.
«Read the rest of this article»