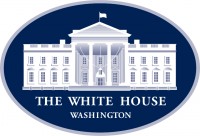 Washington, D.C. – "As both of us can attest, historically Black colleges and universities (HBCU) provide a vital path for young African-Americans to reach the true heights of their potential," Ken Blackwell and Herman Cain write in Townhall.

"The scale and duration of President Donald Trump's commitment to HBCUs is a story often ignored in the popular press, but it fits neatly within the framework of his governing philosophy. This administration has the interests of all citizens at heart and is always trying to fund and support solutions that truly empower black Americans."
«Read the rest of this article»
Nashville, TN – Tennessee's Economic Recovery Group continues to advance the state's reopening plan, issuing updated guidelines today for close contact service businesses, exercise facilities and recreation activities under the Tennessee Pledge.
«Read the rest of this article»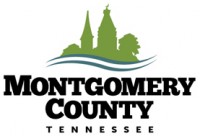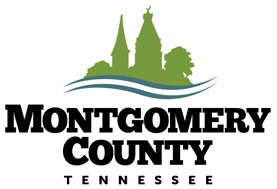 Montgomery County, TN – Skip Burchett has been appointed as the new Montgomery County Director of Information Technology, effective July 2nd, 2020. Burchett will be replacing Kurt Bryant who will be retiring on July 1st. Bryant has been serving as the County IT Director since May 2011.
Burchett has worked as a senior network administrator for Montgomery County Government since July 2013.
«Read the rest of this article»
Friday, June 5th, 2020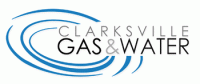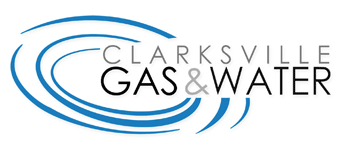 Clarksville, TN – On Friday, June 5th, 2020, the Clarksville Gas and Water Department has planned water outages at 8:00am on Appleton Drive and Ryder Avenue for fire hydrant replacement.
The Appleton Drive area water outage will affect residents on Appleton Drive from North Liberty Church Road to Craig Drive, Glennon Drive from Appleton Drive to Caskey Drive and Falcon Drive.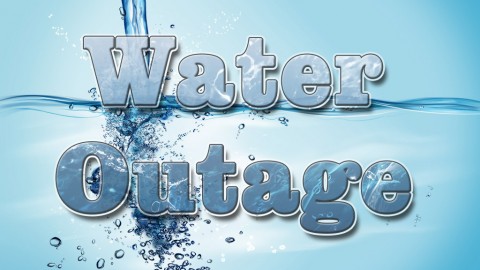 «Read the rest of this article»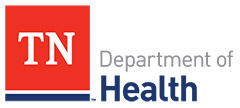 Nashville, TN – The Tennessee Department of Health (TDH) reports that there have been 25,120 confirmed cases of COVID-19 Coronavirus in Tennessee on Thursday, June 4th, 2020. That is an increase of 298 cases from Wednesday's 24,882. There have been 401 deaths in Tennessee because of the virus.
Three additional cases of the COVID-19 Coronavirus have been reported in Montgomery County. The total is at 286. There has been three deaths in Montgomery County due to the virus.
«Read the rest of this article»

Silver Spring, MD – The U.S. Food and Drug Administration (FDA) continues to take action in the ongoing response to the COVID-19 Coronavirus pandemic:
The FDA announced a new web-based resource, titled Testing Supply Substitution Strategies.
«Read the rest of this article»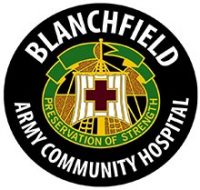 Fort Campbell, KY – With the arrival of warmer weather Blanchfield Army Community Hospital's dietitians remind beneficiaries to monitor their hydration levels to prevent dehydration and heat related injuries.
"The onset of summer heat and humidity as well as Soldiers returning to duty may make individuals more susceptible to dehydration related injuries," said U.S. Army Dietitian Capt. Erica Jarmer, a registered dietitian assigned to BACH's Nutrition Care Division.
Jarmer shared two terms for beneficiaries to become familiar with when talking hydration; baseline hydration and performance hydration.
«Read the rest of this article»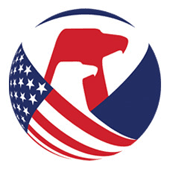 Washington, D.C. – A new report released today by the U.S. Consumer Product Safety Commission (CPSC) highlights the need for continued vigilance in combating child drownings, particularly as many families prepare to spend more time at home this summer to curb the spread of COVID-19 Coronavirus. Child drownings remain the leading cause of unintentional death among children ages 1 to 4 years old.
CPSC's new data shows that there were, on average, 379 reported pool-or-spa-related fatal drownings per year for 2015 through 2017, involving children younger than 15 years old.
«Read the rest of this article»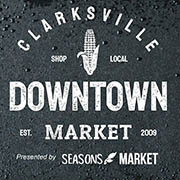 Clarksville, TN – On Saturday, June 6th, 2020, after three weeks at a temporary site in McGregor Park, the Clarksville Downtown Market presented by CDE Lightband will return to its home in Public Square with a full slate of farm and artisan vendors and several food trucks.
"McGregor Park North Extension was a wonderful temporary location for us," said Trey Stroud, Market Manager for Clarksville Parks and Recreation. "But, we are just as eager to return to normal as the rest of the City, and seeing the Clarksville Downtown Market back in Public Square is a great step toward that."
«Read the rest of this article»

Clarksville, TN – After the COVID-19 Coronavirus pandemic forced the cancellation of an annual geography conference, Austin Peay State University (APSU) stepped in to host a virtual gathering of the world's top tree ring scientists.
«Read the rest of this article»