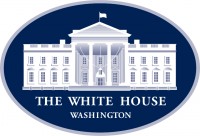 Washington, D.C. – America got some welcome news on Friday: "surprising, unprecedented job growth along with clear signs that the national pandemic has ebbed far from its peak," the New York Post editorial board writes.

Two and a half million jobs were added last month—the biggest jump in U.S. history.
«Read the rest of this article»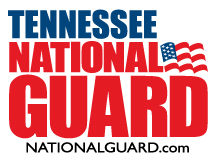 Nashville, TN – Tennessee National Guard Soldiers and Airmen are set to return home from Washington D.C., June 9th, 2020.
In response to the civil unrest in the District of Columbia and at the request of Tennessee Governor Bill Lee, more the 1,000 Soldiers and Airmen from the 278th Armored Cavalry Regiment and the 134th Air Refueling Wing deployed to the nation's capital on Thursday, June 4th.
«Read the rest of this article»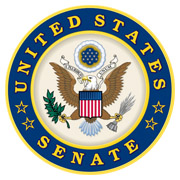 Washington, D.C. – It's important to remind ourselves of the difficulty we have as a country in dealing with racial discrimination. We've made so much progress over the years, but obviously we have a long way to go.
I think of my friend, South Carolina U.S. Senator Tim Scott, who is African American and who told me that he was stopped by police several times even when he was on the Charleston County Council for "being a black man in the wrong place." We must redouble our efforts to change such attitudes and end racial discrimination.
«Read the rest of this article»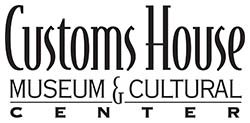 Clarksville, TN – The Customs House Museum reopened to the public on June 2nd, 2020m, and in an effort to include and welcome all members of the community, the Museum has joined Museums for All, a nationwide program that supports those receiving food assistance (SNAP) benefits.
The program offers visitors reduced admission fees with a presentation of the SNAP Electronic Benefits Transfer (EBT) card.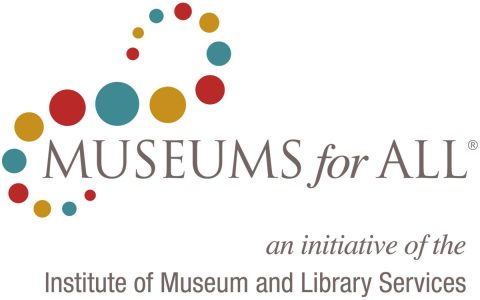 «Read the rest of this article»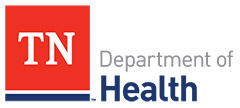 Nashville, TN – The Tennessee Department of Health (TDH) reports that there have been 26,944 confirmed cases of COVID-19 Coronavirus in Tennessee as of Monday, June 8th, 2020. That is an increase of 563 cases from Sunday's 26,381. There have been 421 deaths in Tennessee because of the virus.
There have been seven new cases of the COVID-19 Coronavirus reported in Montgomery County. The total is at 301. There has been three deaths in Montgomery County due to the virus.
«Read the rest of this article»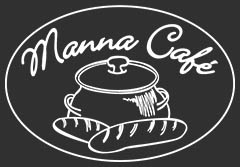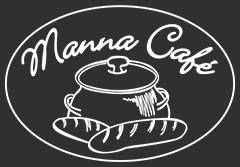 Clarksville, TN – On Saturday, June 13th, 2020, Manna Café Ministries will conduct a Mobile Pantry at Living Hope Baptist Church. This free event will begin at 10:00am.
Anyone in the community needing assistance with groceries is welcome.
A valid ID must be presented.
«Read the rest of this article»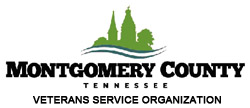 Montgomery County, TN – The Montgomery County Veterans Service Organization (MCVSO), in conjunction with Veterans of Foreign Wars Post 4895, will be conducting the annual Flag Day ceremony beginning at 12 noon, Sunday, June 14th, at VFW Post 4895, 1701 Haynes Street, Clarksville.
«Read the rest of this article»

Clarksville, TN – Clarksville Police are investigating a shooting in 2300 block of Green Acres Drive.
On Sunday, June 7th, 2020 at 9:22pm CPD officers responded to the 2300 Block of Green Acres Drive in reference to a shooting in progress. Two victims have been located and are receiving medical attention. Another subject remains at large and is possibly armed. It is not known at this time if that subject is injured.
«Read the rest of this article»
Irvine, CA – Coala Life, a Swedish innovator in remote cardiac and respiratory monitoring, has launched the first smartphone powered virtual cardiac and respiratory diagnostics solution with real-time, p-wave based detection of nine common arrhythmias.
«Read the rest of this article»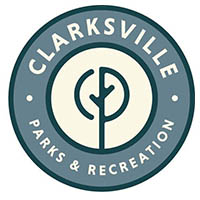 Clarksville, TN – The Clarksville Parks and Recreation Department will reopen Swan Lake Swimming Pool and Bel-Aire Swimming Pool on June 20th, 2020 restoring another summer tradition delayed this year by the COVID-19 Coronavirus pandemic.
"We know how much everyone misses the pools, and we've been doing everything we can to shape a safe reopening plan," said Kimberly Gilbert, Aquatics Superintendent for Clarksville Parks and Recreation.
«Read the rest of this article»