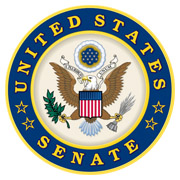 Washington, D.C. – This week, the Senate Judiciary Committee voted to authorize subpoenas for 53 officials involved in the abuse of FBI surveillance capabilities, including James Comey, Sally Yates, Andrew McCabe, Lisa Page, and Susan Rice. We need to know how these officials used and abused their taxpayer-given authority.
The Committee is also looking into the Crossfire Hurricane investigation. What we learn over the next few months will help ensure illegal surveillance of Americans never happens again.
«Read the rest of this article»
On-campus classes planned for fall term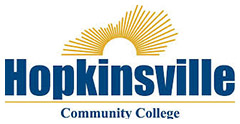 Hopkinsville, KY – Hopkinsville Community College (HCC) is set to gradually re-open the Hopkinsville Campus on Monday, June 15th, 2020 to provide limited in-person service on weekdays 8:00am-4:30pm.
Under direction from the U.S. Army, HCC's Fort Campbell Campus will re-open for most services on Monday, July 6th, with weekday hours 9:00am-4:30pm.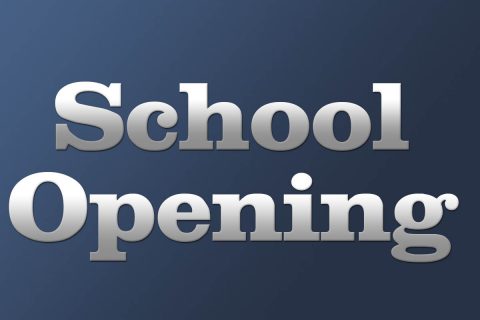 «Read the rest of this article»

Silver Spring, MD – The U.S. Food and Drug Administration (FDA) has approved Uplizna (inebilizumab-cdon) injection for intravenous use for the treatment of neuromyelitis optica spectrum disorder (NMOSD) in adult patients with a particular antibody (patients who are anti-aquaporin-4 or AQP4 antibody positive).
«Read the rest of this article»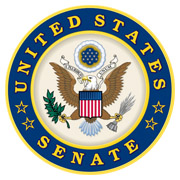 Washington, D.C. – On Tuesday, June 23rd, 2020, the Senate health committee will hold a hearing with non-governmental expert witnesses on how the federal government, states, and health care providers should prepare for another wave of COVID-19 Coronavirus and future pandemics, based on lessons learned from COVID-19 Coronavirus and the past 20 years of pandemic planning.
On Tuesday, June 9th, Chairman Lamar Alexander (R-Tenn.) released "Preparing for the Next Pandemic" — a white paper with five recommendations.
«Read the rest of this article»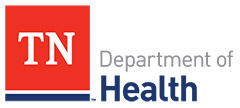 Nashville, TN – The Tennessee Department of Health (TDH) reports that there have been 30,225 confirmed cases of COVID-19 Coronavirus in Tennessee as of Sunday, June 14th, 2020. That is an increase of 885 cases from Saturday's 29,340. There have been 454 confirmed deaths in Tennessee because of the virus.
Eight new cases of the COVID-19 Coronavirus have been reported in Montgomery County. The total is at 332. There has been five deaths in Montgomery County due to the virus.
«Read the rest of this article»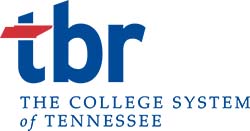 Nashville, TN – On June 18th-19th, 2020, the Tennessee Board of Regents will convene its regular quarterly meeting with an agenda that includes consideration of tuition, fees and budgets for the 2020-21 academic year.
The Board of Regents governs Tennessee's 13 community colleges and 27 colleges of applied technology.
«Read the rest of this article»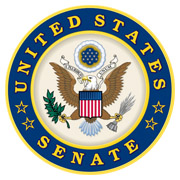 Washington, D.C. – The COVID-19 Coronavirus pandemic lifted the veil separating China from the rest of the world, and exposed the Chinese Communist Party's (CCP) duplicity. Undoubtedly, U.S. lawmakers and officials will find more widespread acceptance of these revelations helpful as we rethink our country's relationship with Beijing.
The CCP's response to the initial COVID Coronavirus outbreak in Wuhan closed a bridge that the United States should have dismantled a long time ago.
«Read the rest of this article»

Silver Spring, MD – The U.S. Food and Drug Administration issued an emergency use authorization (EUA) to Illumina, Inc. for the first COVID-19 Coronavirus diagnostic test utilizing next generation sequence technology.
«Read the rest of this article»
Restrictions will be in place to limit capacity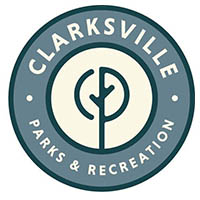 Clarksville, TN – Grab a blanket and pack a picnic lunch for Music at the Fort, an outdoor musical event Saturday, June 27th, 2020 at Fort Defiance Civil War Park.
"This will be our first event since the pandemic, so we're certainly glad to be back," said William Parker, Historical Interpreter at Fort Defiance. "It'll be a great opportunity for patrons to see the park and hear some music from the past."
Guests will enjoy a string band playing music of the 19th century.
«Read the rest of this article»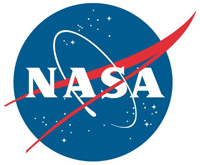 Pasadena, CA – This month marks 25 years since scientists first produced a fifth state of matter, which has extraordinary properties totally unlike solids, liquids, gases and plasmas. The achievement garnered a Nobel Prize and changed physics.
A new study in the journal Nature builds on that legacy. In July 2018, NASA's Cold Atom Lab became the first facility to produce that fifth state of matter, called a Bose-Einstein condensate (BEC), in Earth orbit. A fundamental physics facility on the International Space Station, Cold Atom Lab cools atoms down to ultracold temperatures in order to study their basic physical properties in ways that would not be possible on Earth.
«Read the rest of this article»