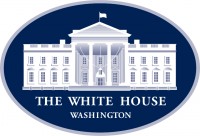 Washington, D.C. – "The story of how the country went from nothing to more than half-a-million COVID tests on some days is a tale of inspired private–public cooperation," Rich Lowry writes for National Review.
"The media often insisted that there was no testing plan, simply because the plan wasn't centralized enough, a line of attack pursued by Democrats as well."
«Read the rest of this article»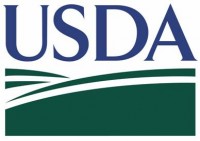 Nashville, TN – The next time you snack on almonds, add blueberries to your smoothie or eat pumpkin pie, thank a pollinator and thank farmers, ranchers and private forestland owners who work hard to create and maintain their habitat.
Pollinators, such as honeybees, bumblebees, butterflies, birds, bats, flies and many others, play a critical role in crop production. Without pollinators, we wouldn't have many crops.
During the week of June 22nd-28th, the nation will celebrate these iconic and crucial pollinators during National Pollinator Week.
«Read the rest of this article»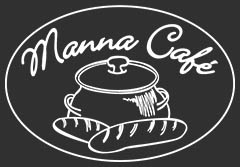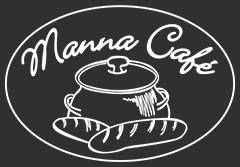 Clarksville, TN – On Saturday, June 20th, 2020, Manna Café Ministries will conduct a Mobile Pantry at One Church, 1810 Tiny Town Road, Clarksville, TN 37042 (Great Escape/Regal Movie Theater parking lot).
This free event will begin at 10:00am.
Anyone in the community needing assistance with groceries is welcome.
«Read the rest of this article»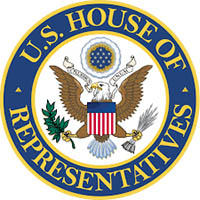 Washington, D.C. – U.S. Representative Mark Green has sent a letter to National Security Subcommittee Chairman Lynch calling for a hearing to examine vulnerabilities in the Department of Defense's MAVNI (Military Accessions Vital to the National Interest) program.
Green commented, "In recent years, DOD has discovered the MAVNI program recruited individuals who had received fraudulent visas to attend universities that did not exist, individuals with falsified transcripts from universities owned by a Foreign National Security Agency and a State Sponsored Intelligence Organization, and in one case, an individual with professed support for 9/11 terrorists."
«Read the rest of this article»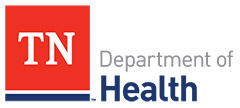 Nashville, TN – On Monday, June 15th, 2020, the Tennessee Department of Health (TDH) reports that there have been 30,951 confirmed cases of COVID-19 Coronavirus in Tennessee. That is an increase of 726 cases from Sunday's 30,225. There have been 462 confirmed deaths in Tennessee because of the virus.
There have been an additional seven cases of the COVID-19 Coronavirus reported in Montgomery County. The total is at 339. There has been five deaths in Montgomery County due to the virus.
«Read the rest of this article»
Washington, D.C. – The AAA Foundation for Traffic Safety's latest research finds drivers who have been in at least one crash in the past two years are significantly more likely to engage in risky behaviors like speeding or texting, even when they think the police may catch them.
After three months of staying at home, AAA urges drivers to keep everyone safe on the roads and warns motorists against falling back into dangerous driving habits.
«Read the rest of this article»

Nashville, TN – Nashville State Community College is expanding its commitment to meet the local hospitality industry's demand for a pipeline of talent.
«Read the rest of this article»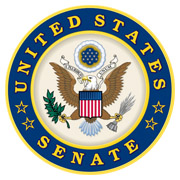 Washington, D.C. – Last week, the United States Senate is considering the most important conservation legislation that we've had in half a century, the Great American Outdoors Act.
The legislation has the strong support of President Donald Trump, the last six Secretaries of the Interior, over 800 sportsmen and conservation groups, and 60 senators — Democrats and Republicans — who are working together in a remarkable way. It will do more for our public lands than any piece of legislation we have passed in at least 50 years.
«Read the rest of this article»

Silver Spring, MD – The U.S. Food and Drug Administration (FDA) has approved Tivicay (dolutegravir) tablets and Tivicay PD (dolutegravir) tablets for suspension to treat HIV-1 infection in pediatric patients at least four weeks old and weighing at least 3 kg (6.61 pounds) in combination with other antiretroviral treatments.
«Read the rest of this article»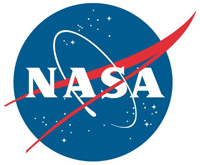 Washington, D.C. – NASA has awarded Astrobotic of Pittsburgh $199.5 million to deliver NASA's Volatiles Investigating Polar Exploration Rover (VIPER) to the Moon's South Pole in late 2023.
The water-seeking mobile VIPER robot will help pave the way for astronaut missions to the lunar surface beginning in 2024 and will bring NASA a step closer to developing a sustainable, long-term presence on the Moon as part of the agency's Artemis program.
«Read the rest of this article»