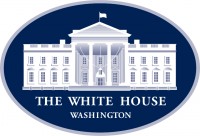 Washington, D.C. – At 5:40pm CT Tuesday evening, June 23rd, 2020, President Donald Trump will deliver an address to young Americans at the Dream City Church in Phoenix, Arizona.
President Trump was in Arizona yesterday, where he just visited the border to celebrate more than 200 miles of new border wall completed.

"We're on pace to complete 450 miles by the end of the year, and 500 miles almost immediately thereafter," the President said at a roundtable in Yuma.
«Read the rest of this article»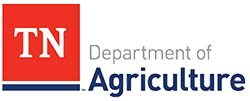 Nashville, TN – Families faced with food insecurity during the COVID-19 Coronavirus pandemic are finding relief from food banks, retailers and producers, and there are more donations on the way.
The Tennessee Department of Agriculture (TDA) recently joined representatives from Weigel's Convenience Stores, Mayfield Dairy, the Randy Davis Memorial Milk Fund, the Tennessee Dairy Promotion Committee, and Tennessee food banks affiliated with Feeding America for donation announcements.
«Read the rest of this article»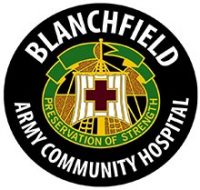 Fort Campbell, KY – In observance of the Independence Day federal holiday, Friday, July 3rd, 2020 Blanchfield Army Community Hospital outpatient services, including outpatient pharmacies, will be closed.
BACH Emergency Center, labor and delivery, inpatient services and supporting emergency services remain open 24/7.
The COVID Clinic and Triage Line will be open normal hours.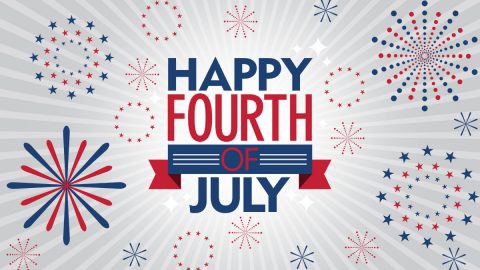 «Read the rest of this article»

Seattle, WA – Five Austin Peay State University (APSU) football student-athletes have been named to the HERO Sports Preseason All-Ohio Valley Conference team, released Tuesday night.
«Read the rest of this article»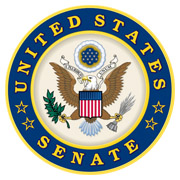 Washington, D.C. – Senate health committee Chairman Lamar Alexander (R-Tenn.) today said Congress should act this year on "needed changes" to prepare for the next pandemic.
Alexander made his remarks today during a Senate health committee hearing at which former Senate Majority Leader Bill Frist testified about his calls 15 years ago for Congress to prepare for a pandemic.
Witnesses testified as to how the federal government, states, hospitals, and health care providers should prepare for another wave of COVID-19 Coronavirus and future pandemics, based on lessons learned from COVID-19 Coronavirus and the past 20 years of pandemic planning.
«Read the rest of this article»

Nashville, TN – The Tennessee Wildlife Resources Agency (TWRA) says food plots are not just for deer, turkeys, and doves.
In fact, various food plot mixtures are as beneficial for pollinators as expensive wildflower plantings. Mixtures of certain annual and perennial plants, including various clovers and chicory, that provide large amounts of high-quality forage for deer and turkeys also provide a continuous source of nectar for pollinators from mid-April through August.
«Read the rest of this article»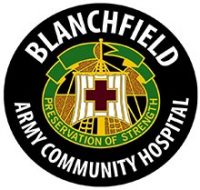 Fort Campbell, KY – A Department of the Army civilian from Blanchfield Army Community Hospital (BACH) was recognized as Fiscal Year 2019 Regional Health Command-Atlantic, Civilian of the Year for Category 1, during an award ceremony June 23rd.
BACH Commander Col. Patrick T. Birchfield presented Ms. Willie Mae Guidry with the Army Civilian Service Medal signed by Brig. Gen. Michael Place, Regional Health Command Atlantic commander. Guidry serves as a supply technician in the hospital's property book office helping to manage more than $90 million in government property used to operate the hospital, pharmacies and outlying clinics.
«Read the rest of this article»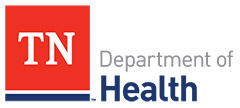 Nashville, TN – The Tennessee Department of Health (TDH) reports that there have been 36,969 confirmed cases of COVID-19 Coronavirus in Tennessee as of Wednesday, June 24th, 2020. That is an increase of 1667 cases from Tuesday's 35,302. There have been 535 confirmed deaths in Tennessee because of the virus.
Fifteen new cases of the COVID-19 Coronavirus have been reported in Montgomery County. The total is at 407. There has been six deaths in Montgomery County due to the virus.
«Read the rest of this article»

Clarksville, TN – Last year Austin Peay State University (APSU) broke the 1,000 graduate student barrier and current enrollment looks even more promising. APSU is experiencing higher graduate student enrollment compared to last year at this time.
«Read the rest of this article»
Clarksville City Council to develop list of Statehouse priorities
Clarksville, TN – Clarksville Mayor Joe Pitts has formed a committee of City Council members to work on a City legislative agenda to present to state lawmakers who represent Clarksville and Montgomery County.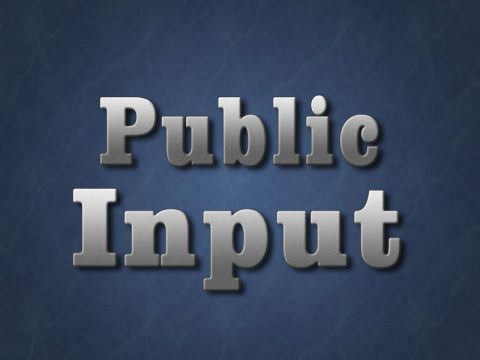 «Read the rest of this article»