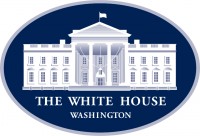 Washington, D.C. More than 400,000 young Americans are in foster care today, including 124,000 who are currently awaiting adoption or some form of permanency. About 20,000 of these young people age out of the system each year without a permanent family.

These young people without "forever families" endure a range of heartbreaking outcomes.
«Read the rest of this article»

Nashville, TN – The Tennessee Wildlife Resources Agency (TWRA) will host three Facebook Live events in July to talk with anglers and get feedback about fishing in Tennessee. The three events will be generally focused on east, middle, and west regions of the state and general comments or questions will be taken prior or during any meeting.
TWRA welcomes the public to provide any comments or questions in advance of the events to , or on Facebook or Instagram via direct message prior to and during the events.
«Read the rest of this article»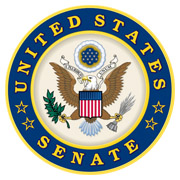 Washington, D.C. – U.S. Senators Roger Wicker, R-Miss., chairman of the Senate Committee on Commerce, Science, and Transportation, Shelley Moore Capito, R-W.V., and Marsha Blackburn, R-Tennessee, has released the following statements upon introduction of the Accelerating Broadband Connectivity (ABC) Act of 2020.
This legislation would expedite the deployment of broadband service by creating a fund to be used by the Federal Communications Commission (FCC) to incentivize winning bidders of the Rural Digital Opportunity Fund (RDOF) auction to complete their buildout obligations on a shorter timeline.
«Read the rest of this article»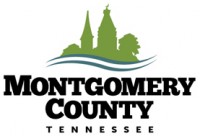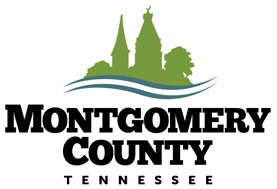 Montgomery County, TN – Beginning July 6th, 2020 Montgomery County Commission meetings will be open to the public. Additionally, public hearings and requests to address the County Commission will resume at the meetings.
There will be limited capacity within the commission chambers in order to practice social distancing. Once capacity has been met, the Montgomery County deputies on duty will no longer allow people to enter the building.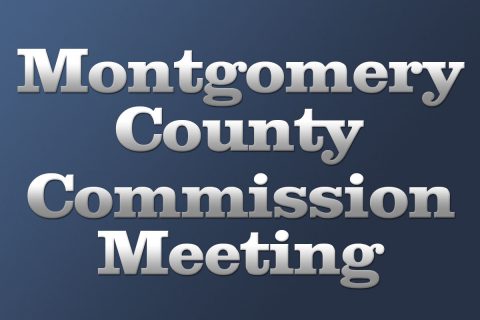 «Read the rest of this article»

Nashville, TN – Starting the evening of June 24th, 2020, Tennessee Department of Transportation (TDOT) contract crews will begin the process of opening all lanes on the newly reconstructed Interstate 440.
This milestone comes one month ahead of schedule for the largest project in TDOT history.
«Read the rest of this article»

Clarksville, TN – The Austin Peay State University (APSU) Board of Trustees special called meeting originally scheduled for 9:00am on Friday, June 26th, 2020 must be rescheduled.
«Read the rest of this article»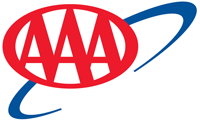 Nashville, TN – Tennessee gas prices, on average, increased slightly over last week – only rising nearly two cents. The Tennessee Gas Price average is now $1.89 which is 20 cents more than one month ago and nearly 46 cents less than one year ago.
"Demand levels are likely to ebb and flow in the coming weeks as people continue to be cautious about travel," said Megan Cooper, spokesperson, AAA – The Auto Club Group. As a result, pump prices will likely continue to increase, but at a slower rate through the end of the month.
«Read the rest of this article»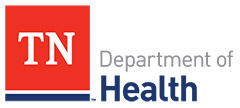 Nashville, TN – On Thursday, June 25th, 2020, the Tennessee Department of Health (TDH) reports that there have been 37,753 confirmed cases of COVID-19 Coronavirus in Tennessee. That is an increase of 784 cases from Wednesday's 36,969. There have been 540 confirmed deaths in Tennessee because of the virus.
There have been six new cases of the COVID-19 Coronavirus reported in Montgomery County. The total is at 413. There has been seven deaths in Montgomery County due to the virus.
«Read the rest of this article»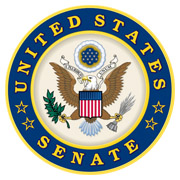 Washington, D.C. – The U.S. Senate last week passed the Great American Outdoors Act — the most important conservation legislation in half a century — by an overwhelming 73-25 bipartisan vote.
The legislation includes Lamar Alexander's bill to restore the country's 419 national parks and cut in half the national parks' $12 billion deferred maintenance backlog. The bill also fully funds the Land and Water Conservation Fund (LWCF) permanently, a goal of Congress since 1964.
This bipartisan solution to restore America's national parks gained the support of more than 800 conservation groups, including:
«Read the rest of this article»

Silver Spring, MD – The U.S. Food and Drug Administration (FDA) today continued to take action in the ongoing response to the COVID-19 Coronavirus pandemic:
Today, FDA launched the first "FDA Insight" podcast, featuring FDA Commissioner Stephen Hahn, M.D., and FDA Deputy Commissioner for Medical and Scientific Affairs Anand Shah, M.D., discussing FDA's COVID-19 Coronavirus efforts, including the drug development process for a COVID-19 Coronavirus treatment.
«Read the rest of this article»