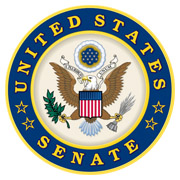 Washington, D.C. – All applications for the Paycheck Protection Program must be submitted by June 30th, 2020. The program will fund up to 250% of a business's average monthly payroll costs. The loan will be fully forgiven if a business spends at least 60% of the loan on payroll costs. The other portion may be used for rent, mortgage interest, or utilities.
Once you complete your application, you can submit it to any participating lending institution. Call your bank to determine if they are participating in the PPP program or click here to find a lender.
«Read the rest of this article»
Citizens invited to submit questions for Virtual Town Hall
Clarksville, TN – The City of Clarksville will host a "Forum on Race & Justice" featuring a moderated discussion among a notable group of leaders of government, law enforcement and faith-based organizations.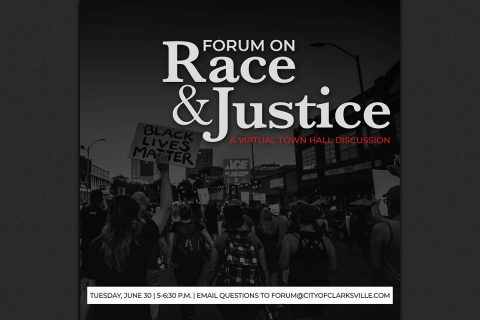 «Read the rest of this article»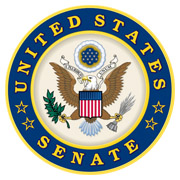 Washington, D.C. – U.S. Senator Lamar Alexander (R-Tenn.) released the following statement on his vote for Senator Tim Scott's (R-S.C) police reform legislation, which Senate Democrats blocked from being considered by the Senate:
"I voted to begin debate on Senator Tim Scott's proposal, which I co-sponsored, because it will make police officers more accountable, encourage departments to ban chokeholds and adopt best practices, provide better training to police officers, and make lynching a federal crime.
«Read the rest of this article»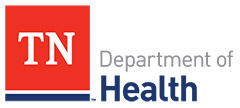 Nashville, TN – The Tennessee Department of Health (TDH) reports that there have been 39,848 confirmed cases of COVID-19 Coronavirus in Tennessee as of Saturday, June 27th, 2020. That is an increase of 699 cases from Friday's 39,149. There have been 560 confirmed deaths in Tennessee because of the virus.
There have been four new cases of the COVID-19 Coronavirus reported in Montgomery County. The total is at 438. There has been seven deaths in Montgomery County due to the virus.
«Read the rest of this article»
Tennessee Department of Transportation (TDOT)

Nashville, TN – The Tennessee Department of Transportation (TDOT) in Montgomery County continues sidewalk construction on SR 13 (Highway 48 and 13).
Nightly from 10:00pm until 5:00am there will be a lane closure for the construction work.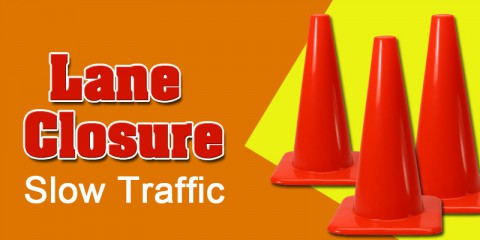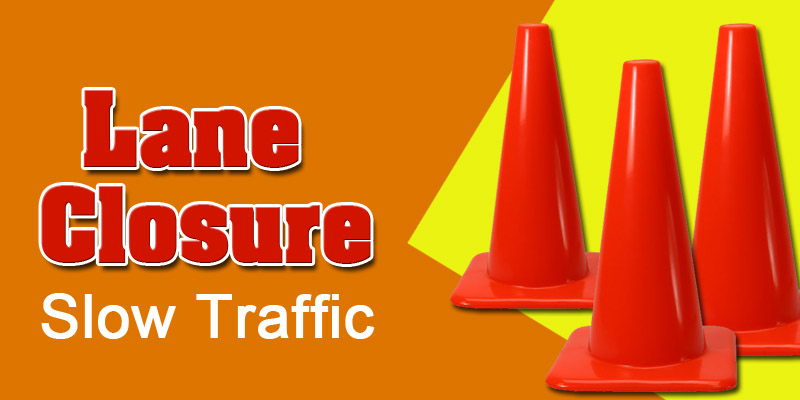 «Read the rest of this article»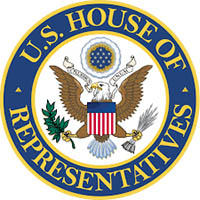 Washington, D.C. – On Friday, June 26th, 2020, U.S. Representative Mark Green sent a letter to House Armed Services Committee Chairman Adam Smith urging the Committee to include his bipartisan K2 Veterans Toxic Exposure Accountability Act in the FY2021 National Defense Authorization Act (NDAA).
Green said, "Our Nation sent nearly 7,000 brave men and women to K2 Air Base in Uzbekistan as part of Operation Enduring Freedom. These troops are now five times more likely to develop cancer than their counterparts who deployed elsewhere."
«Read the rest of this article»

Silver Spring, MD – The U.S. Food and Drug Administration (FDA) today continued to take action in the ongoing response to the COVID-19 Coronavirus pandemic:
As part of FDA's effort to protect consumers, the agency issued a warning letter to one company for selling fraudulent COVID-19 Coronavirus products.
«Read the rest of this article»

Clarksville, TN – The Austin Peay State University (APSU) professional mad scientist is at it again.
Each summer, Bryan Gaither orchestrates several science demonstrations during the Governor's School for Computational Physics.
«Read the rest of this article»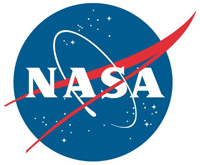 Pasadena, CA – As the time when NASA will begin sending humans back to the Moon draws closer, crewed trips to Mars are an enticing next step. But future space explorers will need new tools when traveling to such distant destinations.
The Deep Space Atomic Clock mission is testing a new navigation technology that could be used by both human and robotic explorers making their way around the Red Planet and other deep space destinations.
In less than a year of operations, the mission has passed its primary goal to become one of the most stable clocks to ever fly in space; it is now at least 10 times more stable than atomic clocks flown on GPS satellites.
«Read the rest of this article»