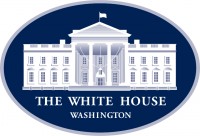 Washington, D.C. – "The economy has added around 7.3 million jobs in the past two months. The increase in the ranks of employed workers shows that companies ramped up hiring as the economy reopened and consumers came back to stores, restaurants, and other businesses that had been shuttered," John Carney writes for Breitbart.

"The Donald Trump administration's aid programs appear to be working."
«Read the rest of this article»

Nashville, TN – Dear Nashville State Community,
Nashville State's priority remains the safety of our students, faculty, and staff. Therefore, we are adjusting our Fall 2020 course schedule to reduce the time required on campus while still maintaining quality in academic programs and student learning outcomes.
With that in mind, we have developed five different ways you can take classes this fall:
«Read the rest of this article»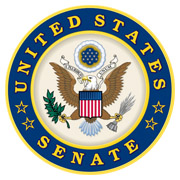 Washington, D.C. – United States Senator Lamar Alexander (R-Tenn.) released the following statement today after the nominations of Beth Harwell and Brian Noland to serve on the Tennessee Valley Authority (TVA) Board of Directors were approved by the Senate Committee on Environment and Public Works.
"TVA is a big and important institution. It is a $10 billion a year business. It serves the residents of seven states by providing cheap, reliable electricity," Senator Alexander said.
«Read the rest of this article»

Clarksville, TN – Clarksville Academy, a private Pre-K through 12th grade college preparatory school, is pleased to announce the hiring of Tyler Hickman as Chief Financial Officer and Varsity Boys Basketball Coach.
«Read the rest of this article»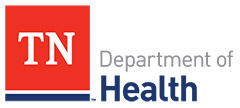 Nashville, TN – In observance of Independence Day, all local health departments operated by the Tennessee Department of Health will be closed on Friday, July 3rd, 2020.
Locations will resume regular operations, including COVID-19 Coronavirus testing, on Monday, July 6th. Our Public Information Lines, 877.857.2945 and 833.556.2476, will still be open Friday from 10:00am to 8:00pm and Saturday/Sunday from 10:00am to 4:00pm.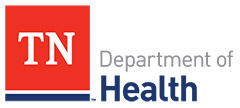 Nashville, TN – The Tennessee Department of Health (TDH) reports that there have been 46,520 confirmed cases of COVID-19 Coronavirus in Tennessee as of Thursday, July 2nd, 2020. That is an increase of 1,569 cases from Wednesday's 44,951. There have been 594 confirmed deaths in Tennessee because of the virus.
There have been thirty new cases of the COVID-19 Coronavirus reported in Montgomery County. The total is at 513. There has been seven deaths in Montgomery County due to the virus.
«Read the rest of this article»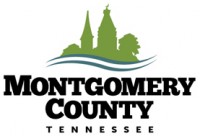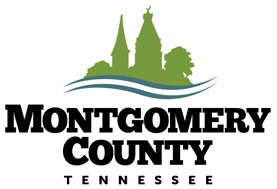 Montgomery County, TN – Montgomery County Government Offices will be closed Friday, July 3rd, 2020 in observance of the Independence Day federal holiday.
Public safety services will continue.
Montgomery County offices will reopen Monday, July 6th during regularly scheduled hours.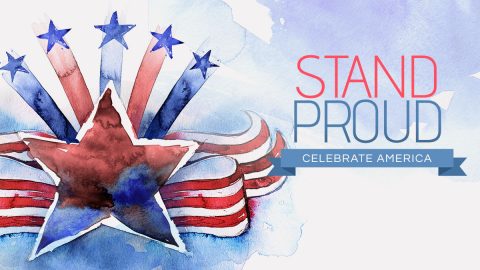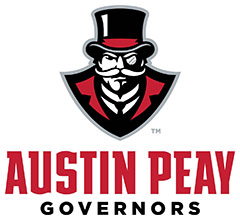 Clarksville, TN – Austin Peay State University (APSU) is proud to recognize more than 2,500 students who were named to the Dean's List for academic achievement during the Spring 2020 semester.
The APSU Governors had 166 student-athletes named to the Dean's List, which is 60 more than in the previous fall semester, despite all of the obstacles these student-athletes were faced with during the spring semester.
«Read the rest of this article»
Customs House Museum Reopens Huff & Puff Express Model Trains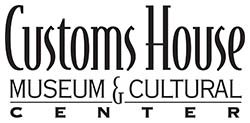 Clarksville, TN – All aboard! The Customs House Museum and Cultural Center is expanding its reopening plan and will now be open on Sundays beginning July 12th, 2020 from 1:00pm-4:00pm.
COVID-19 Coronavirus safety guidelines are still in place including recommending guests wear face masks, reserve their time tickets before visiting and utilize hand sanitizer stations around the Museum. While walk-ins are welcome, there are a limited number of tickets available per day.
«Read the rest of this article»
Clarksville, TN – City of Clarksville offices will close Friday, July 3rd, 2020 to observe Independence Day.
City Public Safety departments will be on duty as usual and all essential City services will continue.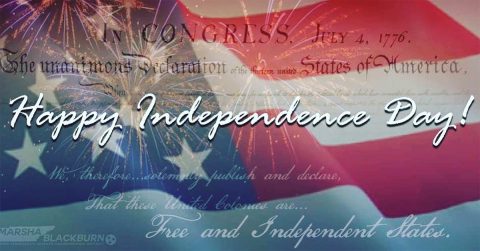 «Read the rest of this article»