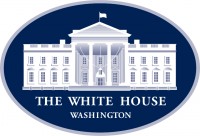 Washington, D.C. – On August 18th, 1920, the 19th amendment to the U.S. Constitution was ratified. Eight days later, it was officially adopted, securing the right to vote for American women.

To honor the 100th anniversary of this historic event, First Lady Melania Trump announced an exhibit titled Building the Movement: America's Youth Celebrate 100 Years of Women's Suffrage.
«Read the rest of this article»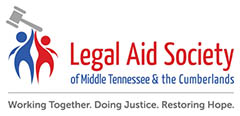 Nashville, TN – Legal Aid Society of Middle Tennessee and the Cumberlands, Tennessee's largest nonprofit law firm, announced today that it will partner with Nelson Mullins and the Association of Corporate Counsel Tennessee Chapter (ACC TN) to provide assistance for parents and guardians wishing to seek conservatorship for young adult family members who have acute special needs or who are medically incapacitated.
«Read the rest of this article»

Silver Spring, MD – The U.S. Food and Drug Administration (FDA) has taken important action to help facilitate the timely development of safe and effective vaccines to prevent COVID-19 Coronavirus by providing guidance with recommendations for those developing COVID-19 Coronavirus vaccines for the ultimate purpose of licensure.
«Read the rest of this article»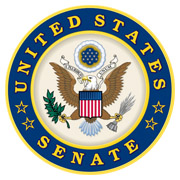 Washington, D.C. – U.S. Senator Marsha Blackburn (R-Tenn.) applauded the closure of the Confucius Institute at the University of Memphis following her efforts to increase transparency about the harm the Chinese government-run programs cause to academic freedom.
"Those studying Chinese culture and language at American schools should be alarmed that the Chinese government has infiltrated their institutions. I am pleased to share that today is the last day a Confucius Institute will call the University of Memphis home," said Senator Blackburn
«Read the rest of this article»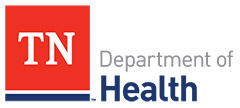 Nashville, TN – The Tennessee Department of Health (TDH) reports that there have been 50,140 confirmed cases of COVID-19 Coronavirus in Tennessee as of Saturday, July 4th, 2020. That is an increase of 1,796 cases from Friday's 48,344. There have been 612 confirmed deaths in Tennessee because of the virus.
There have been fifteen new cases of the COVID-19 Coronavirus reported in Montgomery County. The total is at 549. There has been seven deaths in Montgomery County due to the virus.
«Read the rest of this article»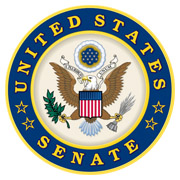 Maryville, TN – U.S. Senator Lamar Alexander (R-Tenn.) today, Saturday, July 4th, 2020 released the following statement commemorating Independence Day:
"Though we may all be celebrating Independence Day a little differently this year, today, we honor the brave men and women who have fought and sacrificed for the freedoms that define our way of life and those who are currently serving to keep us safe and free."
McNairy County, Jackson County, Fentress County and Morgan County no longer on Distressed List
Nashville, TN – Tennessee Governor Bill Lee announced that Tennessee has the fewest distressed counties statewide since 2007, down from 15 in 2019 to 11 counties according to the Appalachian Regional Commission (ARC).
«Read the rest of this article»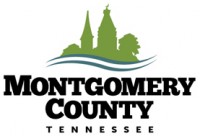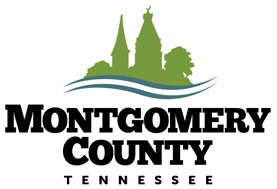 Montgomery County, TN – Happy 4th of July Montgomery County!
As we approach the birth of America's independence, I would like to share a few things that have been on my mind lately.
First, let me start with COVID-19 Coronavirus. That's probably been on everyone's mind lately. Today, our numbers are not trending in the direction they need to trend. Although our number of positive tests to overall tests is below 4%, our results for the last 14 days are moving in the wrong direction.
«Read the rest of this article»
Nashville, TN – Tennessee Governor Bill Lee has signed Executive Order 54 to grant county mayors in 89 counties the authority to issue local mask requirements in the event of a significant rise in COVID-19 Coronavirus cases.
«Read the rest of this article»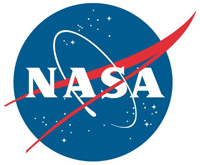 Washington, D.C. – For the first time in the agency's history, NASA has initiated a new effort to enable NASA personnel to fly on future commercial suborbital spaceflights. NASA's Flight Opportunities program has successfully worked with emerging commercial suborbital transportation systems to fly research payloads to space for short periods of microgravity time.
In addition, the Flight Opportunities program recently released a call that allows those non-NASA researchers to propose accompanying their payloads in suborbital space.
«Read the rest of this article»