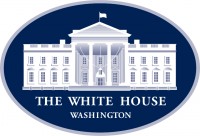 Washington, D.C. – President Donald Trump visited Mount Rushmore on Friday, July 3rd, 2020, where he delivered "one of the best speeches of his Presidency," according to The Wall Street Journal editorial board.

Watch: Highlights from President Trump's visit to Mount Rushmore
«Read the rest of this article»

Nashville, TN – A camping package which includes 10 nights lodging for any Tennessee State Park is one of the outstanding packages available for a lucky winner in the 2020 Tennessee Conservation Raffle sponsored by the Tennessee Wildlife Resources Foundation.
The camping package is one of the seven, priceless outdoor experiences available to win this year. The winner of this package will receive a voucher for lodging for any Tennessee State Park that offers lodging and nights can be used consecutively or nonconsecutively.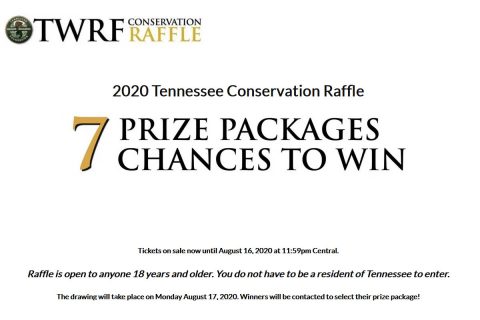 «Read the rest of this article»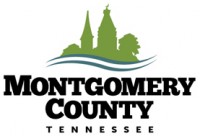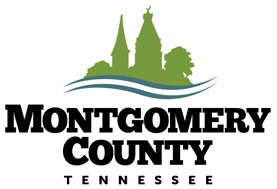 Montgomery County, TN – Montgomery County Mayor Jim Durrett, signed Executive Emergency Order #9 today, Monday, July 6th, 2020 to require the wearing of face masks by all employees of businesses open to the public in Montgomery County.
On Friday evening, July 3rd, Tennessee Governor Bill Lee issued Executive Order #54 giving authority to county mayors to issue COVID-19 Coronavirus face mask requirements. Montgomery County is one of 89 counties in the State of Tennessee that was given this authority.
«Read the rest of this article»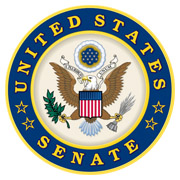 Washington, D.C. – Senators Marsha Blackburn (R-Tenn.) and Kelly Loeffler (R-Ga.) have introduced legislation to combat illegal immigration fraud and eliminate loopholes in birthright citizenship that are being exploited by foreign nationals. The Ban Birth Tourism Act will amend the Immigration and Nationality Act and ban birth tourism as a permissible basis for obtaining a temporary visitor visa.
"Over the last two decades, birth tourism has grown to be a sizable industry. Each year tens of thousands of people exploit this immigration law loophole. Our nation's citizenship is not for sale to those who pay to come here and give birth," said Senator Blackburn.
«Read the rest of this article»

Nashville, TN – Mark your calendars. For 2020 only, the Tennessee General Assembly has approved two sales tax holiday weekends to help Tennesseans save money and support the economy amid the COVID-19 Coronavirus pandemic.
The first tax-free holiday weekend focuses on clothing and other back-to-school items. It begins at 12:01am on Friday, July 31st, 2020 and ends Sunday, August 2nd, at 11:59pm.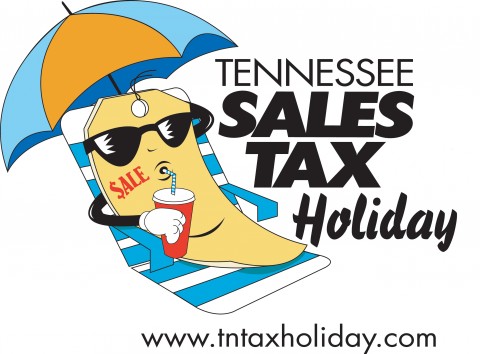 «Read the rest of this article»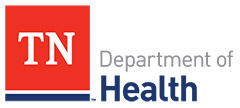 Nashville, TN – The Tennessee Department of Health (TDH) reports that there have been 51,774 confirmed cases of COVID-19 Coronavirus in Tennessee as of Monday, July 6th, 2020. That is an increase of 343 cases from Sunday's 51,431. There have been 628 confirmed deaths in Tennessee because of the virus.
There have been thirteen new cases of the COVID-19 Coronavirus reported in Montgomery County. The total is at 567. There has been seven deaths in Montgomery County due to the virus.
«Read the rest of this article»

Clarksville, TN – Starting Friday, July 10th, 2020, Historic Collinsville Pioneer Settlement will be open Friday-Saturday, 11:00am – 4:00pm and Sunday, 1:00pm– 4:00pm.
Tours are self-guided and self-paced. Visitors receive a map at the Visitor Center.
«Read the rest of this article»
Clarksville-Montgomery County has the Cheapest Gas Prices in Tennessee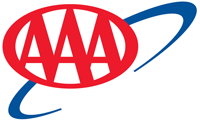 Nashville, TN – For the first time in eight weeks, The Tennessee gas price average declined – nearly two cents cheaper compared to last week. The Tennessee Gas Price average is now $1.94 which is 16 cents more than one month ago and nearly 51 cents less than one year ago.
"Tennessee drivers saw the cheapest Independence Day gas prices in 16 years over the weekend, " said Megan Cooper, spokesperson, AAA – The Auto Club Group. "The state average on July 4th was $1.94 – 52 cents less than one year ago and the cheapest since 2004."
«Read the rest of this article»

Clarksville, TN – The Austin Peay State University (APSU) Board of Trustees announced the appointment of Dannelle Whiteside as interim president, effective August 10th, in a called meeting today.
«Read the rest of this article»

Silver Spring, MD – As part of continued action to protect the American public, the U.S. Food and Drug Administration (FDA) is warning consumers and health care professionals about hand sanitizer products containing methanol, or wood alcohol — a substance often used to create fuel and antifreeze that is not an acceptable active ingredient for hand sanitizer products and can be toxic when absorbed through the skin as well as life-threatening when ingested.
«Read the rest of this article»