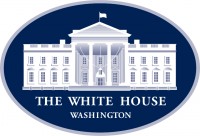 Washington, D.C. – In the weeks ahead, educators and government officials at the state and local level will be making important decisions about when to safely reopen America's schools.

"Our shared goal should be to have students physically present in school this fall if at all possible," the President of the American Academy of Pediatrics, Dr. Sally Goza, said at a White House summit today on Safely Reopening America's Schools.
«Read the rest of this article»
Clarksville, TN – Clarksville City Council members quickly voted Tuesday in a special called meeting to endorse Montgomery County Mayor Jim Durrett's executive order that requires all employees of businesses open to the public in Clarksville-Montgomery County to wear face masks.
The Council vote was 11 yes, with two members absent.
«Read the rest of this article»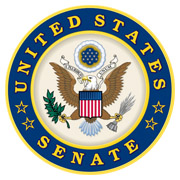 Washington, D.C. – Senator Marsha Blackburn (R-Tenn.) joined Senator Joni Ernst's (R-Iowa) bill to restrict taxpayer funding from going to cities that allow violent anarchist jurisdictions. The Ending Taxpayer Funding of Anarchy Act is also supported by Senators Mitch McConnell (R-Ky.), Tom Cotton (R-Ark.), Mike Braun (R-Ind.), Steve Daines (R-Mont.) and Kelly Loeffler (R-Ga.).
This Fourth of July weekend, gun violence and a spike in shootings besieged cities like New York and Chicago, where calls to defund the police have gained support from local authorities.
«Read the rest of this article»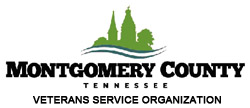 Montgomery County, TN – On Monday, July 6th, 2020, the Montgomery County Veterans Service Organization (VSO) celebrated the opening of their new office space with a ribbon-cutting at Veterans Plaza.
"When I began this job, Mayor Durrett gave me two directives. One was for the VSO to have greater visibility in the community and the other was to reduce the amount of time it took to serve our veterans," said stated Montgomery County VSO Director Andrew Kester.
«Read the rest of this article»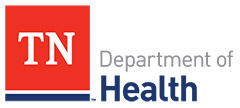 Nashville, TN – On Tuesday, July 7th, 2020, the Tennessee Department of Health (TDH) reports that there have been 53,116 confirmed cases of COVID-19 Coronavirus in Tennessee. That is an increase of 343 cases from Monday's 51,774. There have been 640 confirmed deaths in Tennessee because of the virus.
Twenty new cases of the COVID-19 Coronavirus have been reported in Montgomery County. The total is at 587. There has been seven deaths in Montgomery County due to the virus.
«Read the rest of this article»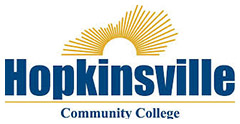 Hopkinsville, KY – The Rotary Club of Hopkinsville has extended the Rotary Scholars deadline to July 15th, 2020 for incoming Hopkinsville Community College (HCC) students who graduated for a Christian County high school this year.
Almost 350 local high school graduates from the class of 2020 are eligible to receive a tuition-free associate degree from HCC through the Rotary Scholars Program.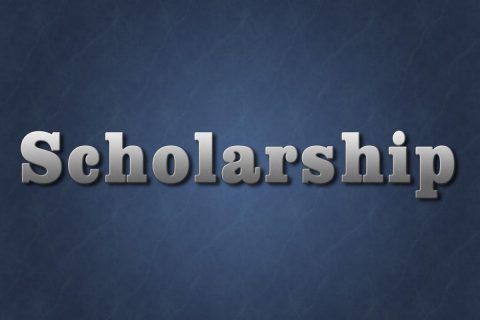 «Read the rest of this article»

Clarksville, TN – The Clarksville Area Chamber of Commerce has partnered with the Tennessee Chamber of Commerce & Industry to offer TNCH (Tennessee Chambers Health), a statewide health care plan, to active Clarksville Area Chamber members.
«Read the rest of this article»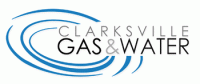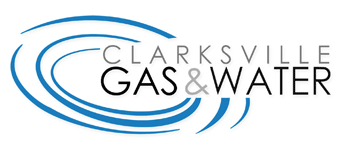 Clarksville, TN – Clarksville Gas and Water Department sewer main line rehabilitation contractors will be working on Ranch Hill Drive and Colt Drive starting on Wednesday, July 8th, 2020 through Friday, July 10th, 2020.
Ranch Hill Drive and Colt Drive will be open to traffic; however, motorists are advised to be alert to workers and their equipment while traveling through the work areas.
«Read the rest of this article»

Silver Spring, MD – The U.S. Food and Drug Administration (FDA) today announced the following actions taken in its ongoing response effort to the COVID-19 Coronavirus pandemic:
The FDA added content to the question-and-answer appendix in its guidance titled "Conduct of Clinical Trials of Medical Products during COVID-19 Public Health Emergency."
«Read the rest of this article»

Nashville, TN – Hankook Tire was named a GM Supplier of the Year by General Motors during a virtual ceremony honoring the recipients of the company's 28th annual Supplier of the Year awards.
During the event, GM recognized 116 of its best suppliers from 15 countries that have consistently exceeded GM's expectations, created outstanding value or introduced innovations to the company.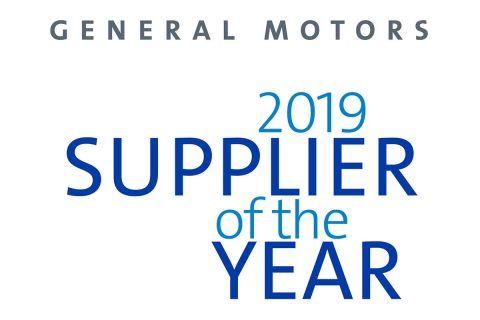 «Read the rest of this article»