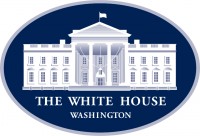 Washington, D.C. – President Donald Trump just signed an executive order expanding the White House Hispanic Prosperity Initiative, which will help every member of our country's proud Hispanic community prosper and achieve the American Dream.

The order will encourage pro-growth, pro-family, and pro-community policies such as school choice, personalized learning, family engagement, civic education, and more.
«Read the rest of this article»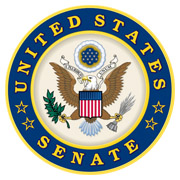 Maryville, TN – Senate health committee Chairman Lamar Alexander (R-Tenn.) today released the following statement on the Democratic staff report on COVID-19 diagnostic testing:
"Blaming President Donald Trump for a problem that four Presidents and several Congresses have tried to solve for twenty years does not make Americans safer. Instead of pointing fingers, Democrats and Republicans should be working together. Already the United States is testing twice as many people as any other country and is developing new vaccines faster than at any time in our history."
«Read the rest of this article»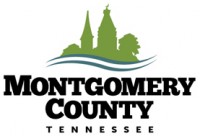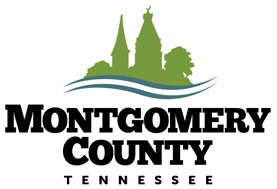 Montgomery County, TN – In accordance with the Tennessee Governor's Executive Orders No. 16 and 51, regarding limiting gatherings to prevent the further spread of COVID-19 Coronavirus, and allowing public meetings to take place by electronic means; Montgomery County Commission meetings scheduled in July and August will be conducted in-person for County Commissioners only.
The public will not be allowed in the commission chambers. Limiting public access to these meetings is necessary to protect the public health, safety, and welfare in light of COVID-19 Coronavirus.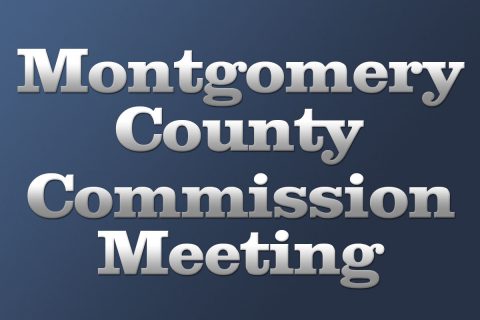 «Read the rest of this article»
Extensive contact tracing followed one positive COVID-19 Coronavirus Test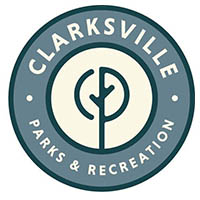 Clarksville, TN – The Clarksville Parks and Recreation Department has reopened Swan Lake Swimming Pool and Bel-Aire Swimming Pool on Thursday morning after closing them Saturday to conduct contact tracing related to one positive test for COVID-19 Coronavirus among the aquatics workforce.
One lifeguard reported testing positive for the novel coronavirus on Friday, July 3rd, 2020 after last working on Sunday, June 28th. The department, following procedures outlined by the City of Clarksville's Health & Safety Manager and based on federal U.S. Centers for Disease Control and Prevention (CDC) guidelines, closed the pools and began extensive contact tracing.
«Read the rest of this article»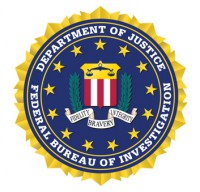 Nashville, TN – The FBI Nashville Resident Agency has seen a recent increase in phone calls that spoof the office's phone number as part of a Social Security scam. The callers will often "spoof," or fake, the FBI Nashville Resident Agency's phone number, 615.232.7500, so the call appears to be coming from the FBI on the recipient's caller ID.
In this scam, fraudulent callers inform the victim that their Social Security number has been suspended and there is a warrant out for their arrest.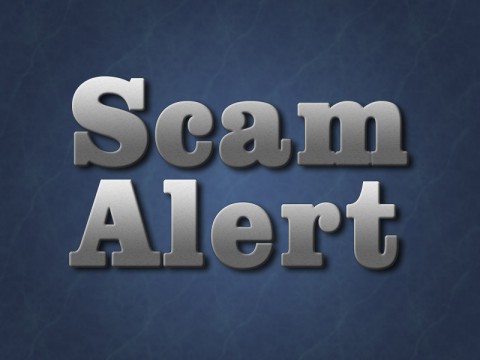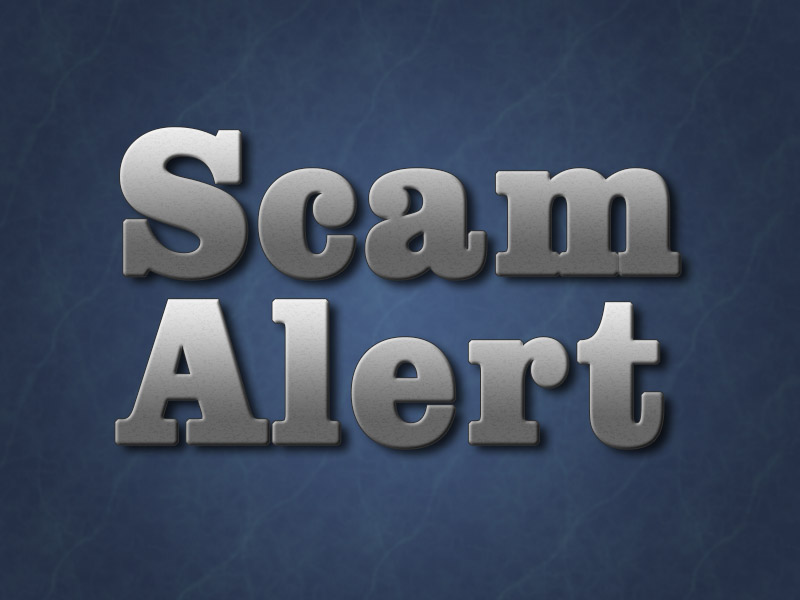 «Read the rest of this article»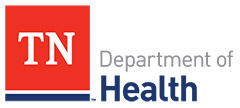 Nashville, TN – On Thursday, July 9th, 2020, the Tennessee Department of Health (TDH) reports that there have been 57,153 confirmed cases of COVID-19 Coronavirus in Tennessee. That is an increase of 1,167 cases from Wednesday's 55,986. There have been 684 confirmed deaths in Tennessee because of the virus.
Thirty eight new cases of the COVID-19 Coronavirus have been reported in Montgomery County. The total is at 658. There has been seven deaths in Montgomery County due to the virus.
«Read the rest of this article»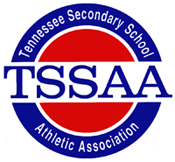 Hermitage, TN – The TSSAA Board of Control held a special called meeting on Wednesday, July 8th, 2020 to discuss plans for the upcoming football and girls' soccer seasons due to the extended COVID-19 Coronavirus State of Emergency that is set to expire on August 29th.
Bernard Childress, Executive Director of the TSSAA, updated the Board on the status of discussions with the Governor's legal counsel.
"We are working with the Governor's legal counsel and based on the conversation we are having, we think it is best to delay any vote on a contingency plan," stated Childress.
«Read the rest of this article»

Clarksville, TN – Austin Peay State University (APSU) assistant professor of education Dr. Laura Barnett spent 16 years as a middle school principal, and every summer she tried to anticipate the challenges for the school year ahead.
«Read the rest of this article»

Silver Spring, MD – The U.S. Food and Drug Administration (FDA) has announced the following actions taken in its ongoing response effort to the COVID-19 Coronavirus pandemic:
As part of the FDA's effort to protect consumers, the agency issued a warning letter to one company for selling fraudulent COVID-19-related products.
«Read the rest of this article»

Clarksville, TN – Andrea Spofford had 50 antique postcards, a typewriter and a plan.
A poet, essayist and Austin Peay State University (APSU) associate professor of English, Dr. Spofford created her plan in mid-March, around the time most states shut down in response to the COVID-19 Coronavirus pandemic.
«Read the rest of this article»