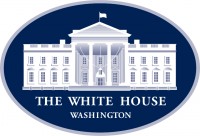 Malvern, PA – VICE PRESIDENT MIKE PENCE: Well, Gene, thank you. And I want to thank the Pennsylvania Chamber of Business and Industry for bringing together so many great business leaders.
It's wonderful to be back in Pennsylvania at a time when we are opening up America again and opening up America's schools very soon. So, thank you all for coming. I'm looking forward to hearing your reports on the progress you're making.
«Read the rest of this article»

Clarksville, TN – As we take time to reflect on the success and the accomplishments our great community has seen this past year I am pleased to share that the economic development efforts of the Clarksville-Montgomery County Industrial Development Board (IDB) have impacted the prosperity of every business, friend, family, and neighbor in Montgomery County and throughout the region," said Frank Tate, Executive Director, Industrial Development Board.
«Read the rest of this article»

Clarksville, TN – The Clarksville-Montgomery County Education Foundation was recently awarded a one-time $20,000 grant from the Google Data Center Grant Fund to help offset Clarksville-Montgomery County School System needs due to COVID-19 Coronavirus.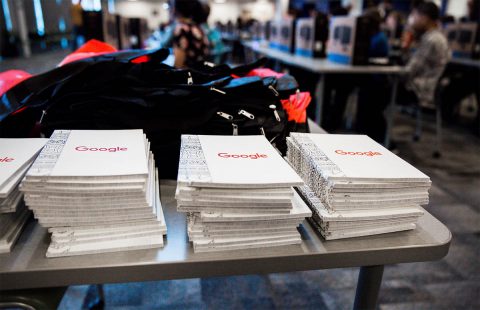 «Read the rest of this article»

Clarksville, TN – Burly. Tough. Strong. That's Austin Peay State University (APSU) football's Josephus Smith. On and off the field.
On the field, he's a box truck with legs, a 5-9, 285-pound mountain of a man who broke out in a big way in 2019 as a key member of the interior line for an Austin Peay State University program that won its first Ohio Valley Conference title since 1977.
«Read the rest of this article»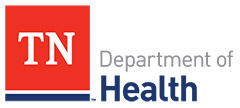 Nashville, TN – On Saturday, July 11th, 2020, the Tennessee Department of Health (TDH) reports that there have been 60,508 confirmed cases of COVID-19 Coronavirus in Tennessee . That is an increase of 1,423 cases from Friday's 59,085. There have been 711 confirmed deaths in Tennessee because of the virus.
Twenty new cases of the COVID-19 Coronavirus have been reported in Montgomery County. The total is at 732. There has been seven deaths in Montgomery County due to the virus.
«Read the rest of this article»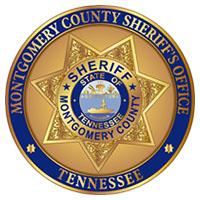 Clarksville, TN – Investigators with the Montgomery County Sheriff's Office are investigating a shooting that occurred on July 10th, 2020 at approximately 10:30pm in the 1300 block of Gip Manning Road.
One male, 22, was transported to a local area hospital and is being treated for a single gunshot wound. He is currently in critical condition.
This was an isolated incident and there is not a threat to the public.
«Read the rest of this article»

Silver Spring, MD – The U.S. Food and Drug Administration (FDA) has announced the following actions taken in its ongoing response effort to the COVID-19 Coronavirus pandemic:
The FDA issued a statement in conjunction with preparations to resume domestic inspections, guided by a new a risk-assessment system.
«Read the rest of this article»

Nashville, TN – Premium tire maker Hankook is contributing to the Porsche Taycan with its Ventus S1 evo 3 ev, which has been specially developed for the needs of electric vehicles.
In the size 225/55R19 XL 103Y on the front axle, 275/45R19 XL 108Y on the rear axle and "NF0" on the sidewall, the Ventus S1 evo 3 ev hides a lot of technical refinements that bring the performance of electronically driven sports cars optimally onto the road.
«Read the rest of this article»

Clarksville, TN – With the fall semester quickly approaching, Austin Peay State University (APSU) recently provided additional information about what campus life will look like when classes resume this August.
Most of this information, including Austin Peay State University's COVID-19 Long Term Strategy, is available online at www.apsu.edu/coronavirus
«Read the rest of this article»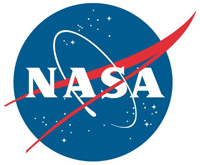 Pasadena, CA – Tropical Storm Fay is sweeping across New England, with the center of the storm making landfall about 10 miles (15 kilometers) north-northeast of Atlantic City, New Jersey, at around 5:00pm local time.
At that time, Fay had maximum sustained winds of around 50 mph (85 kph). Forecasters predicted the storm will dump up to 7 inches (18 centimeters) of rain along its path from Delaware into New Jersey.
«Read the rest of this article»