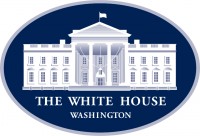 Washington, D.C. – For years, the Swamp has interfered in the lives of private American citizens by piling regulations on nearly every form of economic activity.
This "expert" rule from Washington has created thousands of well-paying jobs for bureaucrats while costing everyone else time, money, and—for many—their careers.
«Read the rest of this article»

Nashville, TN – Tennessee's unemployment rate decreased in June for the second consecutive month after reaching an all-time high in April, according to preliminary data from the Tennessee Department of Labor and Workforce Development.
«Read the rest of this article»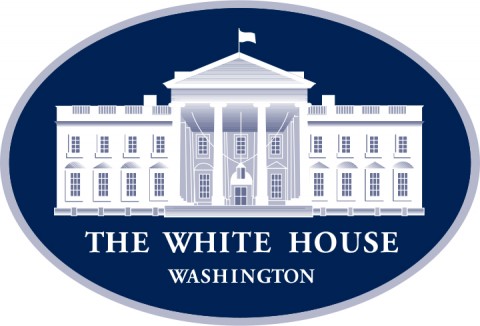 Washington, D.C. – President Donald Trump, the American Academy of Pediatrics, and other leaders are pressing states and localities to do everything they can to reopen America's schools safely this fall.
The cost of missing school—especially for rural and low-income students—is staggering.
«Read the rest of this article»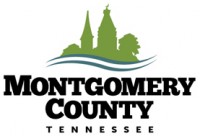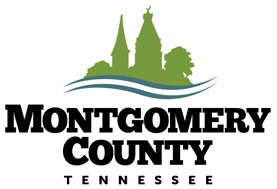 Montgomery County, TN – The Montgomery County Health Department will be conducting COVID-19 testing outside Richview Middle School weekdays from July 17th through July 31st. The testing hours are now 7:00am to noon. Richview Middle School is located at 2350 Memorial Drive.
The hours have changed due to the high temperatures and a lack of cover from the sun for employees who are administering the tests.
«Read the rest of this article»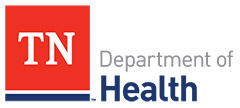 Nashville, TN – The Tennessee Department of Health (TDH) reports that there have been 70,881 confirmed cases of COVID-19 Coronavirus in Tennessee as of Thursday, July 16th, 2020. That is an increase of 2,440 cases from Wednesday's 68,441. There have been 767 confirmed deaths in Tennessee because of the virus.
There have been sixty eight new cases of the COVID-19 Coronavirus reported in Montgomery County. The total is at 974. There has been seven deaths in Montgomery County due to the virus.
«Read the rest of this article»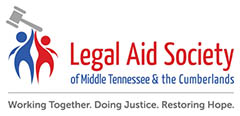 Nashville, TN – Legal Aid Society of Middle Tennessee and the Cumberlands, Tennessee's largest nonprofit law firm, announced today that attorney Russ Overby is retiring from the firm, which he originally joined in 1974.
Before his retirement, Overby was lead attorney of the firm's Health, Income and Education Practice Group, specializing in poverty law.
«Read the rest of this article»

Silver Spring, MD – The U.S. Food and Drug Administration today announced the following actions taken in its ongoing response effort to the COVID-19 Coronavirus pandemic:
Today, the U.S. Food and Drug Administration (FDA) updated its Frequently Asked Questions on Testing for SARS-CoV-2.
«Read the rest of this article»
Clarksville, TN – On Monday, July 13th, 2020, Wendy J. Davis announced her candidacy for the Office of Montgomery County Circuit Court Clerk. Davis is a 24-year employee of the Circuit Court Office, with 18 of those as the Chief Deputy Clerk.
Davis has been a Clarksville resident since 1979, after her father was stationed at Fort Campbell, and has called Montgomery County home ever since. She graduated from Northwest High School in 1990 and in 1996 began her career with the Circuit Court Clerk's Office.
«Read the rest of this article»

Clarksville, TN – In the 1970s, LaNeeça Williams watched her family struggle against multiple forms of discrimination. Her parents had married shortly after the Supreme Court's 1967 decision in the Loving v. Virginia case, which said that laws banning interracial marriage were unconstitutional. Her mother and father were legally allowed to marry, but that didn't stop people from treating them harshly.
«Read the rest of this article»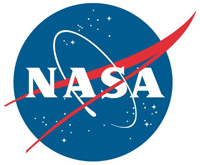 Washington, D.C. – Observers in the Northern Hemisphere are hoping to catch a glimpse of Comet NEOWISE as it zips through the inner solar system before it speeds away into the depths of space.
Discovered on March 27th, 2020 by NASA's Near-Earth Object Wide-field Infrared Survey Explorer (NEOWISE) mission, Comet NEOWISE is putting on a dazzling display for skywatchers before it disappears, not to be seen again for another 6,800 years.
«Read the rest of this article»