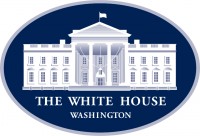 Washington, D.C. – PRESIDENT DONALD TRUMP: Hello, everybody. (Applause.) Thank you. Thank you very much, everybody. Please. That's a nice crowd on a nice, cool day. (Laughter.) It's beautiful, though. Might be hot, but it's beautiful.
We're here today to celebrate and expand our historic campaign to rescue American workers from job-killing regulations. Before I came into office, American workers were smothered by a merciless avalanche of wasteful and expensive and intrusive federal regulation.
«Read the rest of this article»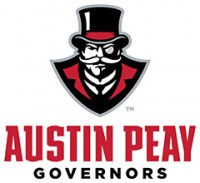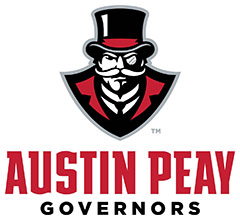 Clarksville, TN – Tom Morgan, the multi-sport standout considered one of the greatest pure athletes in Austin Peay State University (APSU) history, passed away Friday morning, July 17th, 2020, at the age of 87.
A 1978 inductee into the Austin Peay State University Athletics Hall of Fame, which was the first full class to be enshrined, Morgan was a standout on the basketball court and on the diamond, setting numerous records in his heyday.
«Read the rest of this article»

Nashville, TN – Nashville State Community College today, Saturday, July 18th, celebrated the success of more than 1,200 students, 670 of whom were Spring 2020 graduates, during a virtual graduation ceremony.
The College decided earlier this year to hold an online ceremony, the first virtual commencement in its 50-year history, due to COVID-19 Coronavirus health concerns.
«Read the rest of this article»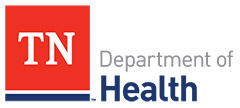 Nashville, TN – The Tennessee Department of Health (TDH) reports that there have been 75,597 confirmed cases of COVID-19 Coronavirus in Tennessee as of Saturday, July 18th, 2020. That is an increase of 2,459 cases from Friday's 73,138. There have been 807 confirmed deaths in Tennessee because of the virus.
There have been sixty eight new cases of the COVID-19 Coronavirus reported in Montgomery County. The total is at 1,133. There has been eight deaths in Montgomery County due to the virus.
«Read the rest of this article»

Silver Spring, MD – The U.S. Food and Drug Administration today announced the following actions taken in its ongoing response effort to the COVID-19 Coronavirus pandemic:
As part of the FDA's effort to protect consumers, the agency issued warning letters to operators of two websites (www.hydroxychloroquine-online.com and www.pharmaboosters.com) that market unapproved COVID-19 Coronavirus products.
«Read the rest of this article»

New Orleans, LA – The U.S. Track & Field and Cross Country Coaches Association (USTFCCCA) announced its 2020 NCAA Division I Women's Track and Field All-Academic Teams, with Austin Peay State University (APSU) among 264 different programs honored for academic excellence.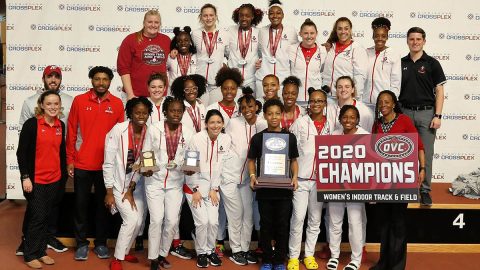 «Read the rest of this article»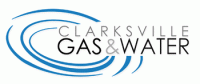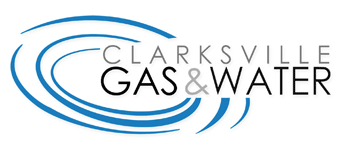 Clarksville, TN – The Clarksville Gas and Water Department's customer online bill payment, WebConnect, and pay-by-phone payment feature, Utility Billing Line, will be down temporarily on Sunday, July 19th, 2020 from 4:00am until approximately 7:00am for system software updates by the service provider.
«Read the rest of this article»

Clarksville, TN – My grandfather was a pillar in his community – a grocery store owner who built his store with his own hands. Through many family stories, I began to understand that he was a hell-raiser for justice.
One of his arch nemeses was a known racist politician in his community – let's just call him Albert Holmes.
«Read the rest of this article»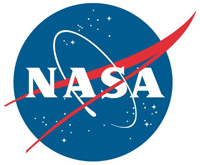 Pasadena, CA – While others have perfected sourdough starter or whipped up chocolate chip cookies during the pandemic, NASA scientist Max Coleman has been toiling in his kitchen over containers of baby radishes – all in the name of science.
Why radishes?
"They have been used before in space, and they germinate very, very fast," Coleman says.
«Read the rest of this article»