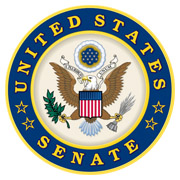 Washington, D.C. – As members of the Senate Armed Services Committee, my colleagues and I are hard at work on this year's national defense authorization legislation.
I'm focused on encouraging American innovation and creating high-skilled job opportunities for the Volunteer State, fighting for Tennessee's military community, and confronting 21st century threats.
If the COVID-19 Coronavirus pandemic has made one thing clear, it's that we can no longer rely on communist China.
«Read the rest of this article»
Nashville, TN – As a company, State Farm continues the effort to inspire and empower people to get involved in their communities by creating a positive, sustainable, and measurable social impact.
«Read the rest of this article»

Nashville, TN – A spot in the prestigious Tennessee Governor's One-Shot Turkey Hunt in 2021 is among the prizes in the turkey hunting package for a lucky winner in the 2020 Tennessee Conservation Raffle sponsored by the Tennessee Wildlife Resources Foundation.
The turkey hunting package is one of the seven, priceless outdoor experiences available to win this year. The winner of this package will have the opportunity to hunt in the annual Governor's One-Shot at a private farm in Middle Tennessee and will be competing with about 100 other hunters and guides.
«Read the rest of this article»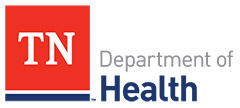 Nashville, TN – On Sunday, July 19th, 2020, the Tennessee Department of Health (TDH) reports that there have been 77,361 confirmed cases of COVID-19 Coronavirus in Tennessee. That is an increase of 1,764 cases from Saturday's 75,597. There have been 812 confirmed deaths in Tennessee because of the virus.
Twenty four new cases of the COVID-19 Coronavirus have been reported in Montgomery County. The total is at 1,157. There has been eight deaths in Montgomery County due to the virus.
«Read the rest of this article»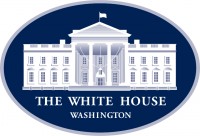 Ripon, WI – VICE PRESIDENT MIKE PENCE: Well, hello, Wisconsin! (Applause.) Thank you for that warm welcome. To Congressman Glenn Grothman, Congressman Bryan Steil, to state senators, members of the state legislature, honored guests, my fellow Americans: It is good to be here in Ripon, Wisconsin, the birthplace of the Republican Party. (Applause.) And it is great to be back in the Badger State with so many great Americans. (Applause.)
I thank you all for being here today. But allow me to begin by bringing greetings from another great fan of the Badger State. He's a man who loves the state of Wisconsin, he's been fighting to keep the promises that he made to the people of this state every day for the last three and a half years, and he was in this state just not too long ago. So allow me to bring greetings from the 45th President of the United States of America, President Donald Trump. (Applause.)
«Read the rest of this article»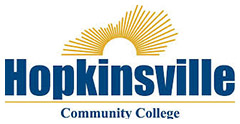 Hopkinsville, KY – The fall semester is just around the corner and that means it's time to enroll in college. Whether you are a returning student, first-time student or an unemployed adult looking for a new career, Hopkinsville Community College is offering Pathway To Enrollment the week of July 20th – 24th.
Staff members from Admissions & Records, Advising Center, Financial Aid and Student Billing will be available by appointment to make enrolling as easy as possible. Students can schedule appointments to receive assistance both online virtually or in-person on campus.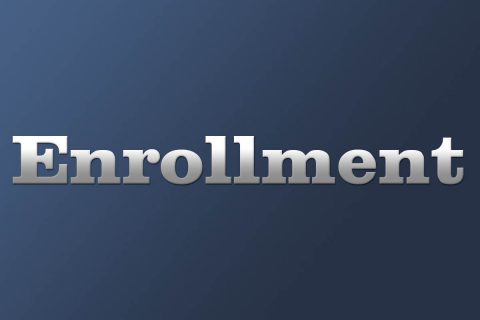 «Read the rest of this article»

Silver Spring, MD – It is my great privilege to announce the U.S. Food and Drug Administration (FDA)'s New Era of Smarter Food Safety Blueprint. We were originally going to make this announcement in March, but as you all are well aware, we were forced to turn our attention to addressing the public health emergency posed by the COVID-19 Coronavirus pandemic.
«Read the rest of this article»

Nashville, TN – Leading global tire maker Hankook Tire announces two summer rebate promotions for its Hankook and Laufenn brands. The Hankook Summer Road Trip rebate will offer consumers savings of up to $80.00 with the purchase of four tires from select lines.
«Read the rest of this article»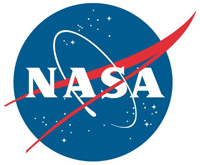 Washington, D.C. – NASA now is targeting October 31st, 2021, for the launch of the agency's James Webb Space Telescope from French Guiana, due to impacts from the ongoing coronavirus (COVID-19) pandemic, as well as technical challenges.
This decision is based on a recently completed schedule risk assessment of the remaining integration and test activities prior to launch. Previously, Webb was targeted to launch in March 2021.
«Read the rest of this article»