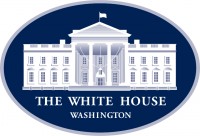 Washington, D.C. – "If there's one lesson from the unrest and anti-police agitation in the wake of the killing of George Floyd, it's that poor minorities living in distressed neighborhoods pay the highest price—in fear and in blood—when the cops retreat and the worst elements feel emboldened," Rich Lowry writes in National Review.

"The spikes in shootings in cities around the country haven't taken place in high-end neighborhoods . . . No, they blight the most marginal neighborhoods and make everyday life a hazard for people who have no option but to live in a tough place."
«Read the rest of this article»
Nashville, TN – Today, Tuesday, July 21st, 2020, Tennessee Governor Bill Lee and the Financial Stimulus Accountability Group announced $150 million in Coronavirus Relief Funds will be made available to Tennessee non-profits to assist their ongoing efforts to address the ongoing health and economic impacts of COVID-19 Coronavirus.
«Read the rest of this article»

Clarksville, TN – The Clarksville-Montgomery County Adult Literacy Council (ALC) is looking for interested persons to fill upcoming open slots on its Board of Directors. If you are someone who cares deeply about literacy and would like to support the ALC by serving as a part of its Board, please contact Velma Jo Williams, Executive Director of ALC at 931.216.0225.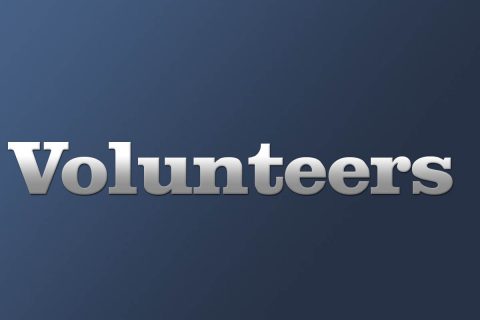 «Read the rest of this article»
Clarksville, TN – The National Weather Service (NWS) reports that at 4:22pm CT, Doppler radar was tracking a strong thunderstorm near Clarksville, moving northeast at 15 mph.
Winds in excess of 40 mph will be possible with this storm.
Locations impacted include: Clarksville Tennessee
This includes Interstate 24 between mile markers 1 and 13.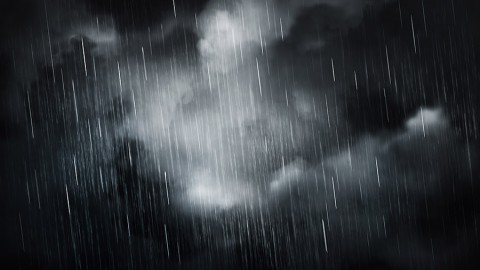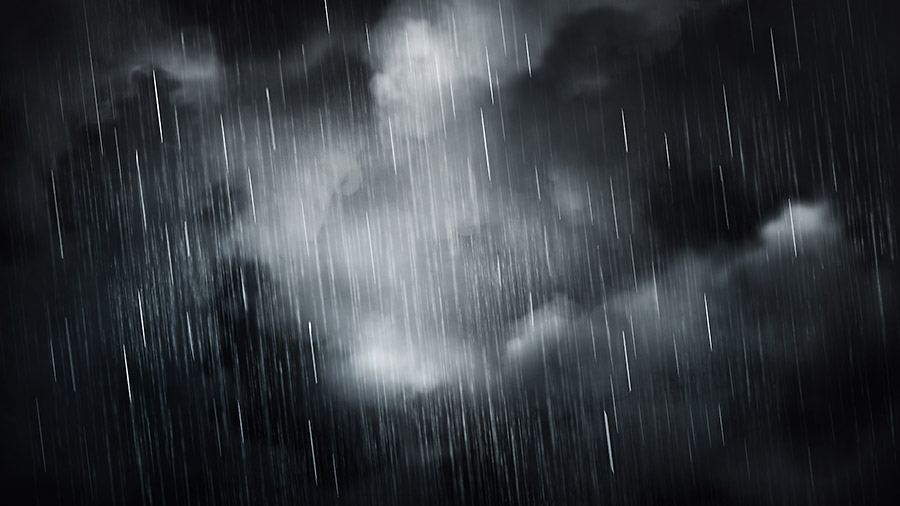 Clarksville, TN – The Clarksville Police Department (CPD) is seeking the public's assistance in identifying and locating this person in connection with several vehicle burglaries in the Wilma Rudolph Boulevard and Exit 4 area.
The suspect used one of the stolen debit cards at Murphy's Oil gas station on Wilma Rudolph Boulevard. The suspect appears to be a hispanic male or white male in his late 30's or early 40's. The suspect was driving a dark blue Chevrolet Prizm with a stolen tag on it.
«Read the rest of this article»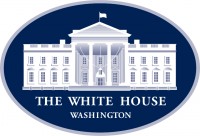 Washington, D.C. – "About 15 hours after rioters broke into the building that houses the Portland Police Association offices and set a fire, a passel of community leaders and activists begged for an end to the violence that has gripped the city for nearly 2 months," Wayne Havrelly writes for Portland's KOIN News.

The city's "leadership has, for months, lost control of the anarchists and agitators," President Donald Trump tweeted yesterday.
«Read the rest of this article»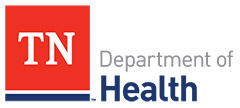 Nashville, TN – On Tuesday, July 21st, 2020, the Tennessee Department of Health (TDH) reports that there have been 81,122 confirmed cases of COVID-19 Coronavirus in Tennessee. That is an increase of 2,152 cases from Monday's 78,970. There have been 840 confirmed deaths in Tennessee because of the virus.
Twenty three new cases of the COVID-19 Coronavirus have been reported in Montgomery County. The total is at 1,196. There has been nine deaths in Montgomery County due to the virus.
«Read the rest of this article»
Clarksville, TN – The driver of the tractor-trailer truck that struck and killed a Clarksville Street Department worker has been charged with criminally negligent homicide.
Paul Jeffrey Dunn, 63, of Greeneville, KY, was indicted by the Montgomery County Grand Jury in July. He is awaiting arraignment and trial after being arrested July 20th and released on $25,000 bond.
«Read the rest of this article»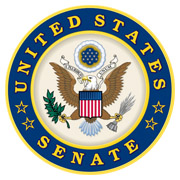 Washington, D.C. – Senators Marsha Blackburn (R-Tenn.), Martha McSally (R-Ariz.), Tom Cotton (R-Ark.), Josh Hawley (R-Mo.), Mike Rounds (R-S.D.), and Thom Tillis (R-N.C.) have introduced the Civil Justice for Victims of COVID Act to allow Americans to sue China in federal court for its role in causing the COVID-19 Coronavirus pandemic.
This legislation incorporates previous efforts to hold the Chinese Communist Party accountable, including Senators Blackburn and McSally's Stop COVID Act, as well as legislation by Senators Cotton and Hawley.
«Read the rest of this article»

Clarksville, TN – Earlier this summer, students at the Austin Peay State University (APSU) Governor's School for Computational Physics got a special surprise delivered to their front doors: a telegram from the school.
"I wanted the students to have a memento of the weirdest Governor's School ever," said Bryan Gaither, Austin Peay State University's professional mad scientist.
«Read the rest of this article»