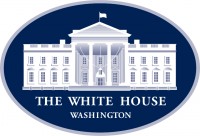 Washington, D.C. – "By deploying additional federal agents and other resources to communities under attack by violent criminals, President Donald Trump is carrying out his duty to keep the American people safe," writes Tom Homan, former Acting Director of U.S. Immigration and Customs Enforcement, for Fox News.

"The only people who should be upset by the president's actions are the criminals he wants to stop from victimizing innocent men, women and children."
«Read the rest of this article»
Nashville, TN – Tennessee Governor Bill Lee announced today the State will launch a public service announcement campaign that urges all Tennesseans to fight against the spread of COVID-19 Coronavirus by wearing a face mask.
«Read the rest of this article»
Tennessee Department of Transportation (TDOT)

Nashville, TN – The Tennessee Department of Transportation (TDOT) in Montgomery County will be resurfacing on SR 374 from the bridge over US 79 (SR 13) (LM 5.27) to the bridge over US 41A (SR 12) (LM 11.70)
Nightly, from 10:00pm-5:00am, there will be lane closures for resurfacing operations.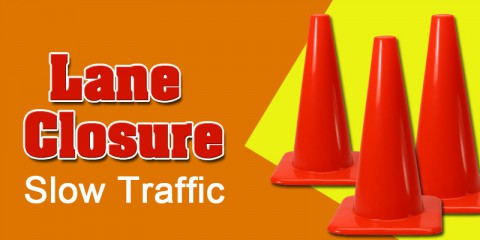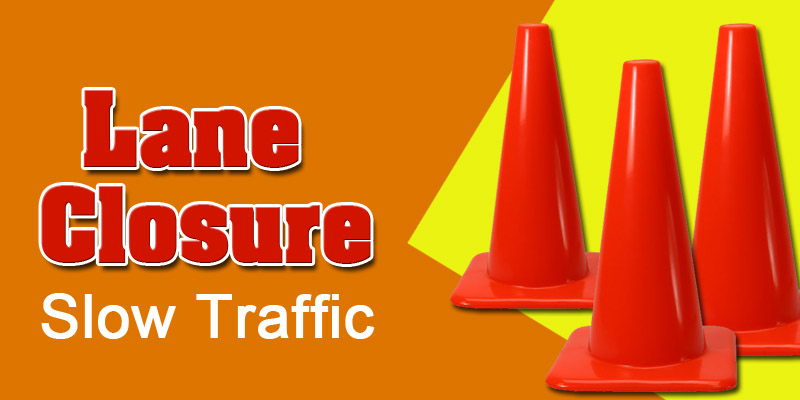 «Read the rest of this article»

Clarksville, TN – Clarksville Police are in the area of 110 West Concord Drive investigating a shooting.
The crime scene is being processed at this time and interviews are being conducted.
This is an ongoing investigation.
The lead investigator is Detective Kurtich, anyone with information is asked to call 931.648.0656 ext. 5556, Tipsline 931.645.8477 or go online and submit a tip anonymously at P3tips.com/591

Clarksville, TN – Visit Clarksville, the marketing organization that promotes the community as a travel destination, announces that Ginna Holleman, vice president of marketing at Fortera Credit Union, will serve as chair of its board of directors for a one year term beginning July 1st, 2020.
«Read the rest of this article»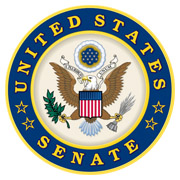 Washington, D.C. – Senate education committee Chairman Lamar Alexander (R-Tenn.) proposed today, July 22nd, 2020 that 43 million student loan borrowers be able to continue deferring monthly payments after October 1st if they have no income.
"In March, Congress deferred student loan payments for six months, but without congressional action, payments will resume starting October 1st," Alexander said today on the Senate floor.
«Read the rest of this article»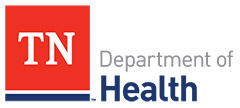 Nashville, TN – On Thursday, July 23rd, 2020, the Tennessee Department of Health (TDH) reports that there have been 86,117 confirmed cases of COVID-19 Coronavirus in Tennessee. That is an increase of 2,535 cases from Wednesday's 83,582. There have been 891 confirmed deaths in Tennessee because of the virus.
SIXTY SIX new cases of the COVID-19 Coronavirus have been reported in Montgomery County. The total is at 1,288. There has been nine deaths in Montgomery County due to the virus.
«Read the rest of this article»

Clarksville, TN – The College of Arts & Letters at Austin Peay State University (APSU) earlier this week announced an affirmation of the Black Lives Matter movement and a commitment to working against systemic racism.
As part of that commitment, the college announced an action plan for the following year and beyond in an effort to "counteract and challenge" racism.
«Read the rest of this article»

Silver Spring, MD – The U.S. Food and Drug Administration has announced the following actions taken in its ongoing response effort to the COVID-19 Coronavirus pandemic:
FDA created a new website section about COVID-19 Coronavirus for people with cancer and health care professionals to highlight FDA resources and how FDA is working diligently to meet the needs of this vulnerable community during this critical time.
«Read the rest of this article»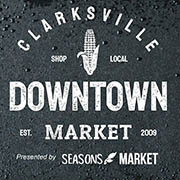 Clarksville, TN – The Clarksville Parks and Recreation Department announces that all visitors of the Clarksville Downtown Market will be required to wear cloth face coverings beginning Saturday, July 25th, 2020.
This mandate aligns with Montgomery County Executive Order No. 11, which says cloth face coverings are required "within all publicly accessible areas of commercial business establishments; public outdoor areas where social distancing of at least 6 feet cannot be maintained; and within publicly accessible areas of business offices where there is direct interaction with the public and social distancing of at least 6 feet cannot be maintained."
«Read the rest of this article»