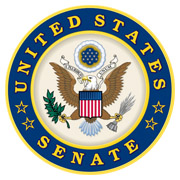 Washington, D.C. – The coronavirus pandemic has shined a bright light on the many problems that plague our interactions with China. Over the years, Tennesseans have watched Beijing lie, cheat, and steal its way to the top.
This deception puts our songwriters, auto part manufacturers, and countless other industries at a disadvantage well before Beijing's coronavirus failures made the nightly news. I know that fighting for Tennesseans means unraveling our failed relationship with China.
«Read the rest of this article»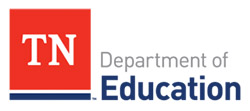 Nashville, TN – The Tennessee Department of Education (TDOE) launched the TN Substitute Teacher Jobs Connection, which will serve as a central location for interested applicants to discover substitute teaching opportunities in the state's schools and districts.
With a global pandemic that has limited traditional recruiting methods, the department launched this new initiative to support districts in finding and hiring great substitute teachers. To learn more about the TN Substitute Teacher Jobs Connection, click here.
«Read the rest of this article»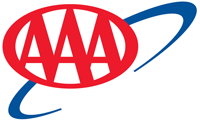 Tampa, FL – The national gas price average held steady on the week at $2.19 as 1/3 of states saw gas prices decrease and only 10 states saw gas prices increase by two to four cents.
State averages saw minimal fluctuation as demand roughly held steady over the last four weeks.
"During the last month, demand has averaged about 8.6 million b/d while, gasoline stocks have steadily declined," said Jeanette Casselano, AAA spokesperson.
«Read the rest of this article»

Nashville, TN – Unemployment rates in a vast majority of Tennessee's 95 counties continued to drop in June, according to new data from the Tennessee Department of Labor and Workforce Development.
Seventy-four counties had lower jobless rates for the month, as Tennessee continues to reopen after many businesses closed in the spring to help curb the spread of COVID-19 Coronavirus.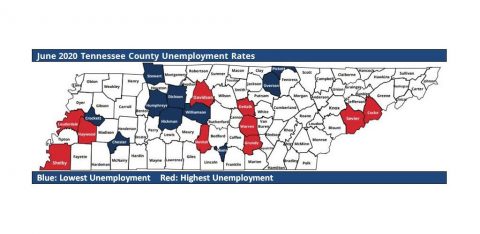 «Read the rest of this article»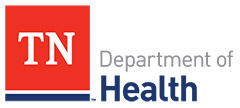 Nashville, TN – The Tennessee Department of Health (TDH) reports that there have been 92,943 confirmed cases of COVID-19 Coronavirus in Tennessee as of Sunday, July 26th, 2020. That is an increase of 3,093 cases from Saturday's 89,850. There have been 930 confirmed deaths in Tennessee because of the virus.
There have been eighty nine new cases of the COVID-19 Coronavirus reported in Montgomery County. The total is at 1,439 There has been nine deaths in Montgomery County due to the virus.
«Read the rest of this article»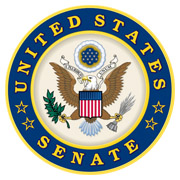 Washington, D.C. – Senate education committee Chairman Lamar Alexander (R-Tenn.) cosponsored the "School Choice Now Act," legislation introduced today by committee member Senator Tim Scott (R-S.C.), saying the bill will give families "more options for their children's education at a time that school is more important than ever."
"All parents, regardless of income or circumstance, should be able to decide which school best meets their child's needs, whether that school is public or private," Senator Alexander said.
«Read the rest of this article»

Silver Spring, MD – The U.S. Food and Drug Administration has announced it is requiring that labeling for opioid pain medicine and medicine to treat opioid use disorder (OUD) be updated to recommend that as a routine part of prescribing these medicines, health care professionals should discuss the availability of naloxone with patients and caregivers, both when beginning and renewing treatment.
«Read the rest of this article»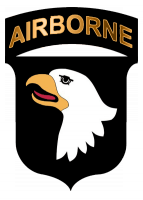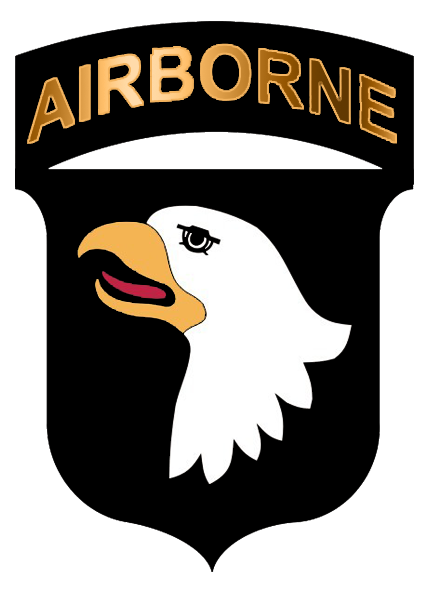 Fort Campbell, KY – The Fort Campbell Chaplains Office will host a sale of excess chapel equipment 10:00am-4:00pm August 5th and 6th, 2020 at Liberty Chapel, 3111 Bastogne Avenue.
The equipment available includes music soundboards, speakers and televisions.
Representatives of local churches will have the first opportunity to purchase any of the items August 5th. The following day, August 6th, the items will be available to anyone who has access to Fort Campbell.
«Read the rest of this article»

Clarksville, TN – Loving vs. Virginia was a landmark civil rights decision of the U.S. Supreme Court that banned interracial marriage.
Virginia's interracial marriage law violated the 14th Amendment and in 1967 it became legal for interracial couples to marry in the United States.
«Read the rest of this article»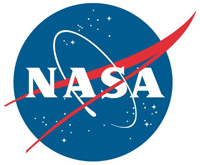 Greenbelt, MD – NASA's Aqua satellite provided a visible image of Hurricane Douglas is it continued on its track toward Hawaii. The storm is now a Category 2 hurricane and warnings were posted on July 25th, 2020 as the storm approaches.
The Central Pacific Hurricane Center has posted warnings for Douglas.
A Tropical Storm Warning is in effect for Hawaii County, Maui County, including the islands of Maui, Lanai, Molokai and Kahoolawe.
«Read the rest of this article»