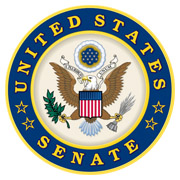 Washington, D.C. – Senator Blackburn's Civil Justice for Victims of COVID Act to allow Americans to sue China in federal court for its role in causing the COVID-19 Coronavirus pandemic has passed the Judiciary Committee.
The bill is cosponsored by Senators Martha McSally (R-Ariz.), Tom Cotton (R-Ark.), Josh Hawley (R-Mo.), Mike Rounds (R-S.D.), Thom Tillis (R-N.C.), Lindsey Graham (R-S.C.), and Shelly Moore Capito (R-W.V.).
"China's Communist Party must face consequences for concealing and now profiting off the COVID-19 pandemic they enabled," Senator Blackburn said.
«Read the rest of this article»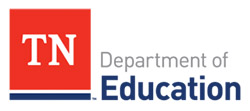 Nashville, TN – The Tennessee Department of Education and Trevecca Nazarene University have announced that the deadline for the free teacher training on digital learning and teaching has been extended for an additional month and is available through Labor Day.
«Read the rest of this article»

Nashville, TN – As many Americans find themselves driving less due to the COVID-19 Coronavirus pandemic, research from Hankook Tire reveals that they are also neglecting vehicle maintenance and systems checks, which could have costly implications down the road.
Nearly half (48 percent) of Americans have delayed or canceled a vehicle maintenance appointment, according to the latest Hankook Tire Gauge Index.
«Read the rest of this article»

Clarksville, TN – The Clarksville Area Chamber of Commerce -upcoming events and announcements during the month of August, 2020.
On August 5th, the Chamber will hold it's monthly Clarksville Young Professionals meeting virtually at noon, hosted by Altra Credit Union and Jesse Presley.
«Read the rest of this article»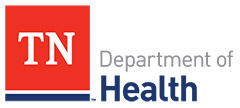 Nashville, TN – The Tennessee Department of Health (TDH) reports that there have been 106,946 confirmed cases of COVID-19 Coronavirus in Tennessee as of Saturday, August 1st, 2020. That is an increase of 2,168 cases from Friday's 104,778. There have been 1,030 confirmed deaths in Tennessee because of the virus.
There have been thirty one new cases of the COVID-19 Coronavirus reported in Montgomery County. The total is at 1,677 There has been eleven deaths in Montgomery County due to the virus.
«Read the rest of this article»
Senators' bipartisan oversight bill would increase transparency and accountability over critical information technology projects at VA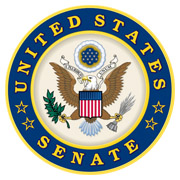 Washington, D.C. – The Senate unanimously passed U.S. Senators Jon Tester (D-Mont.) and Marsha Blackburn's (R-Tenn.) bipartisan bill to improve the management and execution of information technology (IT) programs and projects at the U.S. Department of Veterans Affairs (VA). The bill now heads to the House for consideration.
The Senators' Department of Veterans Affairs IT Reform Act would bring more accountability and oversight to the office within VA charged with delivering IT projects critical to providing care and benefits to millions of veterans and their families across the country.
«Read the rest of this article»

Silver Spring, MD – The U.S. Food and Drug Administration (FDA) today continued to take action in the ongoing response to the COVID-19 Coronavirus pandemic:
As part of the FDA's effort to protect consumers, the agency issued a warning letter jointly with the Federal Trade Commission to one company for selling fraudulent COVID-19 Coronavirus related products.
«Read the rest of this article»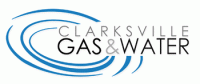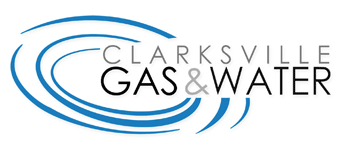 Clarksville, TN – On Monday, August 3rd, 2020, Clarksville Gas and Water Department has planned water service line work at 7:30am and will close a section of College Street from North First Street to North Second Street until approximately 10:30am.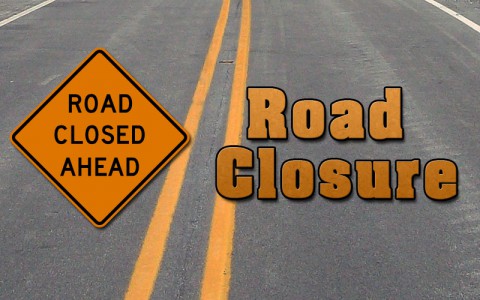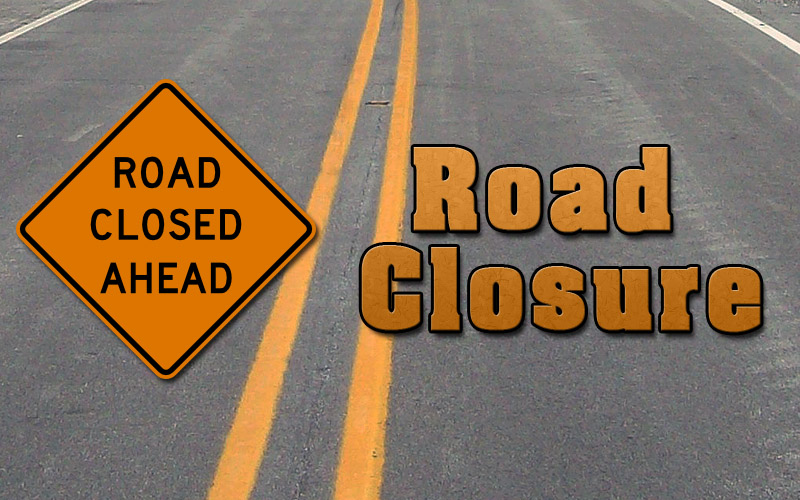 «Read the rest of this article»

Clarksville, TN – No one had to tell me I was Black. I distinctly remember the day that I was treated as less than due to the color of my skin.
I recall my time in a convenience store when the white clerk intentionally skipped me to assist the next white customer in line. I was shocked, hurt and silenced.
«Read the rest of this article»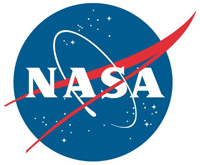 Washington, D.C. – Flight controllers for NASA's Mars 2020 mission have returned the spacecraft to nominal flight operations.
Launched on July 30th, 2020, at 6:50am CT (4:50am PDT), Mars 2020 entered a state called safe mode soon after it was placed on an interplanetary trajectory because a sensor indicated that part of the spacecraft was slightly colder than expected. When a spacecraft enters safe mode, all but essential systems are turned off until it receives new commands from mission control.
«Read the rest of this article»