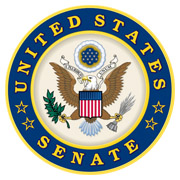 Washington, D.C. – Tennesseans want us to incentivize folks to safely return to work. I've also been hearing from business owners concerned that people are not returning to work. This is why I joined Senator Rob Portman's (R-Ohio) Healthy Workplaces Tax Credit Act to help relieve business owners of some of the financial burden associated with creating a safe work environment.
As I write this, billions of dollars from previous coronavirus relief packages sit unspent. We must ensure that any additional coronavirus relief is targeted, and has both the guardrails and flexibility necessary to prevent waste, fraud and abuse.
«Read the rest of this article»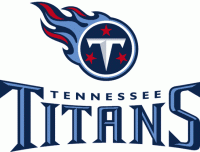 Nashville, TN – Tennessee Titans players have reported to Saint Thomas Sports Park this week for the start of training camp.
It is the first time since January that the full Titans roster has accessed team headquarters. The entire offseason program was conducted in a virtual setting due to the COVID-19 Coronavirus outbreak, which continues to impact the way the NFL and the Titans are conducting business.
«Read the rest of this article»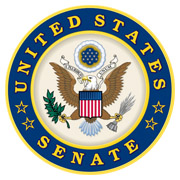 Maryville, TN – Senate health committee Chairman Lamar Alexander (R-Tenn.) said the "Shark Tank" initiative at the National Institutes of Health (NIH) is "doing in months what usually takes three to seven years," after the NIH announced funding for seven new COVID-19 Coronavirus diagnostic testing methods.
"Tens of millions of new diagnostic tests with quick results are key to containing the virus and building confidence to go back to school, back to work and out to eat," Senator Alexander said. "This is the surest path toward normalcy until we have a vaccine."
«Read the rest of this article»
101st Airborne Division (Air Assault) Public Affairs Staff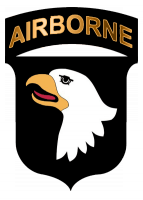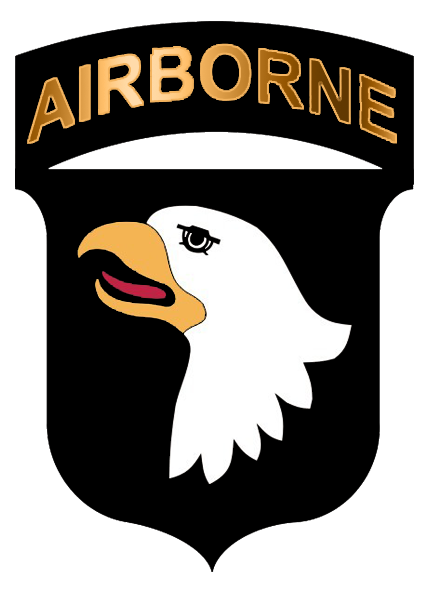 Fort Campbell, KY – The 101st Airborne Division (Air Assault) and Fort Campbell will hold a virtual town hall meeting Monday, August 3rd, at 6:00pm CT to discuss COVID-19 Coronavirus and other topics.
Fort Campbell will host Sgt. Maj. of the Army Michael Grinston, the 16th sergeant major of the Army. Also on the panel will be Maj. Gen. Brian Winski and Command Sgt. Maj. Bryan Barker, the commanding general and command sergeant major, 101st Airborne Division (Air Assault) and Fort Campbell.
"Soldiers and Families at Fort Campbell have been at the forefront of the Army's operations overseas and at home for decades, and the battle against COVID-19 is no different, said Grinston.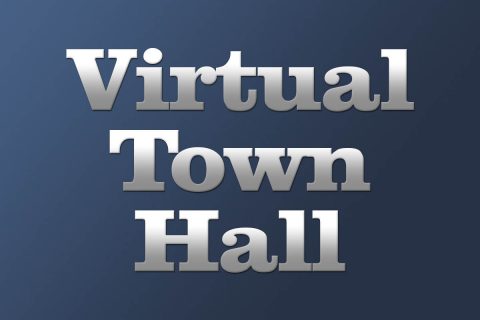 «Read the rest of this article»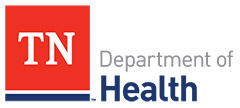 Nashville, TN – On Sunday, August 2nd, 2020, the Tennessee Department of Health (TDH) reports that there have been 108,350 confirmed cases of COVID-19 Coronavirus in Tennessee. That is an increase of 1,404 cases from Saturday's 106,946. There have been 1,036 confirmed deaths in Tennessee because of the virus.
Thirty four new cases of the COVID-19 Coronavirus have been reported in Montgomery County. The total is at 1,711 There has been eleven deaths in Montgomery County due to the virus.
«Read the rest of this article»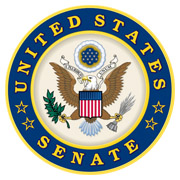 Washington, D.C. – Senators Marsha Blackburn (R-Tenn.) and Catherine Cortez-Masto (D-Nev.) introduced legislation yesterday to connect students from underprivileged backgrounds with mentors in entrepreneurship and innovation.
The 21st Century Entrepreneurship Act would connect students enrolled in 21st Century Community Learning Centers (CCLC) with mentors from the Service Corps of Retired Executives (SCORE) to introduce students to entrepreneurship and help them develop professional skills.
«Read the rest of this article»
Blanchfield Army Community Hospital Public Affairs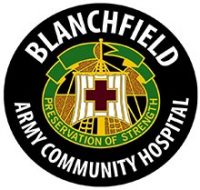 Fort Campbell, KY – The new command team for Regional Health Command-Atlantic visited Blanchfield Army Community Hospital and met with leaders from the hospital, 101st Airborne Division (Air Assault) and Fort Campbell July 28th, 2020.
During the visit, RHC-A Commander Brig. Gen. Paula Lodi and RHC-A Senior Enlisted Advisor Command Sgt. Maj. Rebecca Booker received a first-hand look at BACH COVID-19 operations, observing the COVID clinic and call-center, drive-thru testing site, lab and supporting services.
«Read the rest of this article»

Nashville, TN – A new 2020 Honda Pioneer 1000 utility terrain vehicle (UTV) is the feature in the off-road package for a lucky winner in the 2020 Tennessee Conservation Raffle. The off-road package is just one of the seven outstanding experiences waiting to be won this year.
The Honda Pioneer features the latest smart technology, superior materials, and refined engineering. The UTV features a powerful twin-cylinder engine and a towing capacity unsurpassed by any of its competitors. The Pioneer's refined chassis and suspension enables the toughest terrains to be tackled.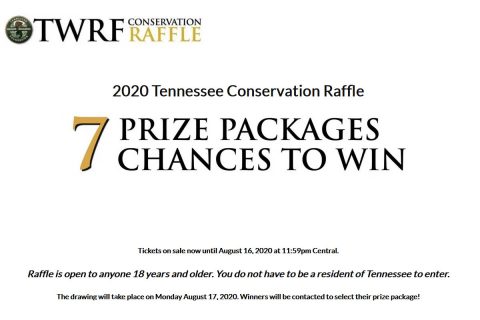 «Read the rest of this article»

Clarksville, TN – Austin Peay State University (APSU) interim head football coach Marquase Lovings announced the addition of two full-time assistant coaches, among other staff additions for the upcoming 2020 season.
Thirty-five-year coaching veteran Mike Markuson will take over as the APSU Governors' offensive line coach, replacing Eddy Morrissey, who departed in June to pursue other professional opportunities.
«Read the rest of this article»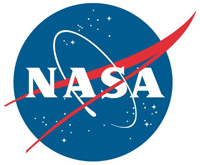 Washington, D.C. – Following a scheduled assessment of weather conditions for splashdown, teams from NASA and SpaceX are proceeding with preparations to bring NASA astronauts Robert Behnken and Douglas Hurley home to Earth aboard the SpaceX Crew Dragon "Endeavour" spacecraft.
Conditions are "Go" at the primary targeted site, off the coast Pensacola, and alternate site off the coast of Panama City in the Gulf of Mexico for splashdown and recovery on Sunday, August 2nd, 2020. Teams will continue to closely monitor Hurricane Isaias and evaluate impacts to the potential splashdown sites.
«Read the rest of this article»