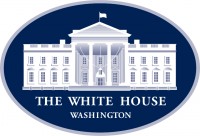 Washington, D.C. – President Donald Trump took action earlier today to prevent Americans from being displaced by foreign workers and offshore labor using federal dollars.

The new executive order combats the misuse of H-1B visas, which too often have been exploited to replace qualified U.S. workers with lower-cost foreign ones. President Trump is directing all federal agencies to focus on hiring Americans for lucrative federal contracts, and it requires that only U.S. citizens be appointed to the government's competitive service.
«Read the rest of this article»
Nashville, TN – Today, Monday, August 3rd, 2020, Tennessee Governor Bill Lee called for the Tennessee General Assembly to convene on Monday, August 10th, 2020 for a special session to address COVID-19 Coronavirus liability protections, telehealth services and laws governing the Capitol grounds.
"As COVID-19 continues to present unique challenges, we feel it is in the best interest of the state to convene a special session to address liability protections and telehealth," said Governor Lee.
«Read the rest of this article»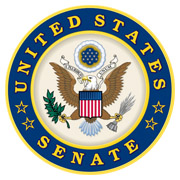 Washington, D.C. – United States Senator Lamar Alexander (R-Tenn.) today released the following statement in response to the Donald Trump Administration's new executive order:
"TVA may have shown poor judgment hiring foreign companies during a pandemic, but, on most counts, it does a very good job of producing large amounts of low-cost, reliable electricity."
"Residential electric rates are among the 25 percent lowest in the country, and industrial rates are among the lowest 10 percent."
«Read the rest of this article»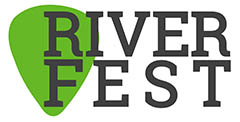 Clarksville, TN – The Clarksville Parks and Recreation Department is adapting the traditional three-day Riverfest celebration into nearly two weeks of in-person and virtual events with the COVID-19 Coronavirus pandemic still having a widespread impact.
"Riverfest is our biggest event, and we know our community looks forward to it," said Jennifer Letourneau, Clarksville Parks and Recreation Director. "We've been meeting and discussing possible ways to bring this event to life even if it looks different this year."
«Read the rest of this article»

Clarksville, TN – The Clarksville Police Department has earned its fourth consecutive seal of approval from the Commission on Accreditation for Law Enforcement Agencies, a leading credentialing body dedicated to developing and maintaining law enforcement standards.
CALEA accreditation is a rigorous process designed to strengthen accountability, both within the agency and the community, by meeting high standards that clearly define police authority, performance and responsibilities.
«Read the rest of this article»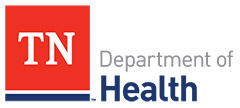 Nashville, TN – The Tennessee Department of Health (TDH) reports that there have been 109,325 confirmed cases of COVID-19 Coronavirus in Tennessee as of Monday, August 3rd, 2020. That is an increase of 975 cases from Sunday's 108,350. There have been 1,055 confirmed deaths in Tennessee because of the virus.
Three have been twenty three new cases of the COVID-19 Coronavirus reported in Montgomery County. The total is at 1,734 There has been eleven deaths in Montgomery County due to the virus.
«Read the rest of this article»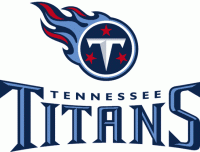 Nashville, TN – Tennessee Titans executive vice president/general manager Jon Robinson and head coach Mike Vrabel are tasked with building and maximizing the Titans roster through the unprecedented obstacles of 2020.
The Titans will carry an 80-man roster through camp, down from 90 players in camp a year ago. The final reduction to 53 players is scheduled for September 5th, 2020.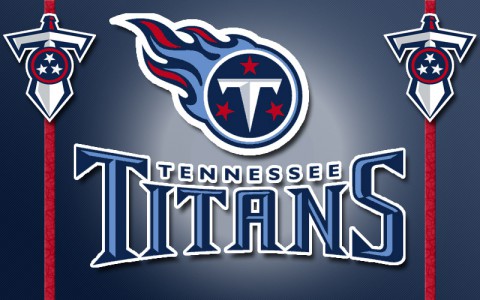 «Read the rest of this article»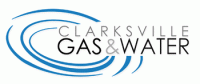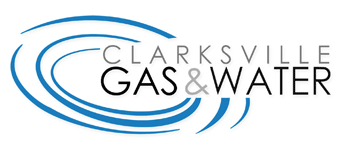 Clarksville, TN – On Monday, August 3rd, 2020, the Clarksville Gas and Water Department has closed Willow Heights Drive from Madison Street to Davis Drive for water service line work.
Motorists will be detoured to Madison Street and Davis Drive.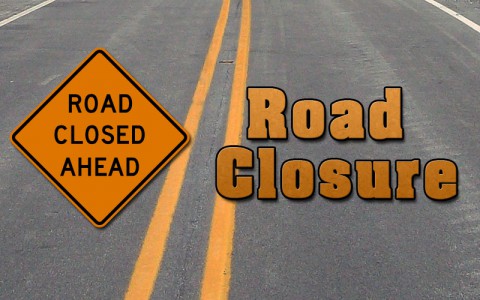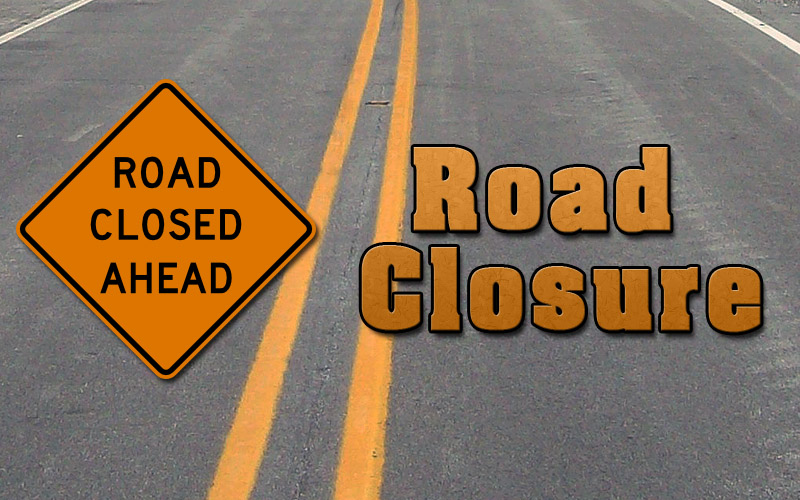 «Read the rest of this article»

Silver Spring, MD – The U.S. Food and Drug Administration (FDA) authorized the first two COVID-19 Coronavirus serology tests that display an estimated quantity of antibodies present in the individual's blood.
«Read the rest of this article»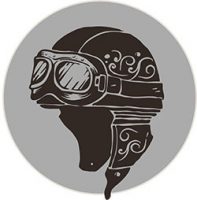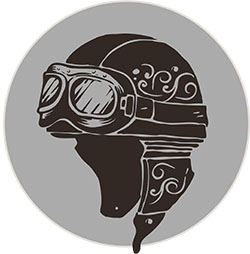 Clarksville, TN – Since my accident last November, I've had the opportunity to hear from many of you about YOUR near death experiences on a motorcycle. Your stories have been extraordinary.
Many of you had far worse injuries than I did, and yet here you are, able to "tell the tale." They're memories you would just as soon forget, but hearing them gives me chills, and reminds me of "that" moment when I hit the deer.
I replay it over and over. I will NEVER forget the sound of my Harley striking that beast.
«Read the rest of this article»