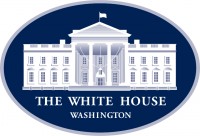 Washington, D.C. – "In just weeks, Americans went from using telehealth—carrying out medical appointments over virtual connections rather than in person—in a relatively narrow set of circumstances to making it one of the most common ways to receive healthcare," Health and Human Services Secretary Alex Azar writes in USA Today.

With outdated regulatory hurdles cleared, the telehealth revolution will be "a key part of President Donald Trump's healthcare vision: an affordable, personalized system that puts you in control, provides peace of mind and treats you like a human being, not a number."
«Read the rest of this article»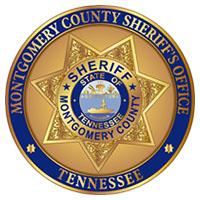 Clarksville, TN – The Montgomery County Sheriff's Office (MCSO) continues to work diligently to prevent the spread of coronavirus in the Jail and Public Safety Complex.
"I want the public to know that our jail staff and medical provider have protocols in place for viral outbreaks as a general rule. These protocols may be inconvenient for some but are designed to greatly reduce the opportunity for a virus like this to spread in a jail setting. Comparing our numbers with other jails our size, I would say that we have been very fortunate," said Montgomery County Sheriff John Fuson.
«Read the rest of this article»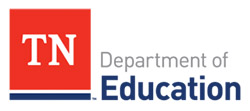 Nashville, TN – The Tennessee Department of Education has announced the Grow Your Own Competitive Grant, which makes available twenty grants of $100,000 each to form or expand state-recognized Grow Your Own Partnerships to increase access and remove barriers to the teaching profession.
«Read the rest of this article»

Clarksville, TN – Please join us in welcoming Officer Bryan Hughes and Officer Arian Prather to Clarksville Police Department Community Relations Unit.
Officer Hughes is a Clarksville native and is a graduate of Northwest High School. Officer Hughes enlisted in the U.S. Army and served a total of 8 years between active duty and reserves. While serving in the US Army, Officer Hughes attended Austin Peay State University (APSU), later serving as a military contractor for Fort Campbell, KY.
«Read the rest of this article»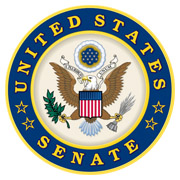 Washington, D.C. – I've always said that our goals inform the paths we choose. You can tell a lot about a person—or, a political movement—by how they choose to persuade the masses.
Ask yourself, what do their tactics look like? Are their tactics effective, if peaceful? Or, are their efforts repression dressed up as resistance? Once you figure that out, you can get a pretty good idea whose side they're on.
If you're looking for a perfect example of the latter, look no further than Chattanooga, Tennessee, home of Shuford's Smokehouse.
«Read the rest of this article»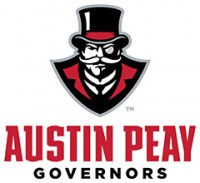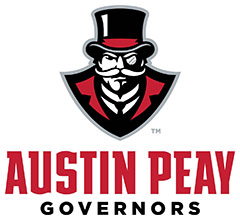 Brentwood, TN – Austin Peay State University (APSU) student-athletes' took down another departmental academic record Tuesday, August 4th, 2020 as 34 Governors received the Ohio Valley Conference's Academic Medal of Honor.
The 34 Austin Peay State University student-athletes awarded the 2019-20 OVC Academic Medal of Honor each carried a perfect 4.0 grade-point average for the academic year. The award recognized those conference student-athletes who achieve the highest GPA in a conference-sponsored sport. The league recognized a record 285 recipients of the Academic Medal of Honor in 2019-20.
«Read the rest of this article»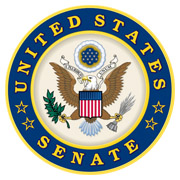 Washington, D.C. – U.S. Senator Lamar Alexander (R-Tenn.) today joined President Donald Trump at the White House for the signing of the Great American Outdoors Act – bipartisan legislation Alexander sponsored that passed the Senate on June 17th, 2020 by a 73-25 vote and the House of Representatives on July 22nd, 2020 by a 310-107 vote.
The new law gives the biggest funding boost to the United States' 419 national parks in half a century. The legislation incudes the "Restore Our Parks Act" that Alexander first introduced in 2018 and permanent funding for the Land and Water Conservation Fund, which President Ronald Reagan's Commission on Americans Outdoors recommended in 1985 when Alexander was its chairman.
«Read the rest of this article»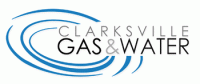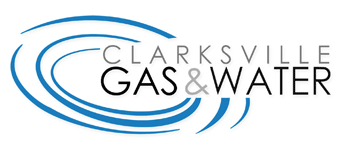 Clarksville, TN – On Thursday, August 6th, 2020, the Clarksville Gas and Water Department has planned a water outage at 10:00pm on Charlemagne Boulevard from Fort Campbell Boulevard to Sevier Street and on Sevier Street from Charlemagne Boulevard to Fountainbleau Road for water main line maintenance.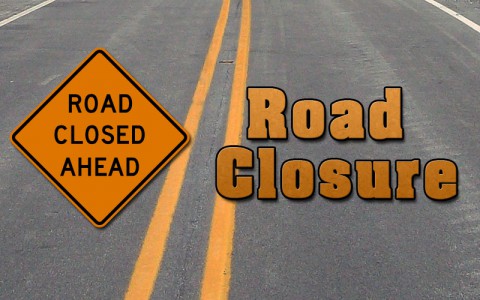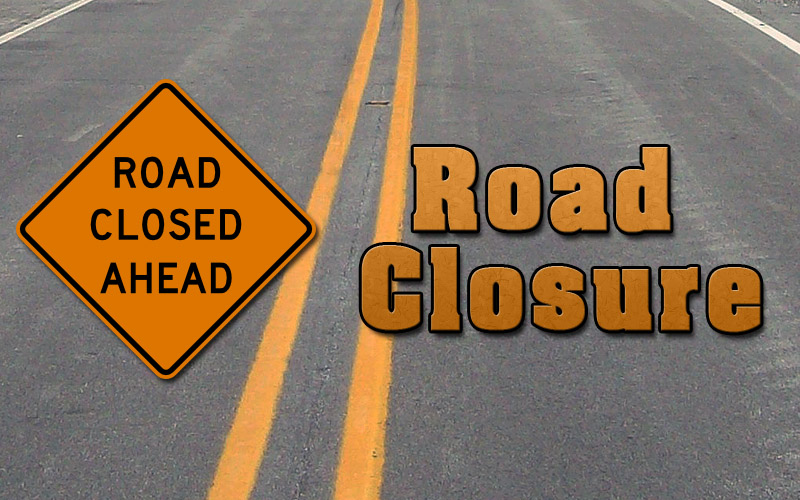 «Read the rest of this article»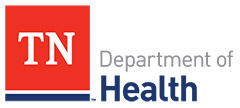 Nashville, TN – On Tuesday, August 4th, 2020, the Tennessee Department of Health (TDH) reports that there have been 111,441 confirmed cases of COVID-19 Coronavirus in Tennessee. That is an increase of 2,116 cases from Monday's 109,325. There have been 1,079 confirmed deaths in Tennessee because of the virus.
Eighteen new cases of the COVID-19 Coronavirus have been reported in Montgomery County. The total is at 1,752 There has been twelve deaths in Montgomery County due to the virus.
«Read the rest of this article»
Former Clarksville City Council member was 'a Pillar of the Community'
Clarksville, TN – Barbara E. Johnson, who served three consecutive terms as a Clarksville City Council member from 1999 to 2010, died August 3rd, 2020, at age 85.
Mrs. Johnson, who represented Ward 1, was chosen to serve as Mayor Pro Tem in 2007 and 2008. She also served on many of the Council's standing committees, including as chairwoman of the Public Safety and Transportation committees.
«Read the rest of this article»