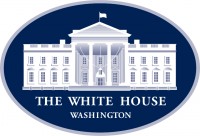 Washington, D.C. – Silicon Valley has turned into the wild west, and big tech companies are abusing Americans' personal data; but if the Federal Trade Commission (FTC) is going to be the cop on the beat protecting privacy, it needs the tools to do so.
At this week's Senate Commerce hearing, I asked Chairman Joseph Simons of the FTC to provide an update on new restrictions that will require Facebook to restructure its approach to consumer privacy.
«Read the rest of this article»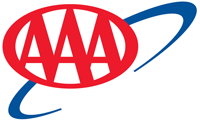 Nashville, TN – Although it's designed to make you safer on the road, AAA is warning drivers to be cautious when trusting certain vehicle technology. What's called "active driving assistance" is designed to automate certain aspects of driving.
However, AAA researchers warn that this system is far from 100% reliable.
«Read the rest of this article»

Nashville, TN – It's the home stretch to purchase your tickets for an opportunity to win one of the seven priceless, outdoor experience packages in the 2020 Tennessee Conservation Raffle. A single ticket is $20.00, three tickets for $50.00, and 10 for $100.00 and are available online at https://raffle.twrf.net/ until August 16th, 2020
Formerly known as the Elk Tag Raffle, the Tennessee Wildlife Resources Foundation 2020 Conservation Raffle has opportunities for everyone whether a hunter, fisherman, camper, or lover of the outdoors.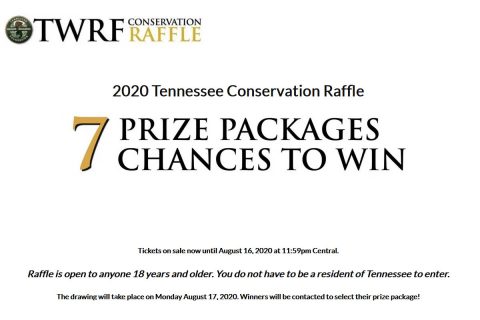 «Read the rest of this article»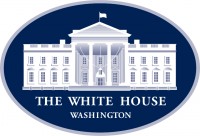 Nashville, TN – United States Senator Lamar Alexander (R-Tenn.) has released the following statement on President Donald Trump's executive orders to provide COVID-19 Coronavirus pandemic relief:
"The president is doing all he can to help workers, students and renters, but Congress is the one who should be acting. Democrats should stop blocking common sense proposals to help students going back to school and college and parents going back to work who need child care."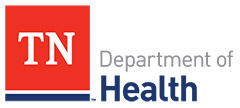 Nashville, TN – The Tennessee Department of Health (TDH) reports that there have been 120,911 confirmed cases of COVID-19 Coronavirus in Tennessee as of Sunday, August 9th, 2020. That is an increase of 2,090 cases from Saturday's 118,821. There have been 1,184 confirmed deaths in Tennessee because of the virus.
There have been thirty seven new cases of the COVID-19 Coronavirus reported in Montgomery County. The total is at 1,939 There has been thirteen deaths in Montgomery County due to the virus.
«Read the rest of this article»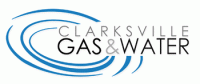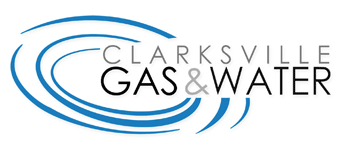 Clarksville, TN – On Sunday, August 9th, 2020, the Clarksville Gas and Water Department turned off water service on Creekside Drive for water main leak repair.
Low water pressure may also affect area residents during the work.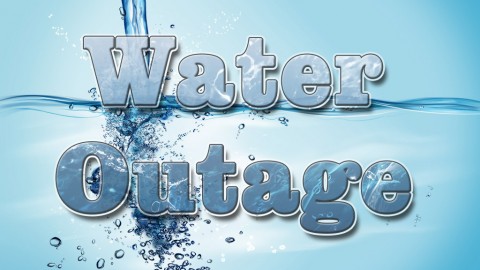 «Read the rest of this article»

Clarksville, TN – The Gateway Chamber Orchestra has been continuously monitoring the COVID-19 Coronavirus situation in our Middle Tennessee community as we plan our activities for the upcoming season.
«Read the rest of this article»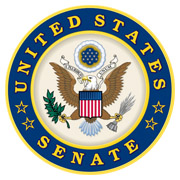 Washington, D.C. – It is no exaggeration to say that something remarkable and historic happened this week. President Donald Trump signed into law the most important conservation legislation in a half century, the Great American Outdoors Act.
From the National Mall to the Great Smokies to the Grand Canyon to Pearl Harbor, too many of the 419 national park properties are in bad shape, and visitors often are shocked to find so many roads, picnic areas, trails, campgrounds and visitor centers in bad condition or even closed.
«Read the rest of this article»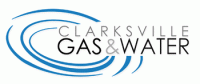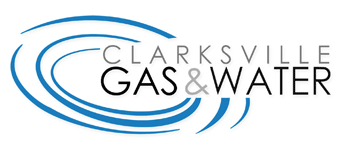 Clarksville, TN – The Clarksville Gas and Water Department hopes that the 8/11 date on the calendar will serve as a natural reminder for residents to call 811 three working days prior to any digging project in order to have underground utility lines marked.
With more people at home during the COVID-19 Coronavirus pandemic restrictions, and summer being a peak time to work on home improvement projects, it's more timely than ever that residents remember to dig safely.
«Read the rest of this article»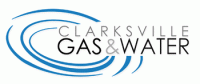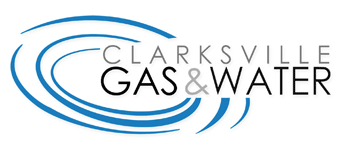 Clarksville, TN – On Sunday, August 9th, 2020, Clarksville Gas and Water Department closed a section of Rossview Road to through traffic from Dunbar Cave Road to Bosley Lane for water main maintenance and repair work. Motorists will be detoured to Cardinal Lane and Bosley Lane to bypass the work zone.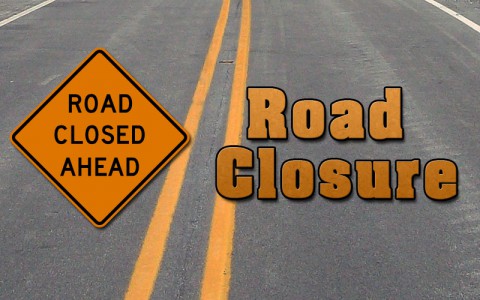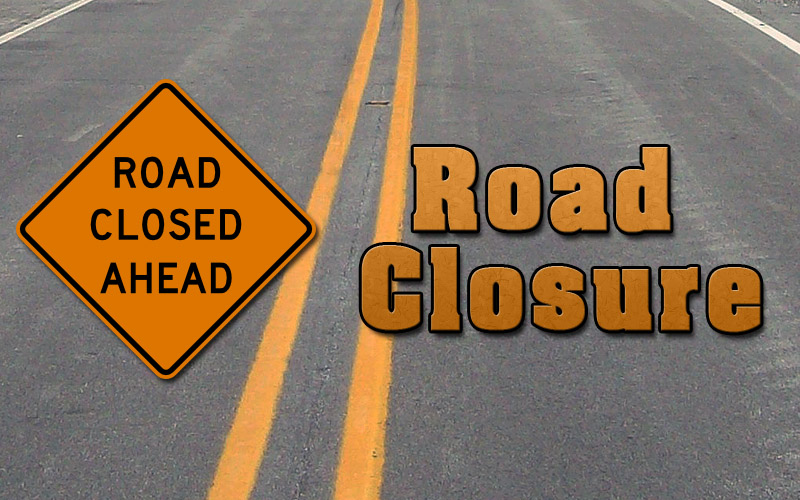 «Read the rest of this article»