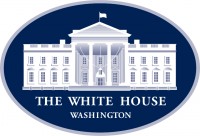 Washington, D.C. – President Donald Trump welcomed a group of teachers, parents, and physicians to the White House today to discuss how best to get American children back to school safely this fall.

Kellyanne Conway: 65 percent of parents worry kids will fall behind

Half of low-income families and 42 percent of families of color lack sufficient devices at home to access distance learning.
«Read the rest of this article»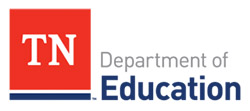 Nashville, TN – The Tennessee Department of Education has released a toolkit on child wellbeing checks to help ensure the needs of children are being met during and after extended periods away from school and to empower local communities to support child wellbeing.
«Read the rest of this article»

Clarksville, TN – At the dawn of 2019, Austin Peay State University (APSU) football's Josephus Smith had two appearances as a Gov, John Wesley Whiteside was coming off a redshirt season, Matthew Gayle had three tackles for loss across two seasons as a Gov and Kwame Sutton was still looking for his first career sack.
What a difference a year makes.
Smith returns as an All-American candidate after a breakout junior campaign that saw him challenge for the program's single-season tackles for loss record.
«Read the rest of this article»

Montgomery County, TN – Good evening, Clarksville-Montgomery County School System (CMCSS) families,
As we get closer to the first day of school in just three short weeks, our community is experiencing a wide range of emotions from excitement to apprehension to fear.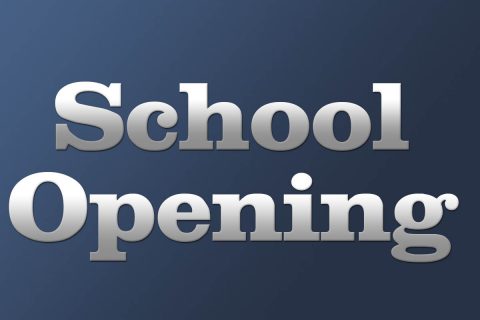 «Read the rest of this article»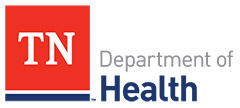 Nashville, TN – On Wednesday, August 12th, 2020, the Tennessee Department of Health (TDH) reports that there have been 124,391 confirmed cases of COVID-19 Coronavirus in Tennessee. That is an increase of 1,385 cases from Tuesday's 123,006. There have been 1,249 confirmed deaths in Tennessee because of the virus.
Twenty nine new cases of the COVID-19 Coronavirus have been reported in Montgomery County. The total is at 1,986 There has been fourteen deaths in Montgomery County due to the virus.
«Read the rest of this article»

Silver Spring, MD – The U.S. Food and Drug Administration (FDA) has taken the following actions in its ongoing response effort to the COVID-19 Coronavirus pandemic:
The FDA posted a new webpage with FAQs on Importing Medical Devices During the COVID-19 Coronavirus Pandemic.
«Read the rest of this article»

Clarksville, TN – On Thursday August 13th, 2020 between the hours of 9:00am and 3:00pm.
Members of the Clarksville Police Department (CPD) will conduct training inside of 200 North Second Street which is a building scheduled for demolition.
The training will include use of explosives which may be heard in the surrounding downtown area.
Colorful Screens offer Interactive Crime-Fighting Messages
Clarksville, TN – Clarksville Crime Stoppers, a cooperative program that involves citizens, media and police agencies in the fight against crime, has installed the first of five information kiosks to aid the organization's outreach to the community.
«Read the rest of this article»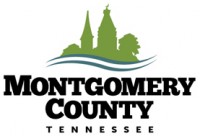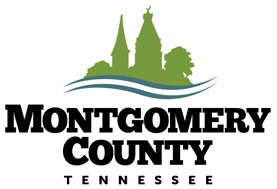 Montgomery County, TN – A Clarksville-Montgomery County COVID-19 Coronavirus dashboard with extensive local COVID-19 Coronavirus related information is now open to the public.
Leaders from Clarksville and Montgomery County have been working with Austin Peay State University (APSU) GIS to develop a user-friendly dashboard that shows COVID-19 Coronavirus related data and resources specific to Clarksville-Montgomery County.
«Read the rest of this article»

Clarksville, TN – To honor the contributions that APSU President Alisa White and her husband, Elliott Herzlich, have made during her tenure as the 10th president of Austin Peay State University, APSU has created the Dr. Alisa White and Elliott Herzlich President's Innovation Fund of Excellence to ensure that future APSU presidents will have the means to support programs that will significantly impact the campus and the entire Clarksville and Middle Tennessee area.
«Read the rest of this article»