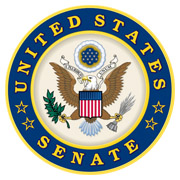 Washington, D.C. – There is no denying the influence that Big Tech has over our lives. But increasingly, companies like Google and Twitter have become comfortable with abusing Section 230 protections. Silicon Valley has crossed the line with irresponsible content moderation and outright censorship of conservative voices.
Conservatives have suffered under liberal mob rule. You may remember that in 2016, producers of the Christian film "I'm Not Ashamed" had to fight the content moderators at YouTube to keep the film's trailer running on the platform. They are not alone.
«Read the rest of this article»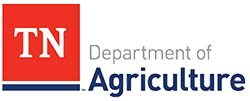 Nashville, TN – The Tennessee Department of Agriculture (TDA) joins Tennessee Governor Bill Lee and the Financial Stimulus Accountability Group in announcing new financial relief programs for businesses adversely impacted by the COVID-19 Coronavirus pandemic.
"We've seen how the economic impacts of COVID-19 Coronavirus have affected all types of businesses," Governor Lee said.
«Read the rest of this article»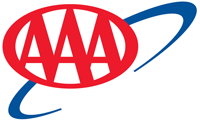 Tampa, FL – On the week, the majority of states saw gas prices decrease minimally – by one to two cents or saw no change at the pump. Though low, the volatility was enough to drive the national average down a penny from last Monday to $2.17. Today's average is two cents less than last month and 49 cents cheaper than a year ago.
"As we move into the second week of the August, it is pricing out to be the second cheapest start to the month in more than a decade," said Jeanette Casselano, AAA spokesperson.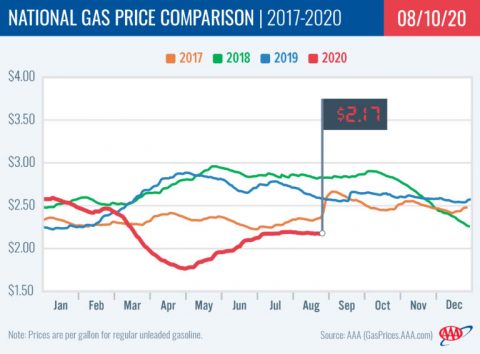 «Read the rest of this article»
Nashville, TN – The Nashville Sounds Baseball Club announced today its "Batting Practice at First Horizon Park" experience set to begin Wednesday, August 19th, 2020.
Groups of 6-15 people will be able to reserve their spot on the field every Monday – Friday with time slots available from Noon – 7:00pm.
Each group will get the unique opportunity to experience the life of a professional baseball player with a group of friends and/or family members.
«Read the rest of this article»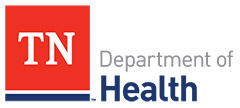 Nashville, TN – On Sunday, August 16th, 2020, the Tennessee Department of Health (TDH) reports that there have been 131,383 confirmed cases of COVID-19 Coronavirus in Tennessee. That is an increase of 1,874 cases from Saturday's 129,509. There have been 1,324 confirmed deaths in Tennessee because of the virus.
Thirty two new cases of the COVID-19 Coronavirus have been reported in Montgomery County. The total is at 2,150. There has been sixteen deaths in Montgomery County due to the virus.
«Read the rest of this article»
Washington, D.C. – The National Highway Traffic Safety Administration (NHTSA) reports that Honda (America Honda Motor Company) is recalling certain vehicles due to Instrument Panel Software Incorrect/FMVSS 101/111.
Operating a vehicle without a functioning instrument panel or rearview camera display increases the risk of a crash.
«Read the rest of this article»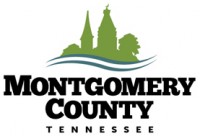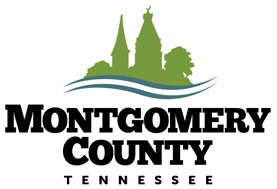 Montgomery County, TN – Montgomery County Mayor Jim Durrett swore in Wendy Davis as the interim circuit court clerk this afternoon.
Davis, who has been working as the Montgomery County Chief Deputy Circuit Court Clerk for 24 years, will serve as the interim circuit court clerk until the residents of Montgomery County vote a circuit court clerk into office on November 3rd, 2020.
«Read the rest of this article»

Washington, D.C. – The U.S. Food and Drug Administration (FDA) has issued an emergency use authorization (EUA) to Yale School of Public Health for its SalivaDirect COVID-19 Coronavirus diagnostic test, which uses a new method of processing saliva samples when testing for COVID-19 Coronavirus infection.
«Read the rest of this article»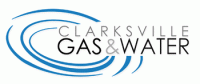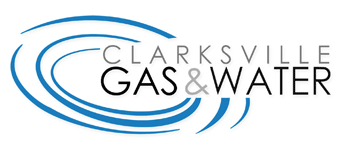 Clarksville, TN – The Clarksville Gas and Water Department sewer main line rehabilitation work will continue on Ringgold Road in North Clarksville during the week of August 17th-21st, 2020.
Sewer line rehabilitation is part of the department's ongoing sewer rehabilitation program designed to provide citizens with a well-maintained and efficient sewer collection system.
«Read the rest of this article»

Clarksville, TN – I didn't realize how difficult it would be for me to share my story. There is a lot of hurt and disappointment in my story as it relates to the racism and anti-blackness.
I almost made the decision to not participate in the project because I don't want to repeat the hurt that has been inflicted on me.
«Read the rest of this article»